Today, World Skate announced dates and locations of the 2020 Inline Speed Skating and Inline Hockey World Championships that the Executive Board had assigneed to the Colombian Federation few months ago.
Cartagena de Indias, Colombia, will host the 2020 edition of the world champs of both discipllines in the brand new sport cluster "Rocky Valdez": the Inline Hockey matches will be played in the Coliseum and the skatedrome "Jercy Puello" will host the speed competitions on track whereas the speed road competitions will be held in the Circuit "Cecilia Baena" in Arjona. It's remarkable that both the skatedrome and the road circuit have been named after two famous "queens" of the Colombian inline speed skating movement.
The Inline Hockey World Championships will take place from June 29 to July 12 and the Inline Speed Skating champs in July from 11th to 18th.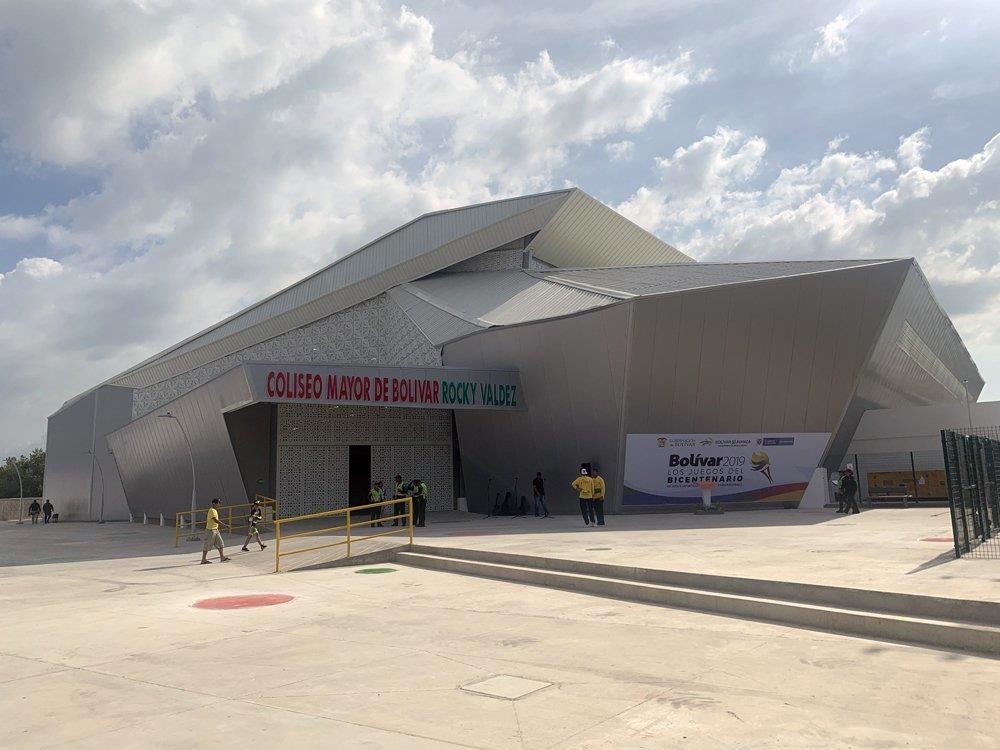 Coliseum "Rocky Valdez" - Location of the Inline Hockey World Championships from June 29 to July 12, 2020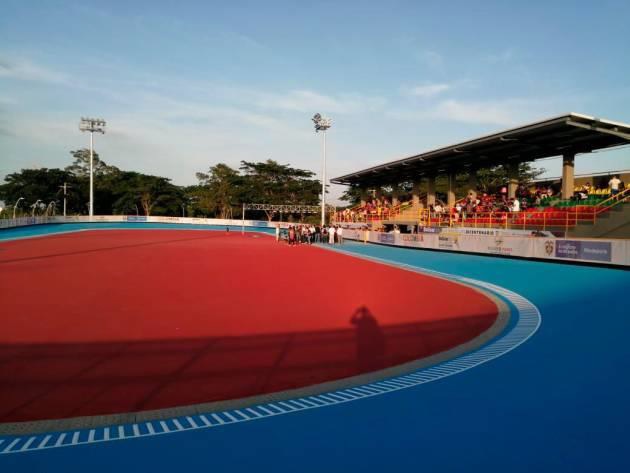 The skatedrome "Jercy Puello" will host the Inline Speed Skating track competitions on July 11-13, 2020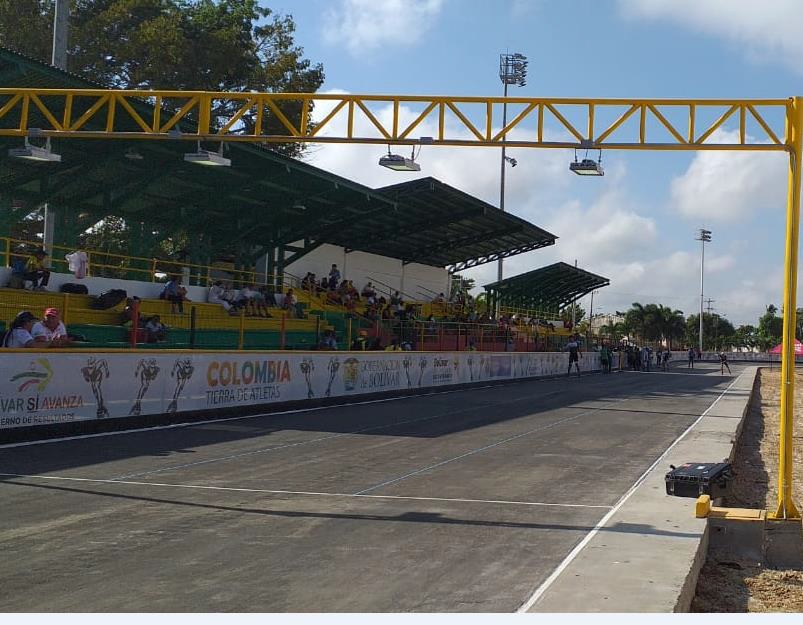 The road circuit "Cecilia Baena" will host the road competitions on July 15-17, 2020