Today the World Roller Games in combination took place. Combination means that there is one giant slalom run and one slalom run which will be added up for the end results. As yesterday the weather conditions were quiet challenging for the athletes. Both runs took place on wet surface. (Photo and News Credits: Jana Borsig)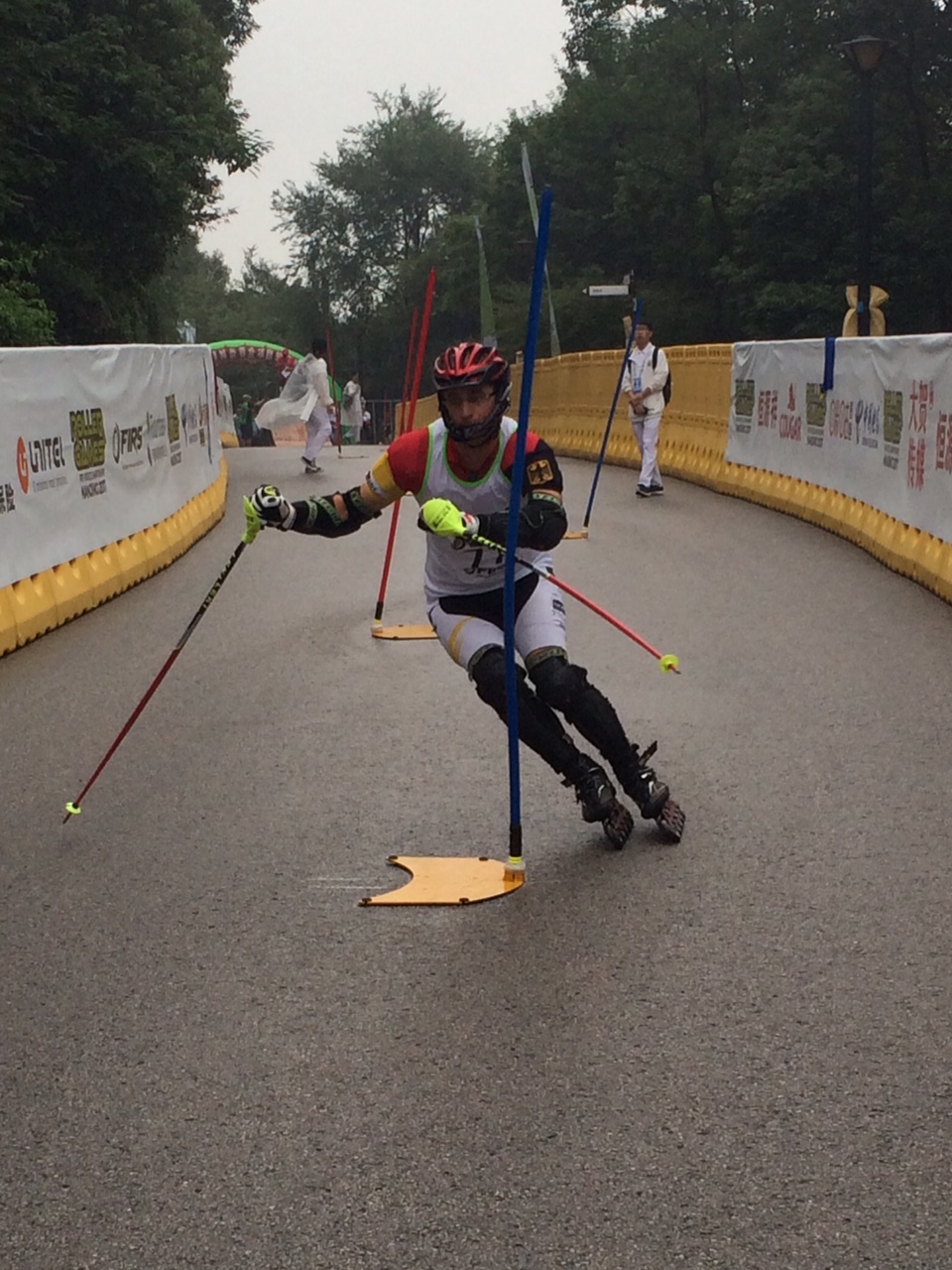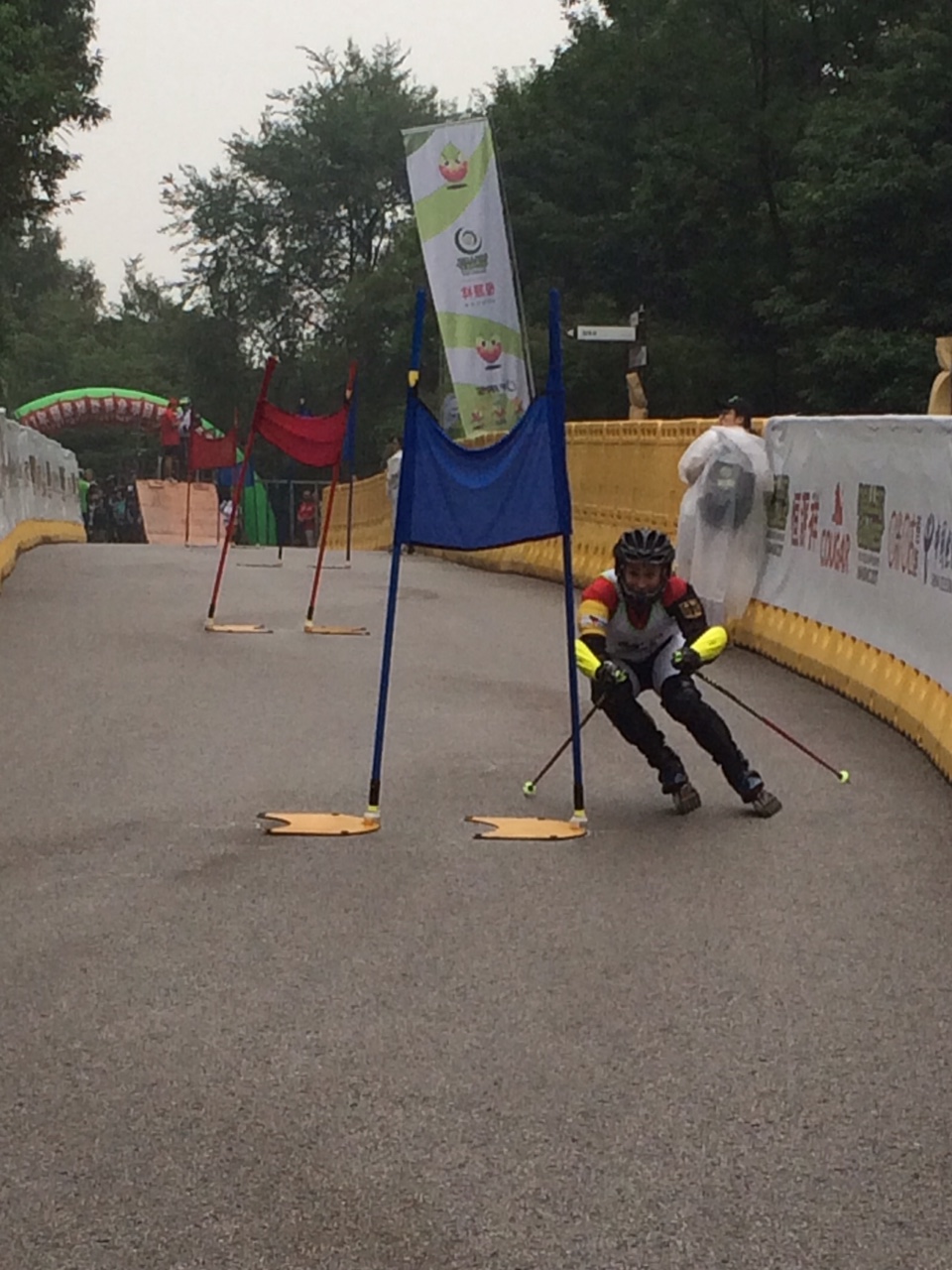 In the women's category Mona Sing from Germany won the gold medal (as also during the days before). Lara Koegel (Germany) got the second place. Her team colleague Lisa Schmid followed her on the third place.
In the men's category Marco Walz from Germany won the race. Sergio Mendez Perez from Spain got the second place.
Miks Zvejnieks from the Latvian team won the bronze medal.
Tomorrow the team race is going to take place. One team consists of four racers which all have to absolve the race track. If one member of one team would be disqualified the whole team won't be in the ranking anymore.
So again, tomorrow an exciting competition will take place (starting time: 1 pm).
Here pics&results ftp://firsftp.enetres.net/FIRS/Alpine/