On the 25th and 26th of June the European Masters Championships and the 3rd World Cup of the season took place in Jirkov (CZE).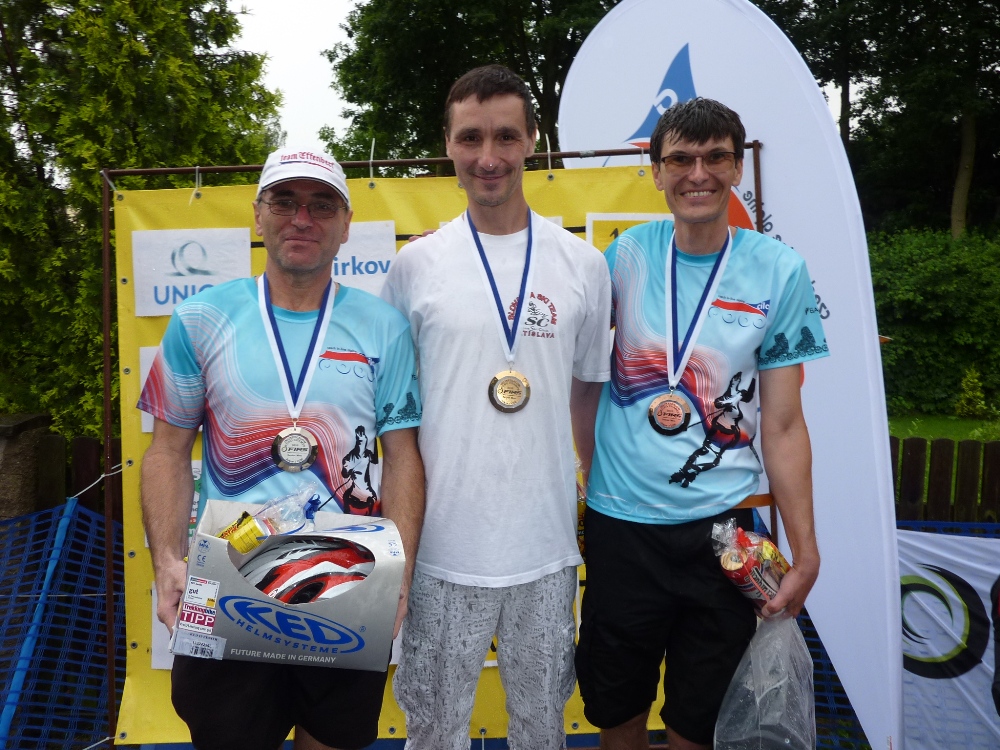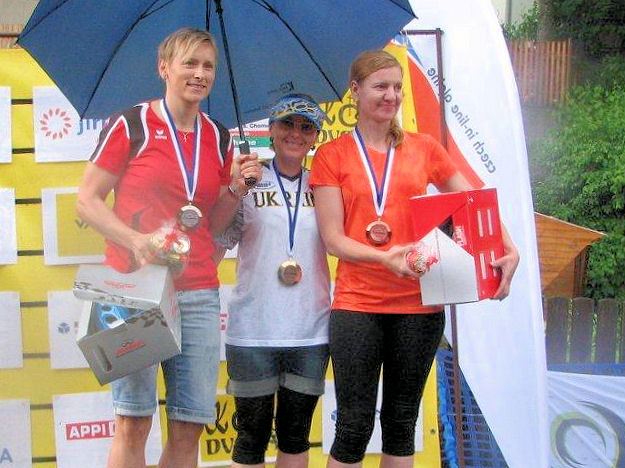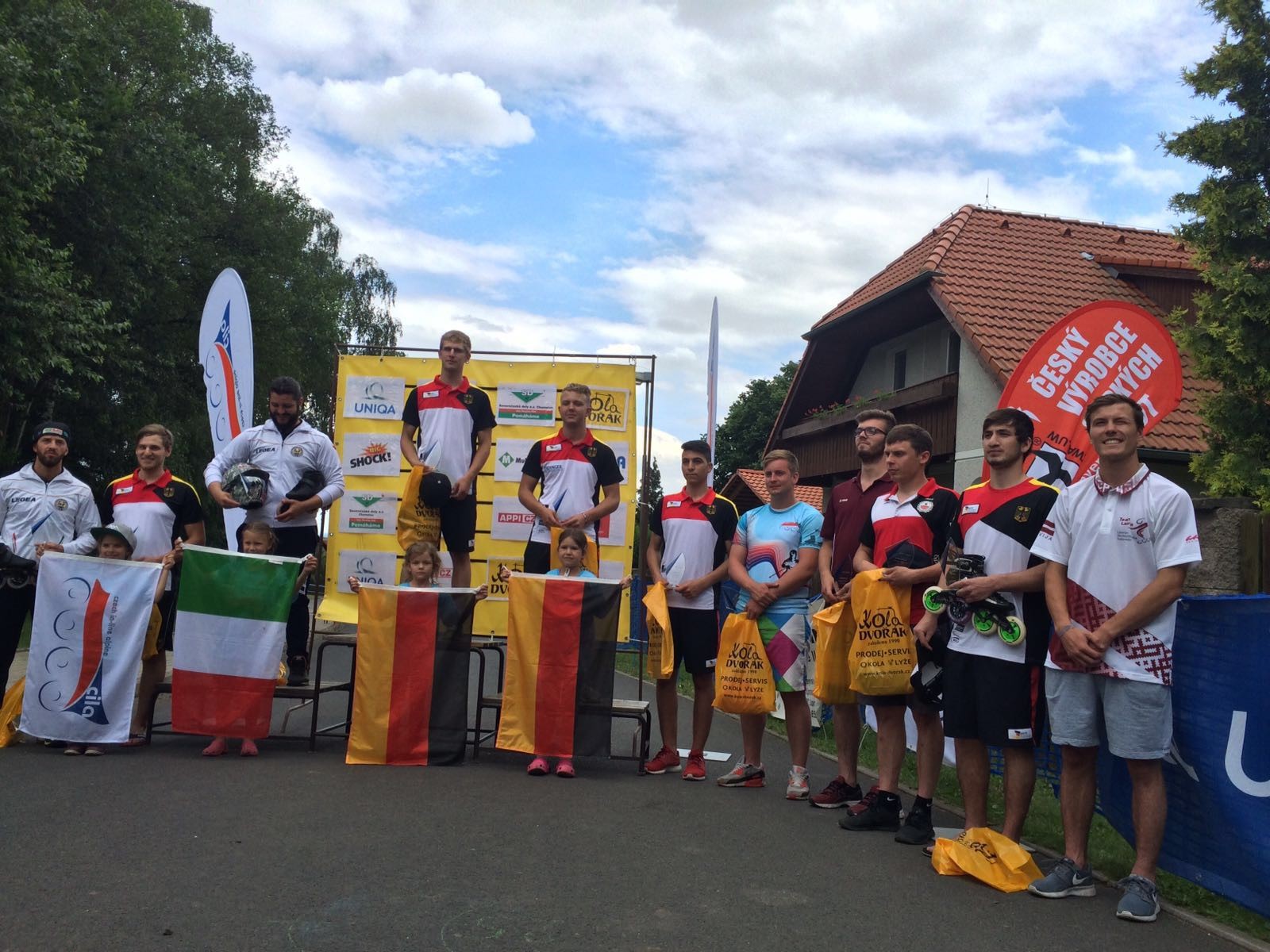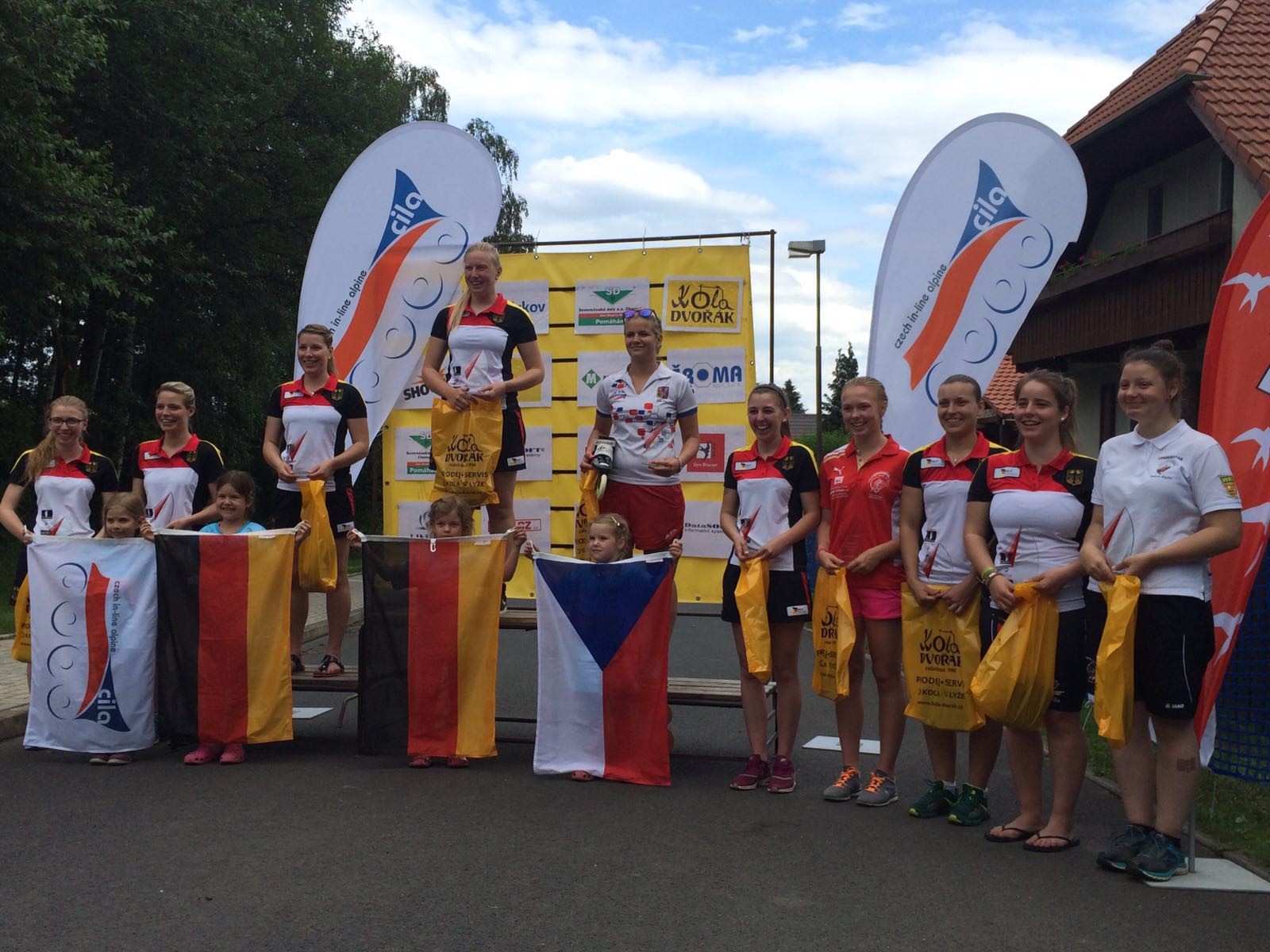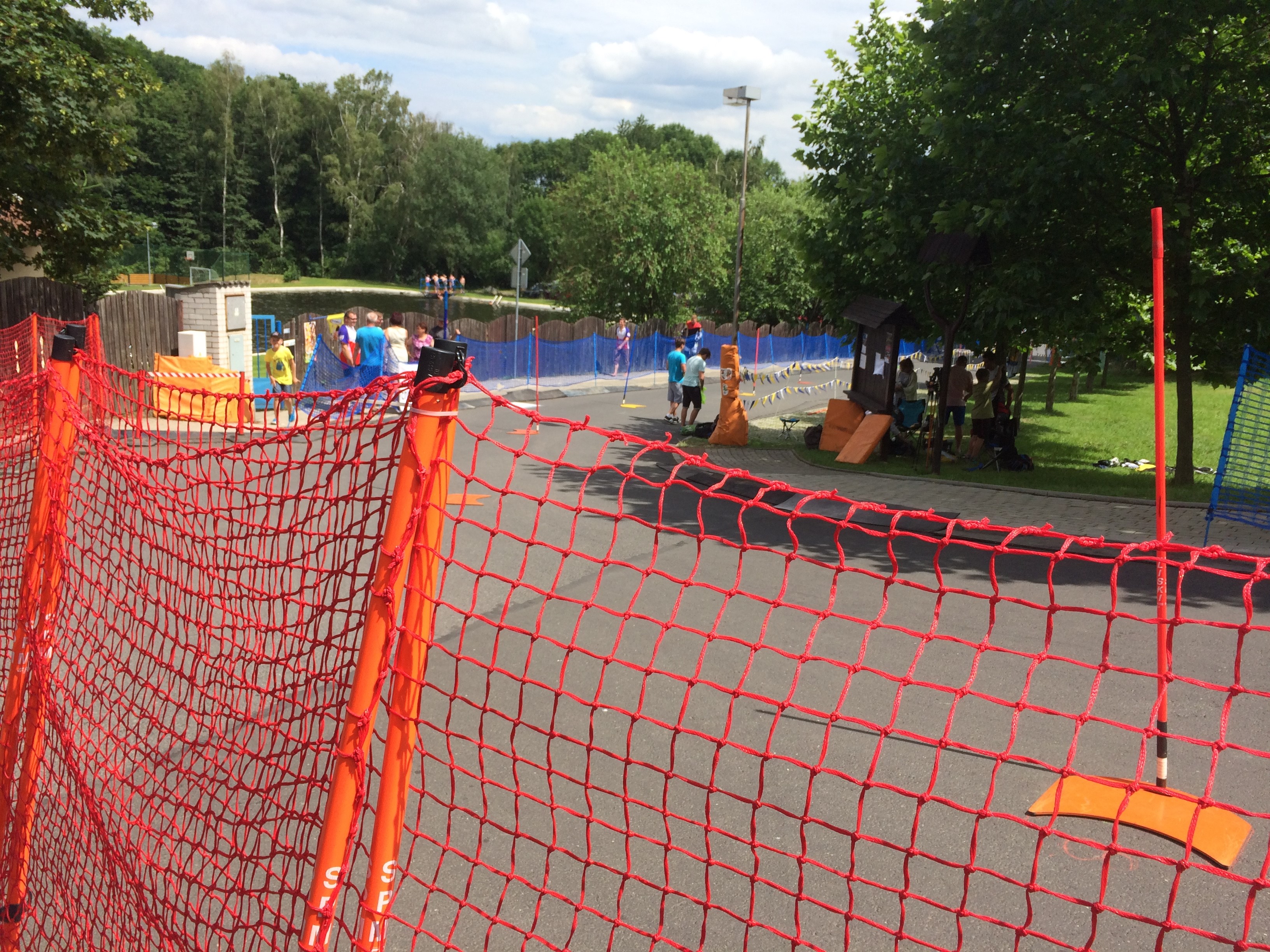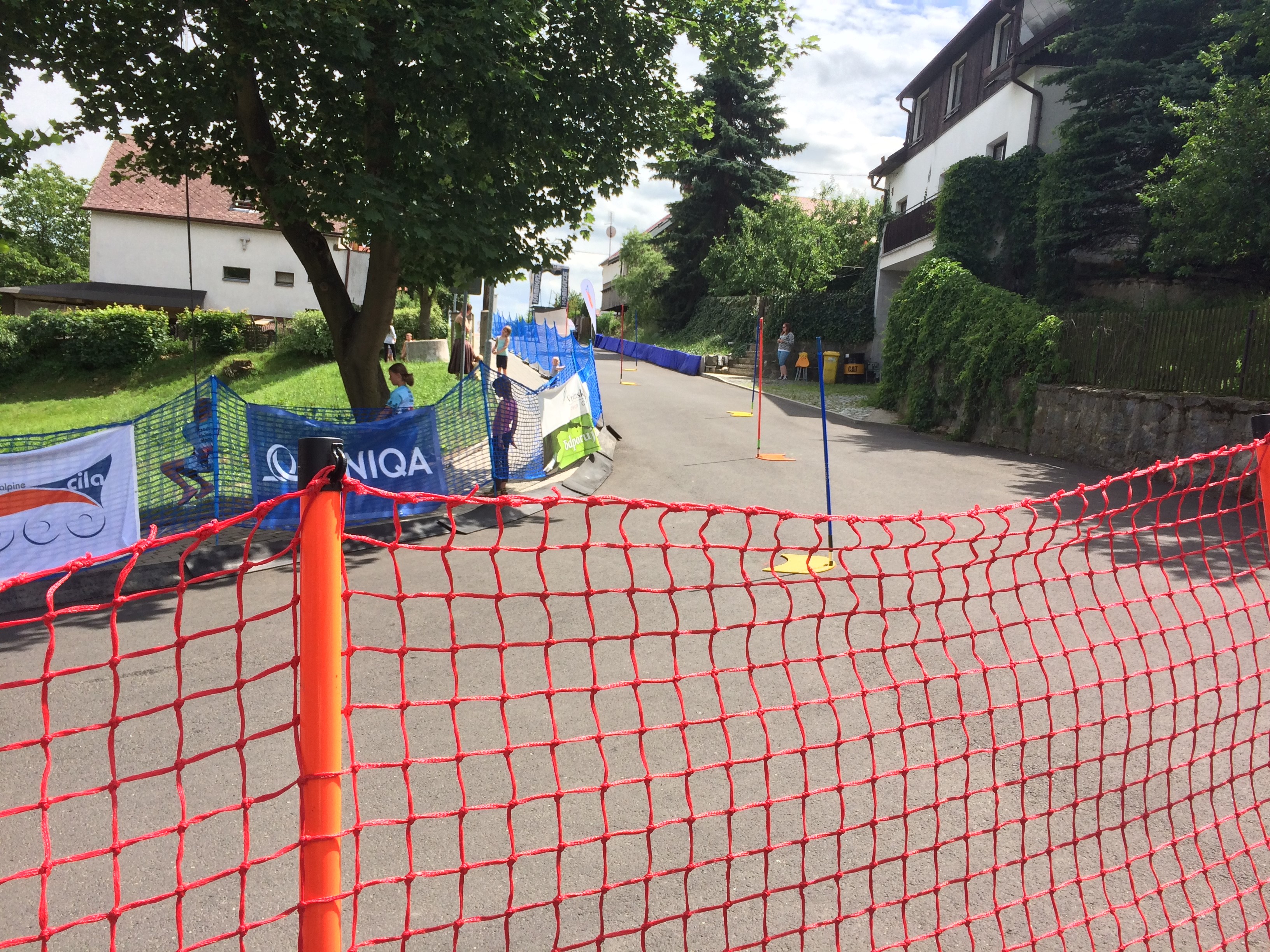 The racetrack can be characterized by a slight slope and a 180-degree (approx.) curve. However, not only the track but also the weather was pretty difficult to handle. On the day of the European Masters Championships (Saturday), it did not rain during the first run, but after half of the competitors of the second run had already completed their race, a storm came up, forcing everyone to seek for a shelter. After waiting for a while the race could be continued. European Champion in the womens´ category became Natalia Balakina (UKR), followed by Almut Aschenbrenner-Schulze (GER) and Jolanta Topolsta (POL). In the mens´ category, Dusan Ambros (SVK) won the race followed by Jindrich Krydl (CZE) and Pavel Weinelt (CZE).
On Sunday, the weather was much better compared to the day before. Therefore, the 3rd World Cup the season could take place. In the womens´ category, Claudia Wittmann (GER) reached the first place. The 2nd place got Manuela Schmohl (GER) followed by Gabriela Kudelaskova (CZE). In the mens´ category, Marco Walz (GER) won, followed by Massimiliano Losio and Sven Ortel (GER). The next World Cup is going to be in Italy at 30th and 31th of July.
Article written by Maximilian Schödlbauer