Last weekend (18th and 19th of June) the second World Cup of the season took place in Turnov (CZE).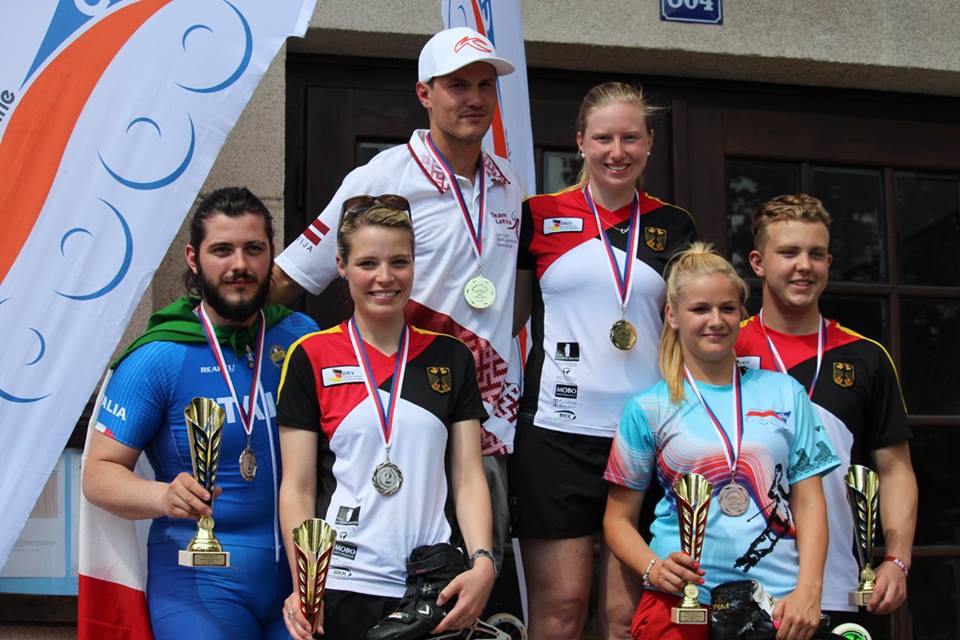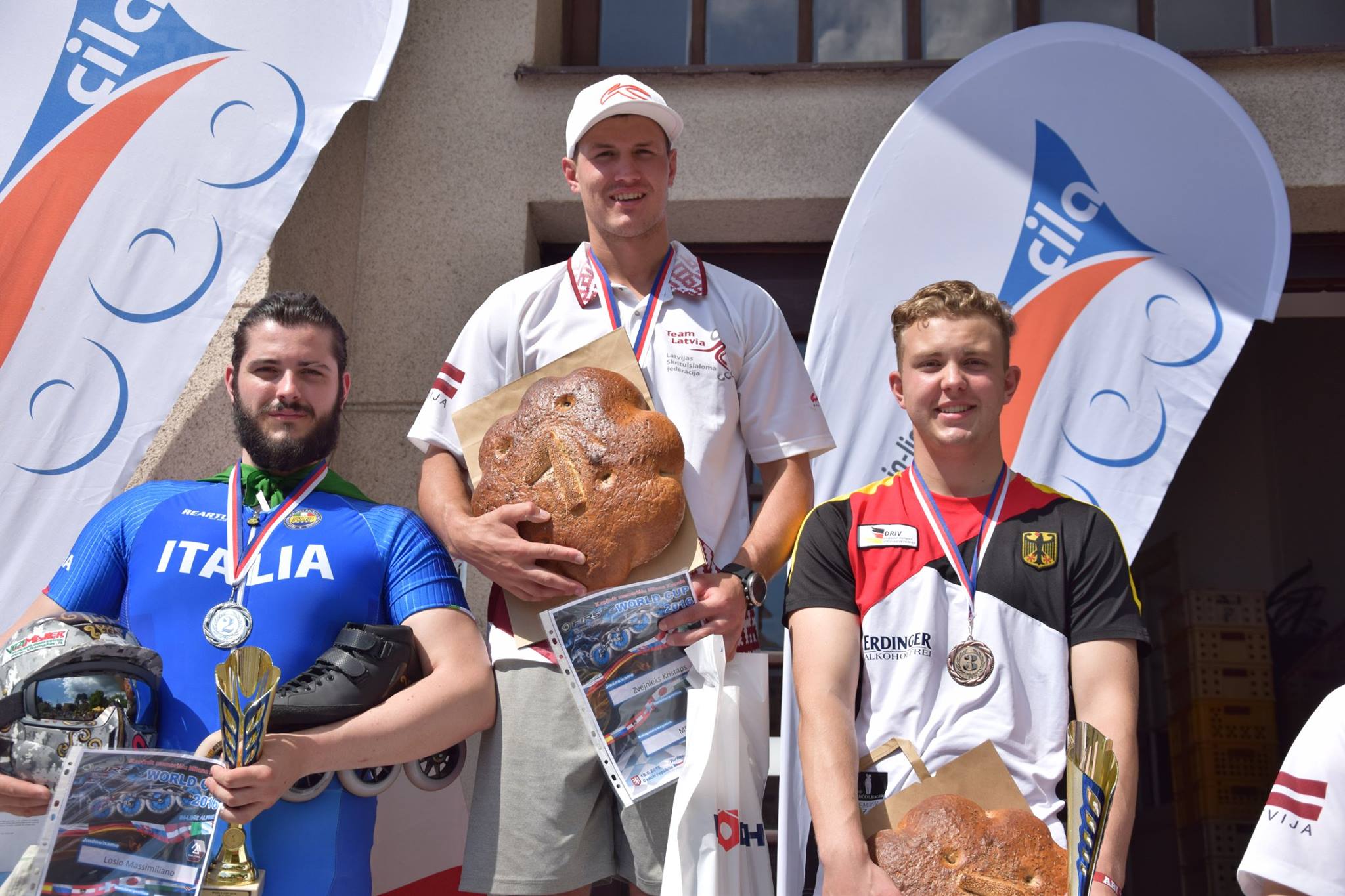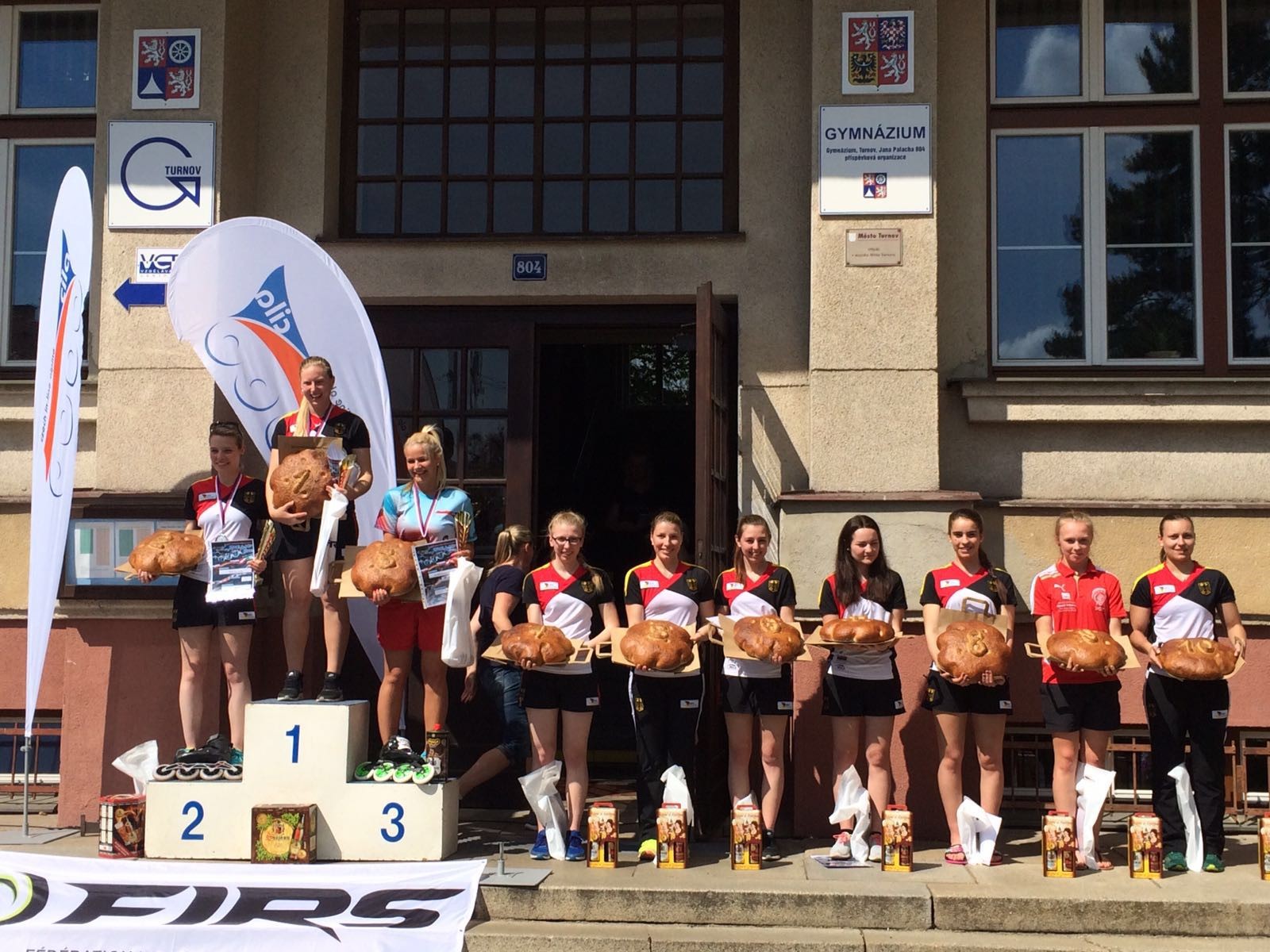 Compared to the weather conditions in Unterensingen, the weather in Turnov was quiet stable. Turnov is famous for well-organized race events. Since more than six years, international athletes participate in competitions in the Czech city.
In the women´s category Claudia Wittmann (GER) reached the 1st place, 2nd got Jana Börsig (GER) and 3rd got Gabriela Kudelaskova (CZE). In the men´s category Kristaps Zvejnieks (LAT) won the race, 2nd got Massimiliano Losio (ITA) and 3rd got Sven Ortel (GER). The next World-Cup will be in Jirkov (CZE) from the 25th and 26th of June.
Article written by Maximilian Schödlbauer