Today at the Youth Olympic Sports Park Gymnasium took place the speed slalom competition. Iran and China won their first medals here at the Roller Games and managed to surprise athletes and coaches with their performances.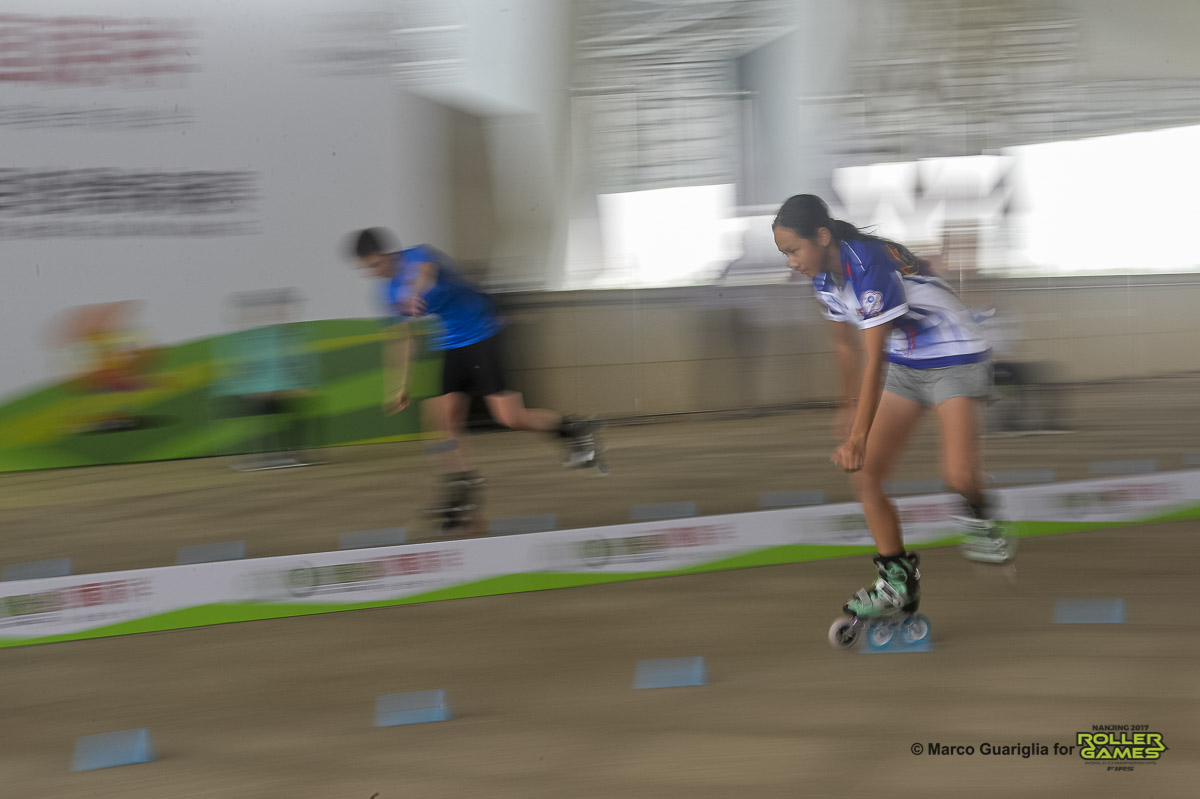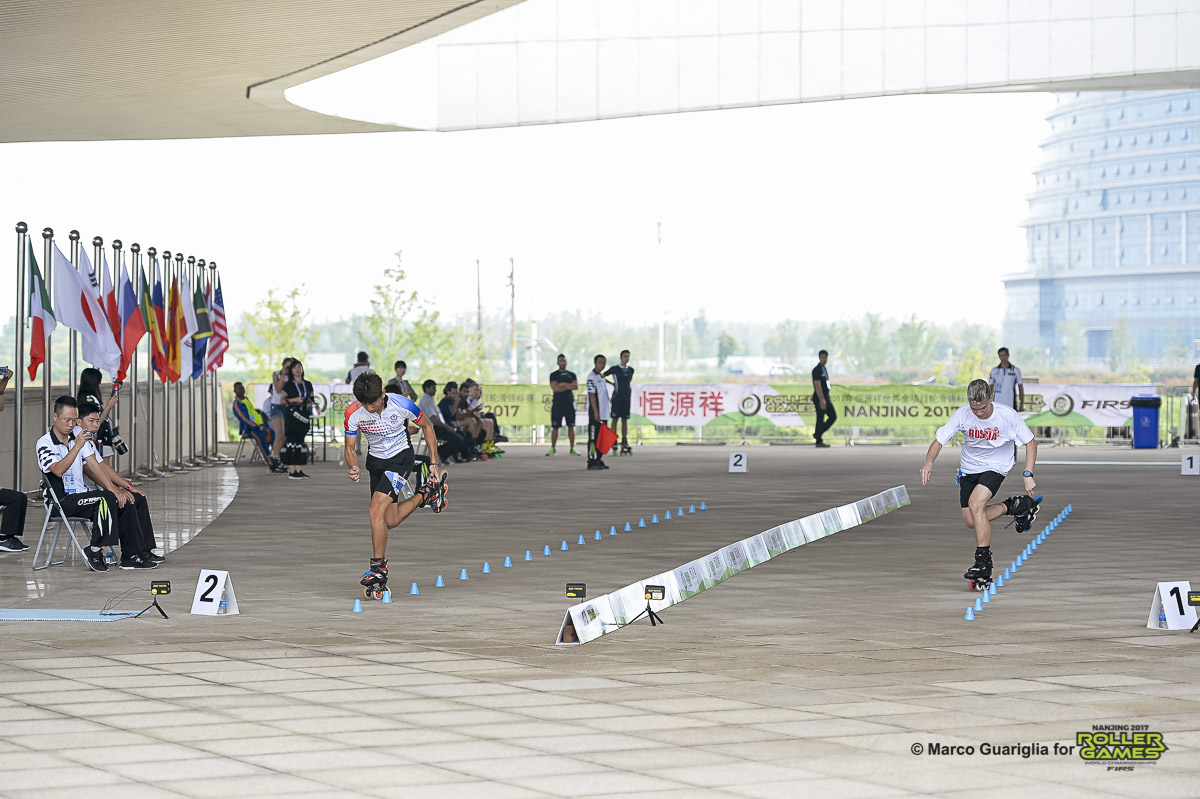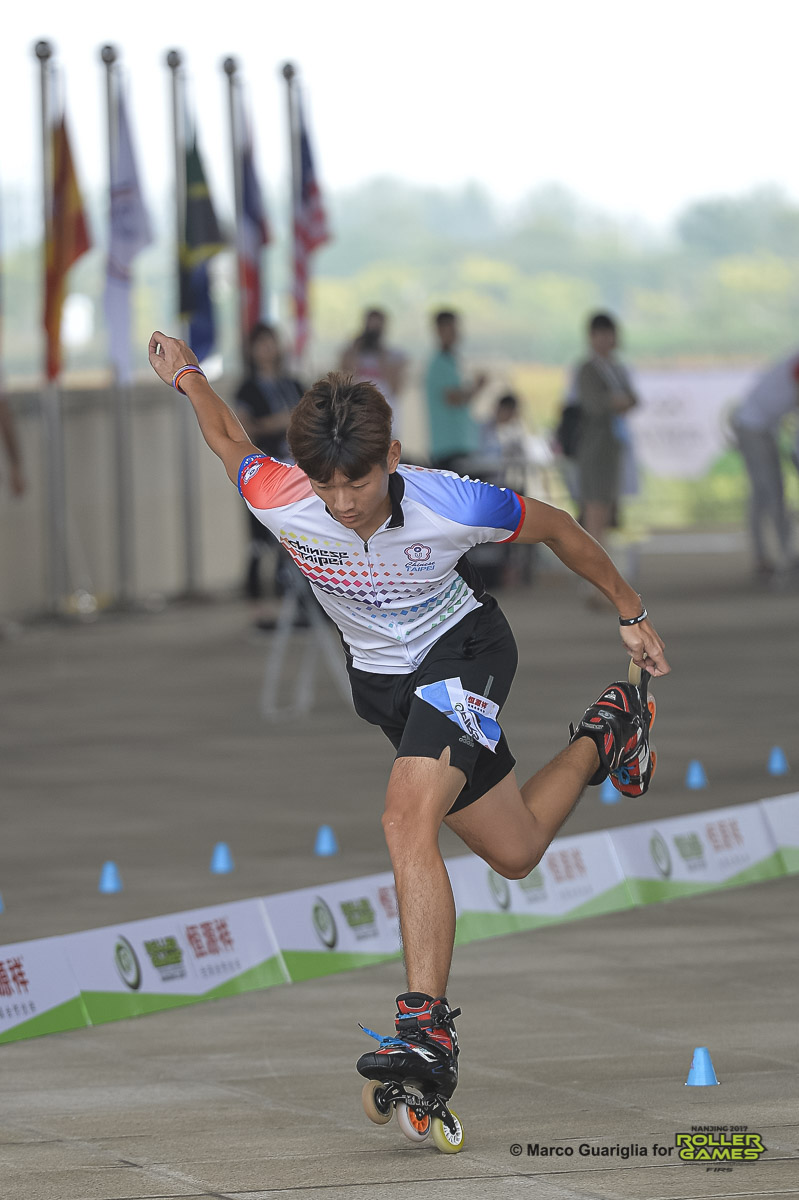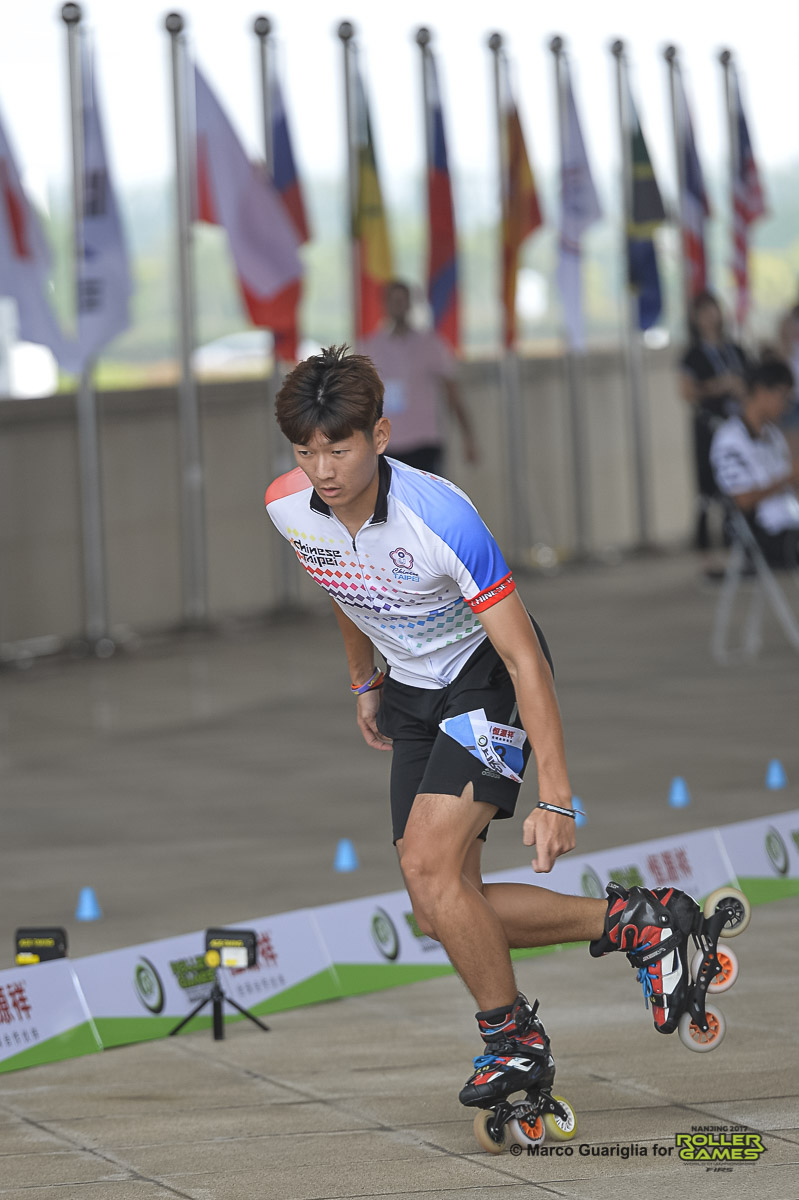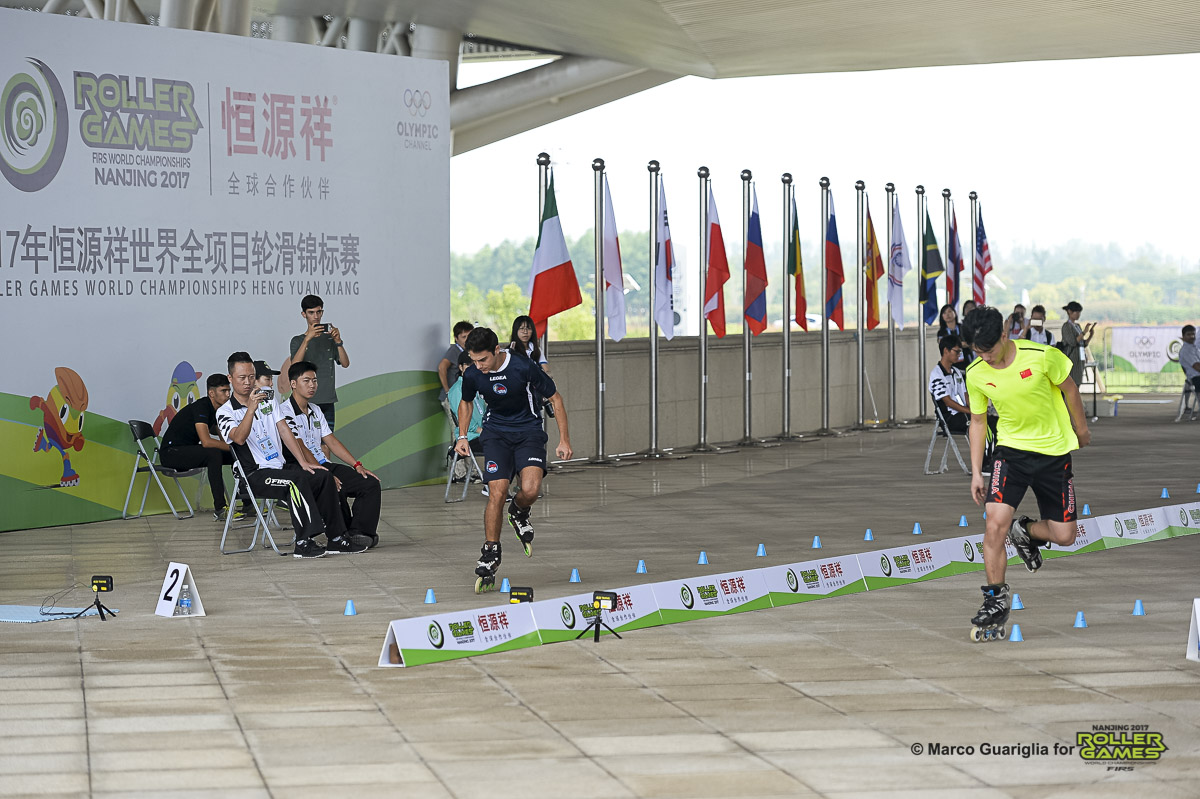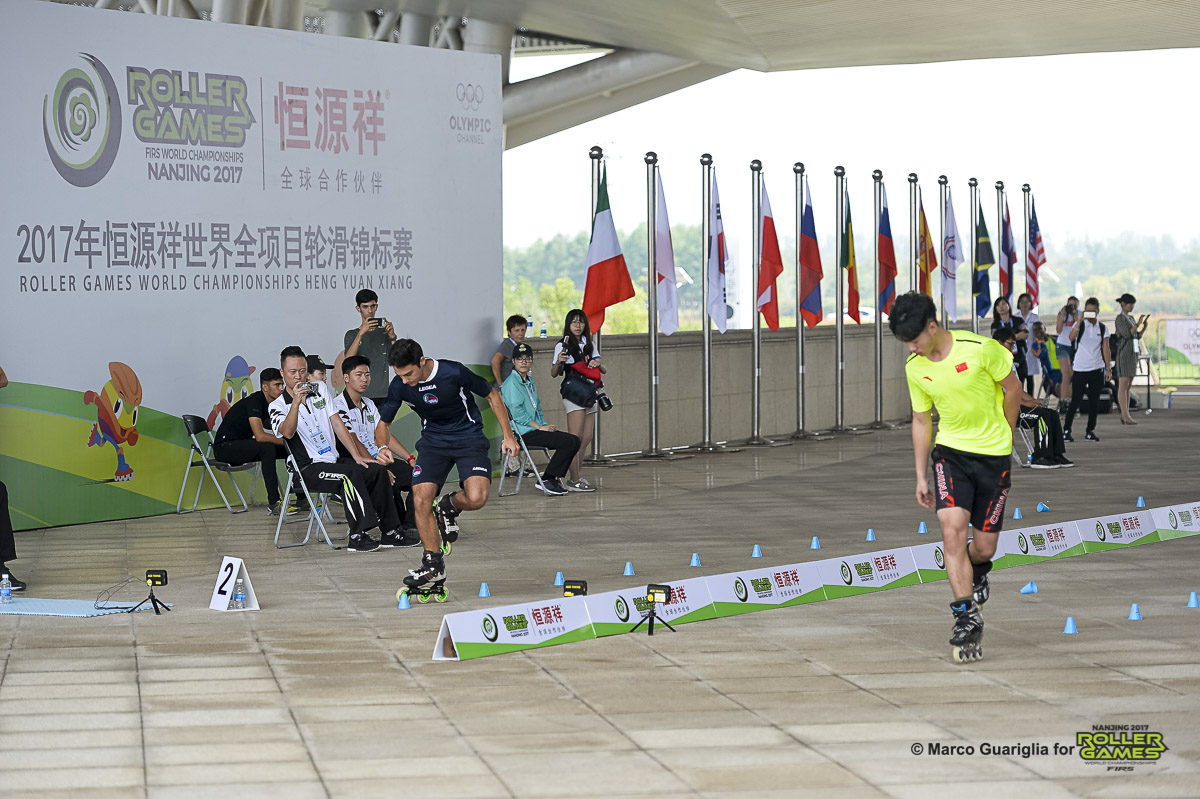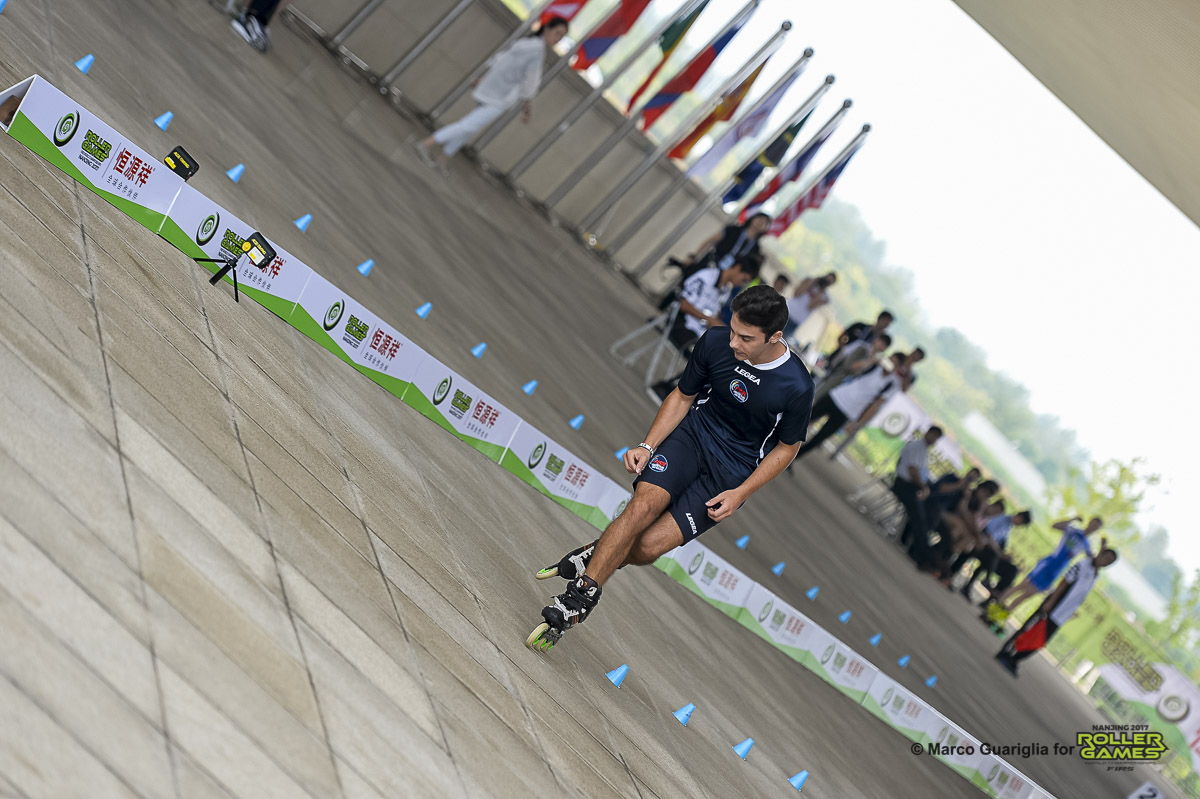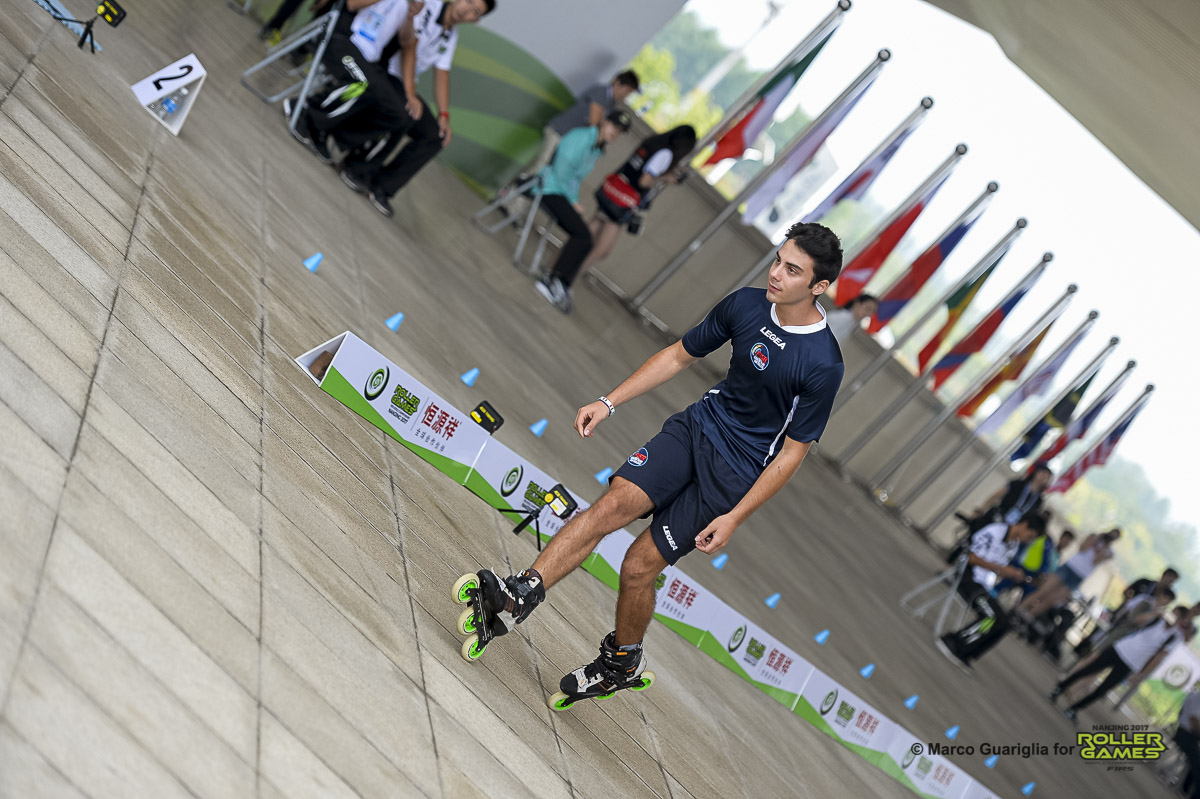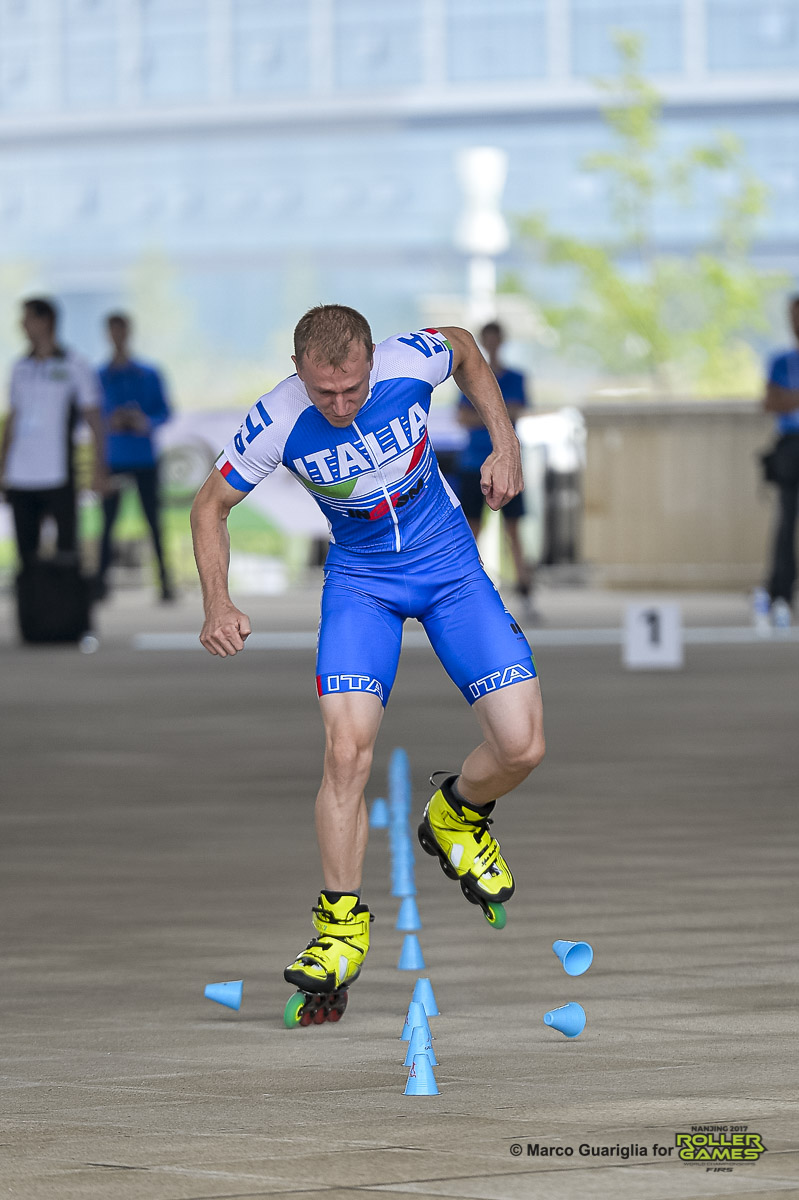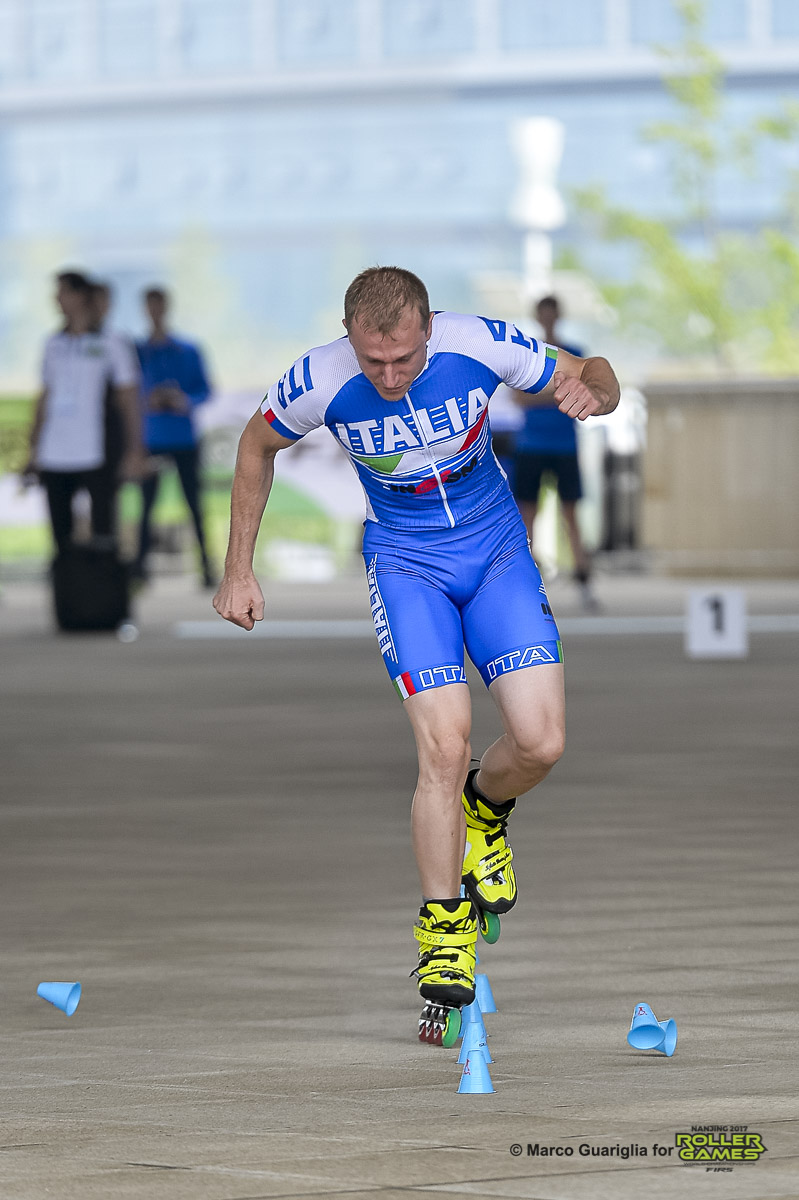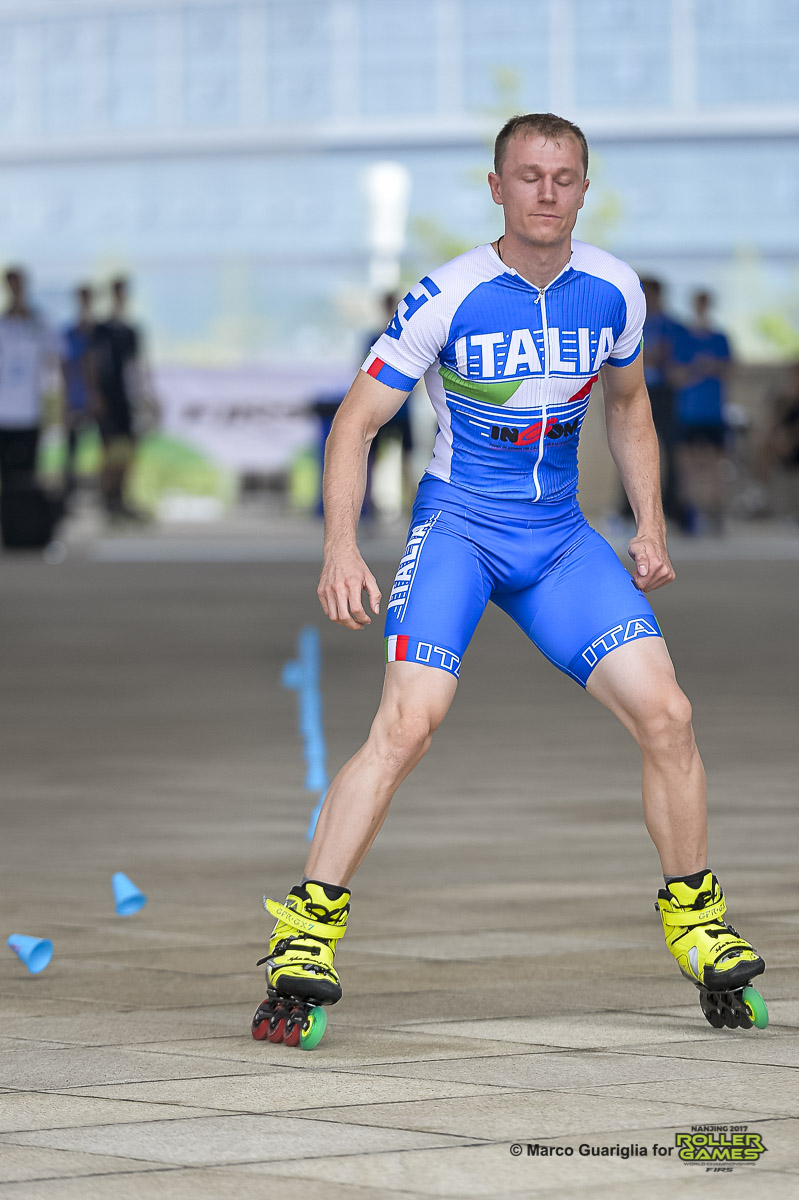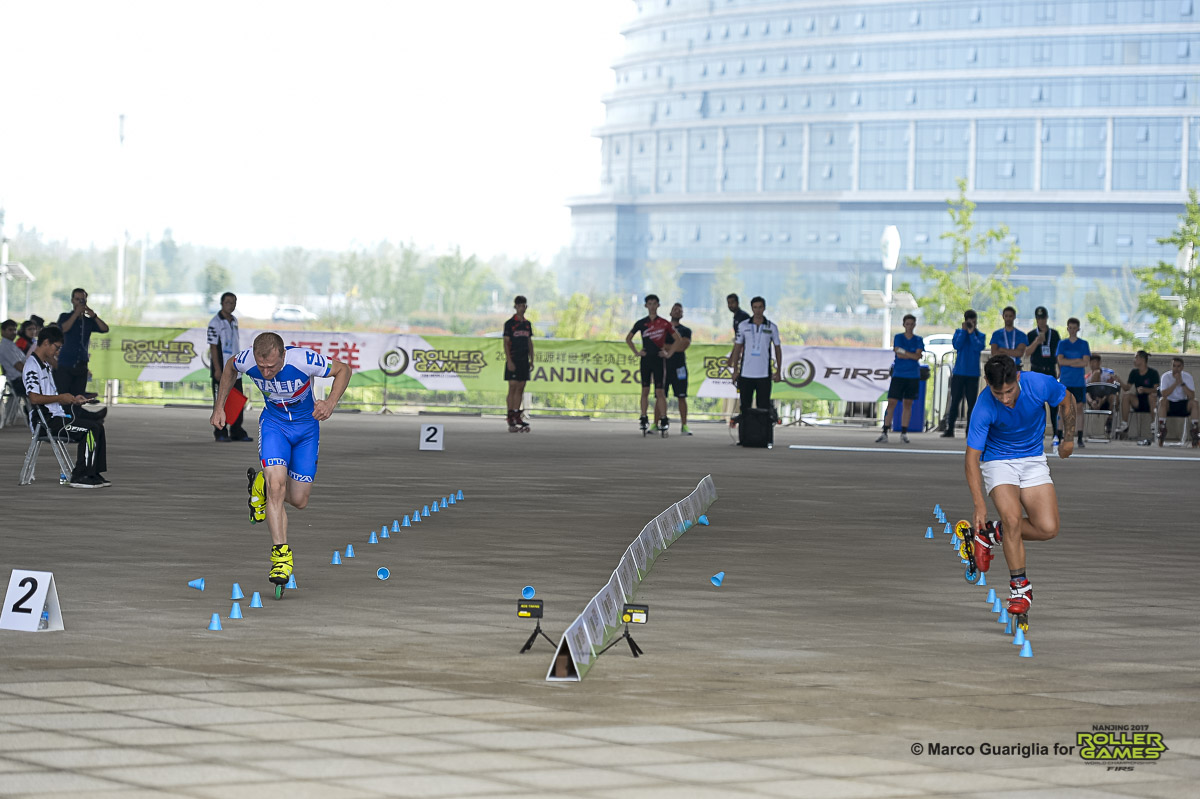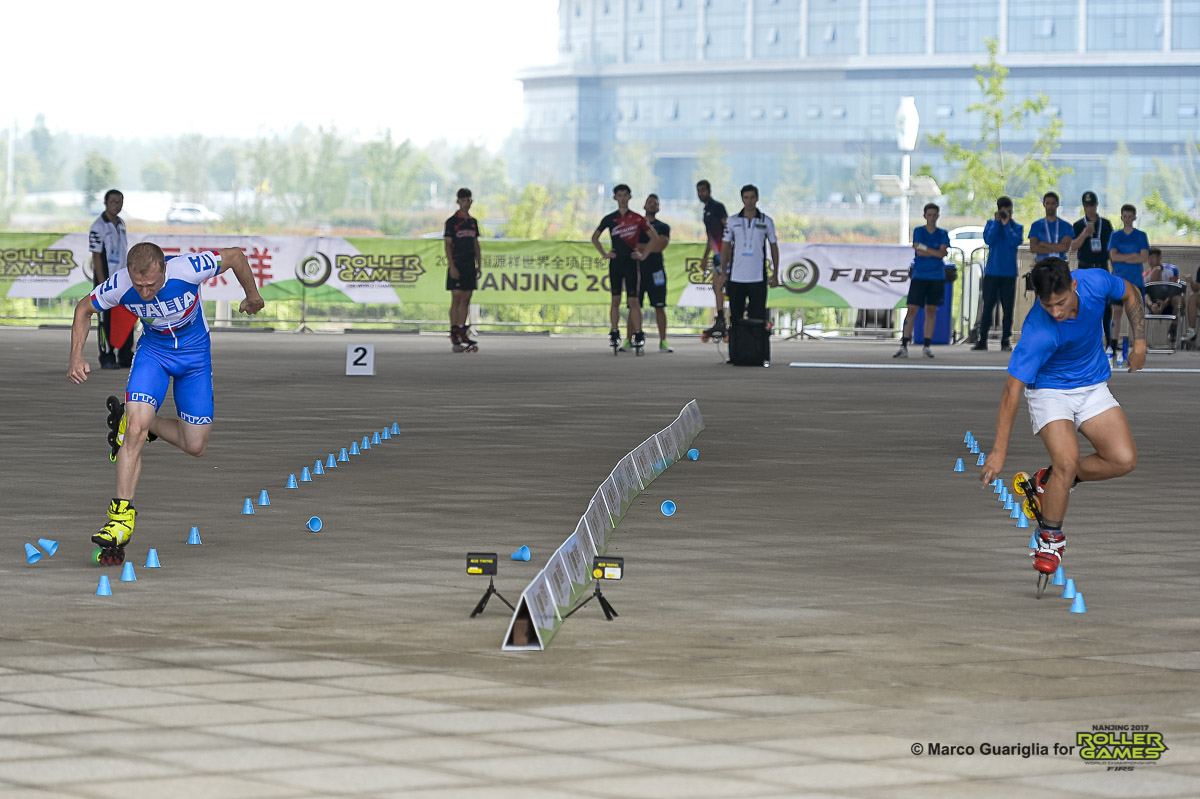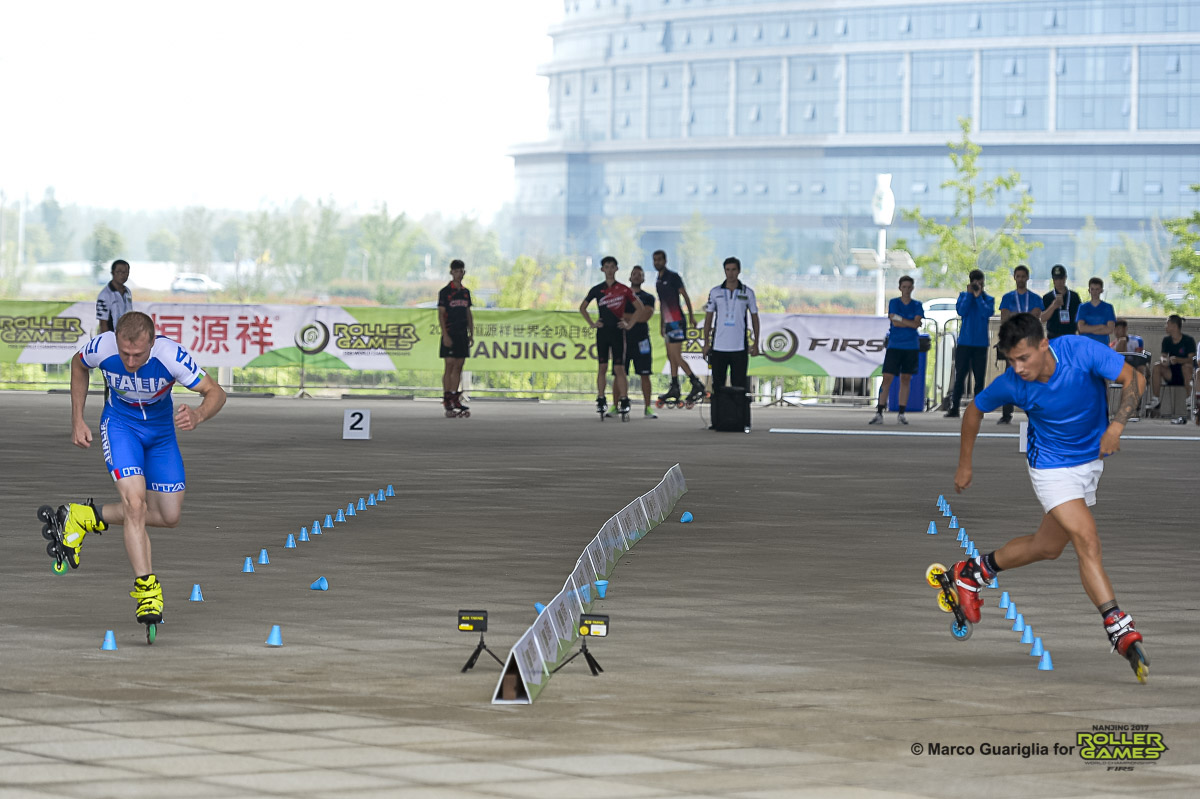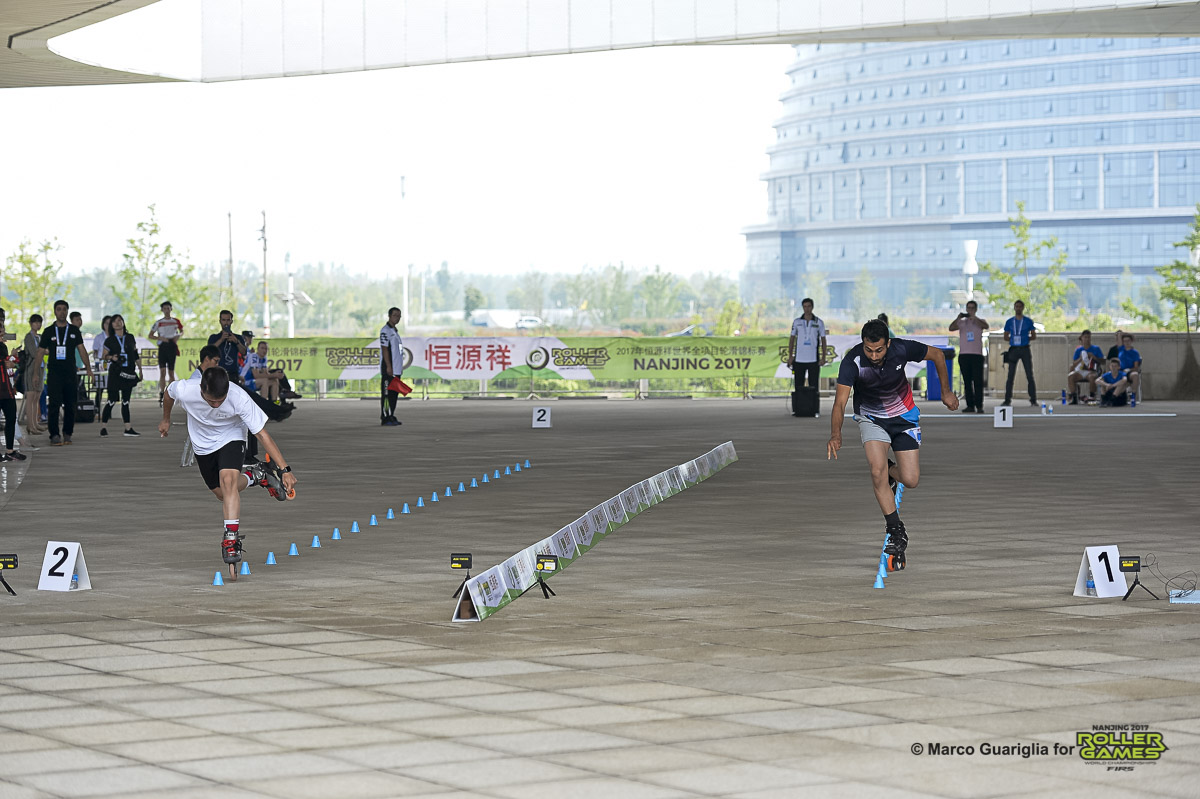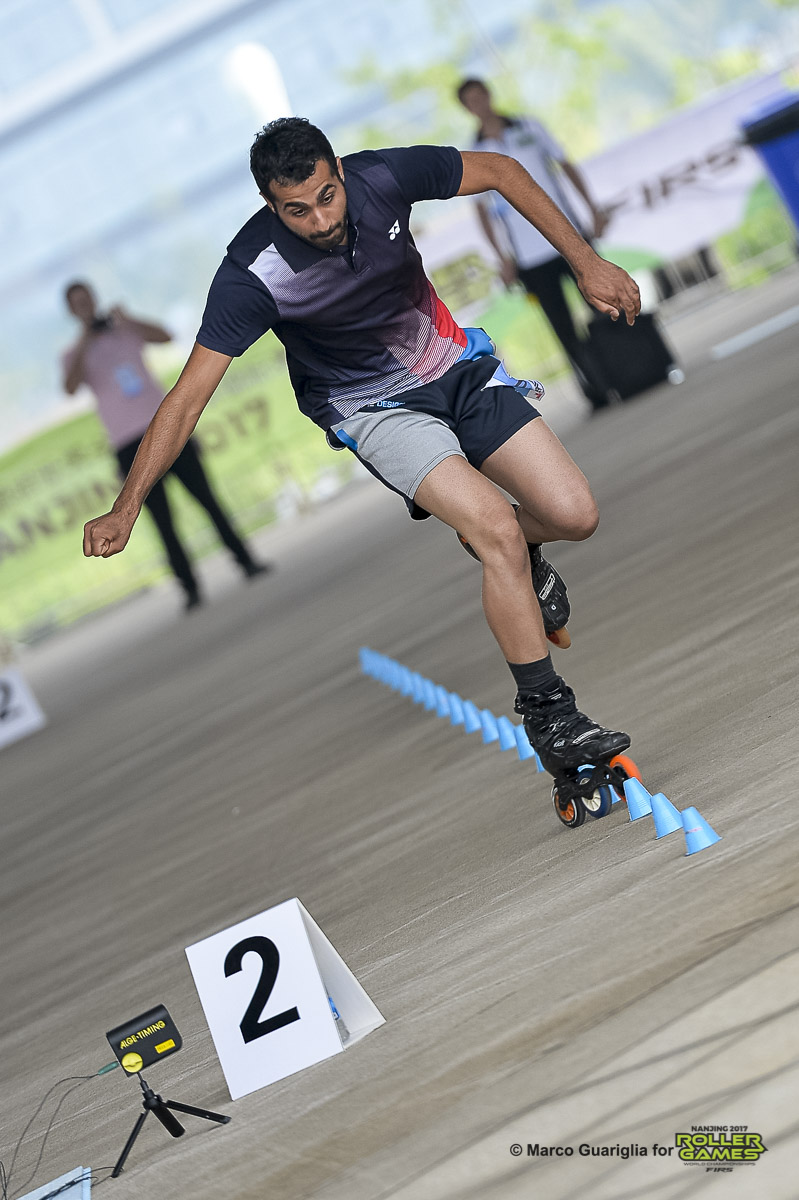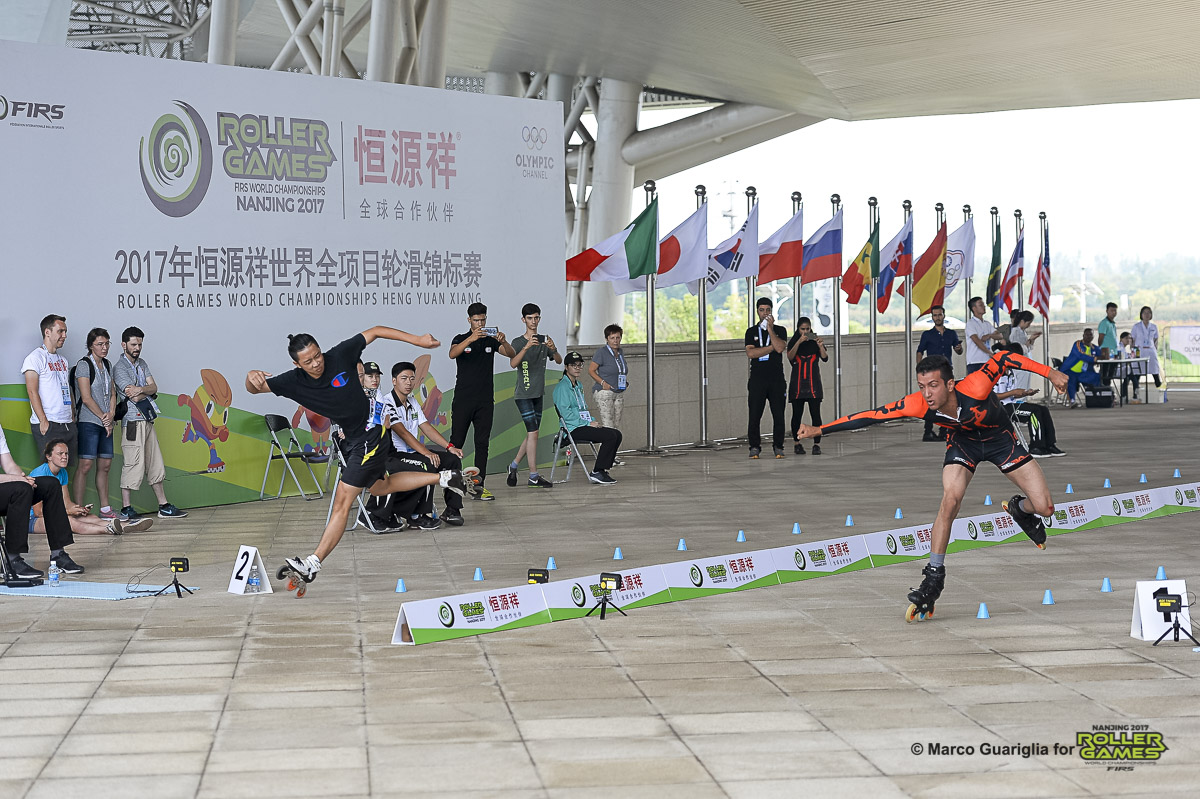 Before now, European countries (especially France and Italy) were considered the best national teams in the speed slalom scene, and lately also China and China Taipei emerged. This year, all the podiums were dominated by Asian countries both in Junior and Senior categories.
Not only physical power and accuracy but also great mental strength is needed to accomplish great results in speed slalom and this new generation of speed slalom skaters behaved like super experienced skaters both in the time trials phase and during the finals.
The results:
JUNIOR WOMEN
1st Ahmadi Taraneh (Iran)
2nd Ting Yu En (China Taipei)
3rd Liu Chiao Hsi (China Taipei)
JUNIOR MEN
1st Yu Jun Yan (China)
2nd Chen Yu-Hsiang (China Taipei)
3rd Shojaei Barjouei Ali (Iran)
SENIOR WOMEN
1st Chen Bei-Yi (China Taipei)
2nd Arabi Laya (Iran)
3rd Lo Pei-Yu (China Taipei)
SENIOR MEN
1st Zhang Hao (China)
2nd Chen Yu Chi (China Taipei)
3rd Xiao Bing Sheng (China Taipei)
Stay tuned for the Classic slalom finals tomorrow! Here's the schedule:
Classic Slalom Final - Junior Women -> 8.55 - 10.40 local time
Classic Slalom Final - Junior Men -> 10.40 - 11.40 local time
Classic Slalom Final - Senior Women -> 12.45 - 14.10 local time
Classic Slalom Final - Senior Men -> 14.10 - 15.40 local time
Follow us on Facebook and Instagram and watch the competition LIVE on www.rollergames.tv