From February 6 to March 14, twice a week, inline speed coaches from all over the world will attend the level 1 World Skate Training course.
The World Skate Academy has designed the Inline Speed Skating Coaches Course with the aim of raising the international level of knowledge of the trainee coaches and that they can transmit it in their countries. Better-prepared trainers guarantee better-trained athletes.
The sports result is multifactorial, that is why we have focused the Training Course Program trying to cover most of the subjects that could help to achieve good practices in the planning of sports training.
It is important to note that the Training Course will be aimed at coaches with knowledge for high performance training since the purpose will be to expand, develop, update topics already seen. However, the constant development of science related to sport has shown that there are still ways to be investigated, issues to debate and methods to be tested.
The training of Inline Speed Skating coaches will be carried out through 3 Academic Levels, which will be progressive, allowing the topics to be studied in Level 1 to guarantee a basic training and then to find a deepening in Level 2. Level 3 will be maximum professional training by providing its students with the most up-to-date knowledge. Certificate of Participation will be awarded for each level completed. At the end of Level 3, students will have the possibility of taking the Final Exam that allows them to receive the International Coach Certificate endorsed by World Skate. In addition, said endorsement will grant the possibility of being eligible to be part of the faculty of the World Skate Academy.
The National Federations will be in charge of formalizing the registration of their coaches and will have the opportunity to indicate up to a maximum of 5 persons to be entitled as World Skate Cocahes. More info HERE
Speakers - alphabetical order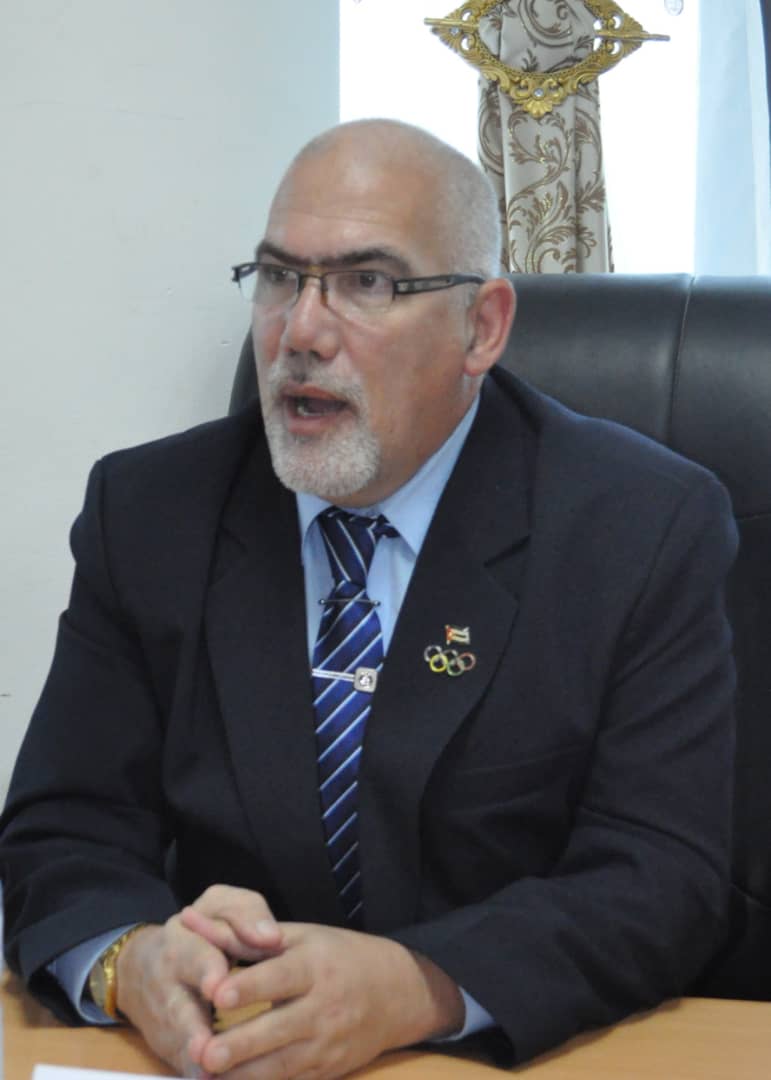 Antonio Eduardo Becali Garrido (Cuba)
Antonio has a Degree in Physical Culture Specialist and Master in High Performance Judo. He got the degree in White and Red Belt Judo 7th Dan, since 2010, endorsed by the International Judo Federation. Currently, he is the coach of the National Men's Judo team of Cuba. Academically, it serves as Doctor of Physical Culture and Sports Sciences and he is an Associate Professor and Honorary Academician of the Cuban Academy of Sciences. During his long sport career, he has worked as a Coach of the National Women's Judo Team of Cuba, achieving a total of 146 Gold, 47 Silver and 60 Bronze medals in different competitive scenarios such as the Olympic Games, the Grand Prix, 6 World Championships, Pan American and Central American Games. Antonio Becali is also the author of several books about Judo and sports training. He has been awarded with several decorations, such as the Orders to "MERITO DEPORTIVO" and the "CARLOS J. FINLAY", which has been awarded by the Council of State of the Republic of Cuba.
Disciplines: Excellence in sports training - Different models of sports training - Principles and Loads of sports training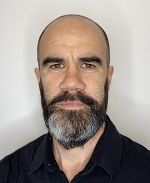 Pascal Briand (France)
Pascal has a Sport Teacher Degree and University licence in Top Sport Training and Motricity. At the moment, he holds the position of Speed Product Manager for Poweslide. As a sportsman, he has been awarded 8 times as an Inline Speed Skating World Champion and participated in the Vancouver 2010 Winter Olympics Games competing for the discipline of ice skating. He has multiple interests, including the management of numerous youtube pages dedicated to the discipline and he has also published 3 books talking about his sports career He is passionate about skating in general, he dedicates his life in making the sport and activity better all around the world. With his unstoppable desire to help people skate better and faster, he shares his knowledge with no limits to make the world keep rolling on skates as much as possible.
Disciplines: Technique in Speed Skating - Tactics in Speed Skating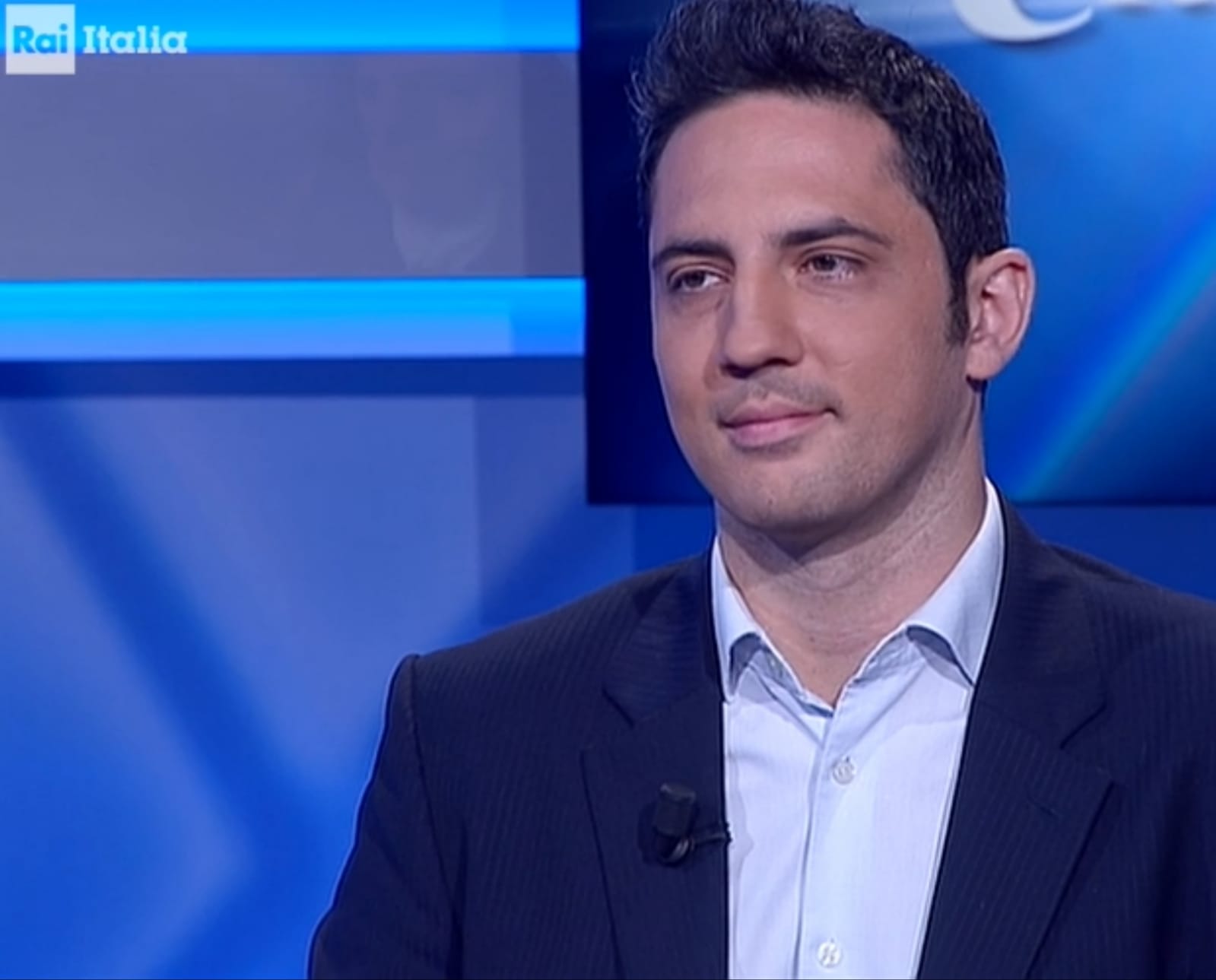 Andrea Chirico (Italy)
Andrea Chirico has a Bachelor's Degree, a Master's Degree, a Ph.D., and a Specialization in Psychology and Psychotherapy in the section of Sports Psychology. Andrea is an Assistant Professor (Lecturer) at "Sapienza" University of Rome. He has different research interests in the areas of Health and Sport Psychology, with a particular focus on the processes involved in people's "self-regulation" of health behaviors. He made more than 50 publications in the areas of Sport Psychology, Health Psychology and Psychometrics. He carried out collaborative activities in research in Australia, Switzerland, Spain, France, Bulgaria, Estonia, Finland, Germany, Greece, the United Kingdom, the United States, and, of course, Italy. At the moment, he is a project investigator for two Erasmus+ Project on Antidoping, and two projects granted by the Italian Ministry of Health.
Discipline: Sports Psychology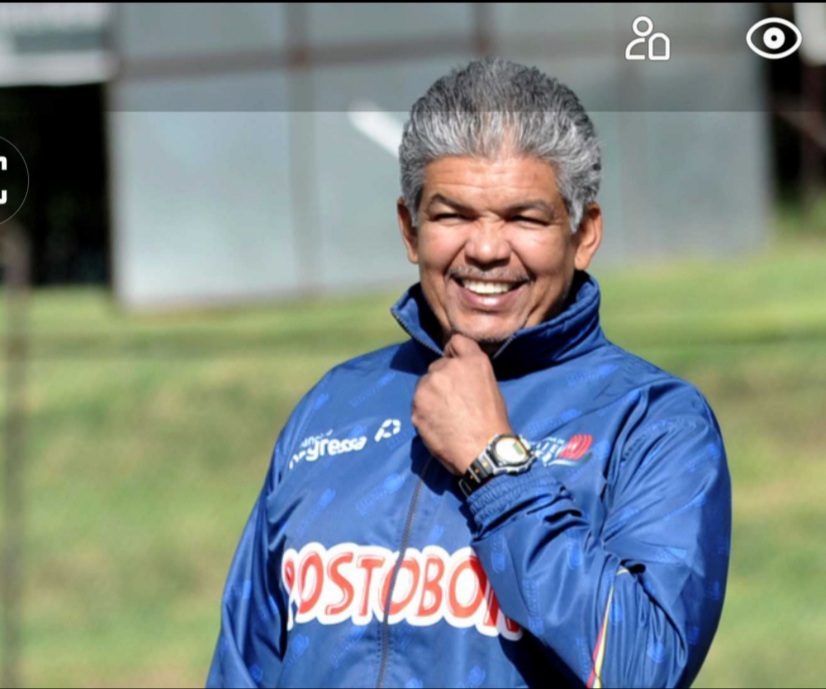 Elias Del Valle Perez (Colombia)
Elias Del Valle Perez is a Business Administrator who has dedicated his life to the sporting practice, obtaining also a Degree in Physical Education. Since 2000, he has been playing the role of Manager D.T. of the Colombian Inline Speed Skating Team, supporting his team in all the major events. During his sporting career, Elias has obtained brilliant achievements by winning 423 gold medals and participating as a coach in 15 Inline Speed Skating World championships and in almost every edition of the Olympic Cycle Games, such as Central American Games, Panamerican Games, Bolivarian Games, South American Games, World Games and Youth Olympic Games (2018, Buenos Aires). At the Youth Olympic Games, Colombia won two gold medals.
Discipline: Sports Team Management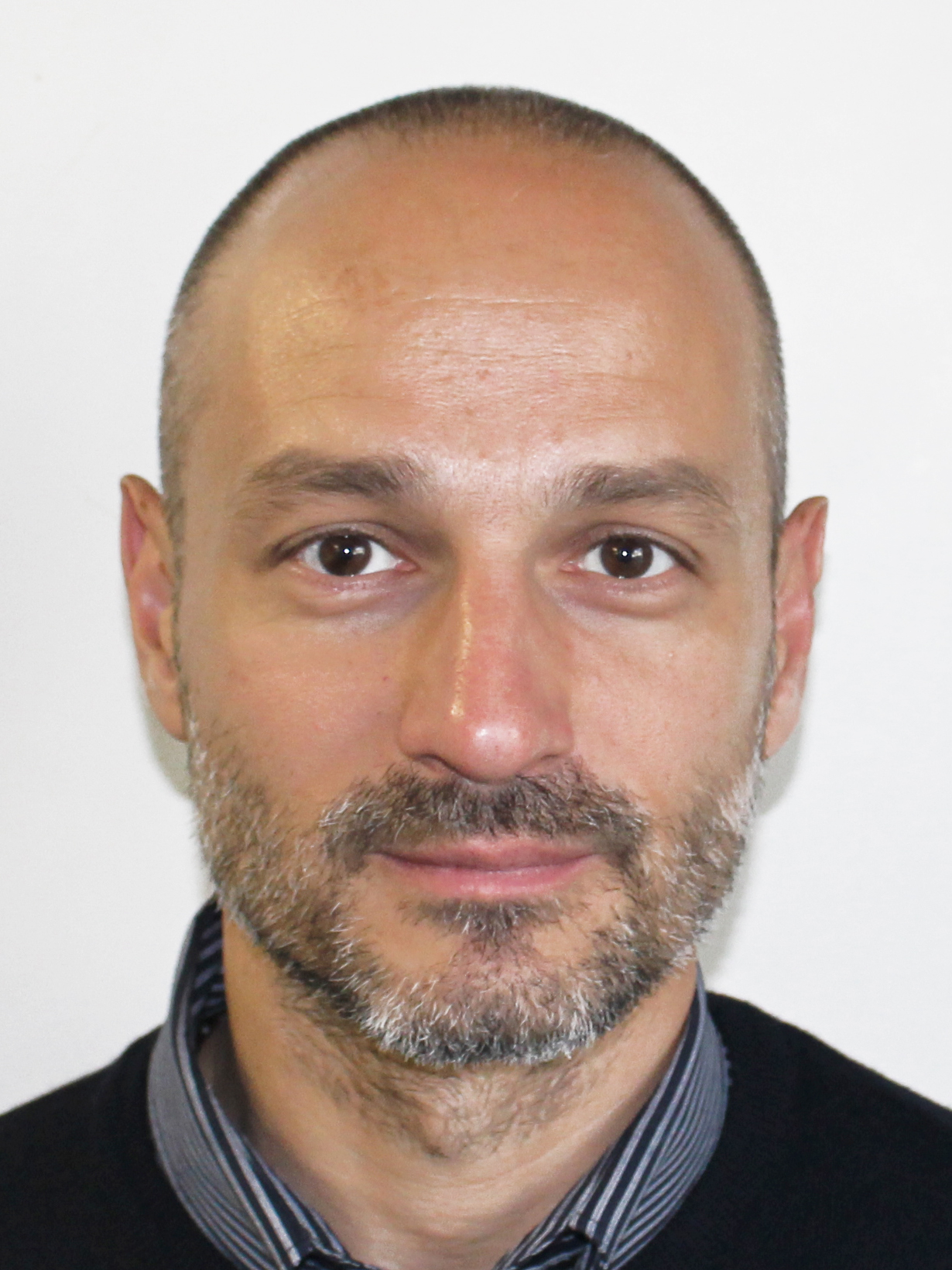 Simone Masserini (Italy)
Simone Masserini is the Project Leader for Skateboarding for the Tokyo2020 and Paris2024 Olympic Games. He has served as Executive Director for many international mega-events, including London 2012 and Rio 2016 Olympic ceremonies and various editions of the UEFA Champions League finals. Simone's experience in managing complex events spans more than 20 years, and his specialist areas are strategic planning, organisational structure, business development, finance and M&A. He is professor of marketing strategies as applied to mega-events at Bocconi University and SDA Bocconi, and a frequent guest speaker at various conferences and media events.
Discipline: Sport Managment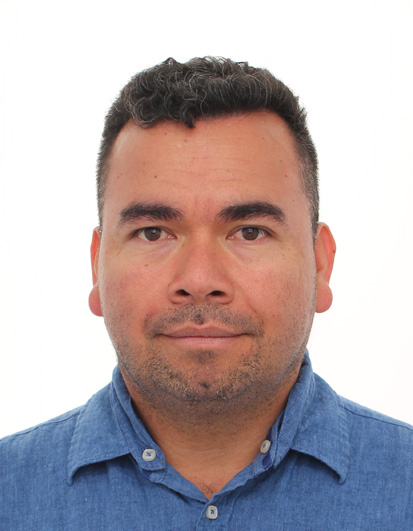 Ismael Enrique Ochoa Corzo (Colombia)
Ismael Ochoa graduated in Languages Teaching and became a Translation Specialist. For many years, he has been playing the role of World Skate America Judges' Coordinator and Speed Skating Judge Coordinator in Colombia. Ismael obtained the title of International Judge of Inline Speed Skating, and since then he has played this role actively. Throughout his career, he has participated in many international events such as the Youth Olympic Games (2018, Buenos Aires), 9 Inline Speed Skating World Championships, the World Roller Games, the World Games, the Pan American, Central American and Caribbean Games, 4 European Championships, the Oceania Championships and International Marathons. As a Judges' trainer, he has conducted several World Skate and Continental Seminars.
Disciplines: General Regulations - Technical Regulations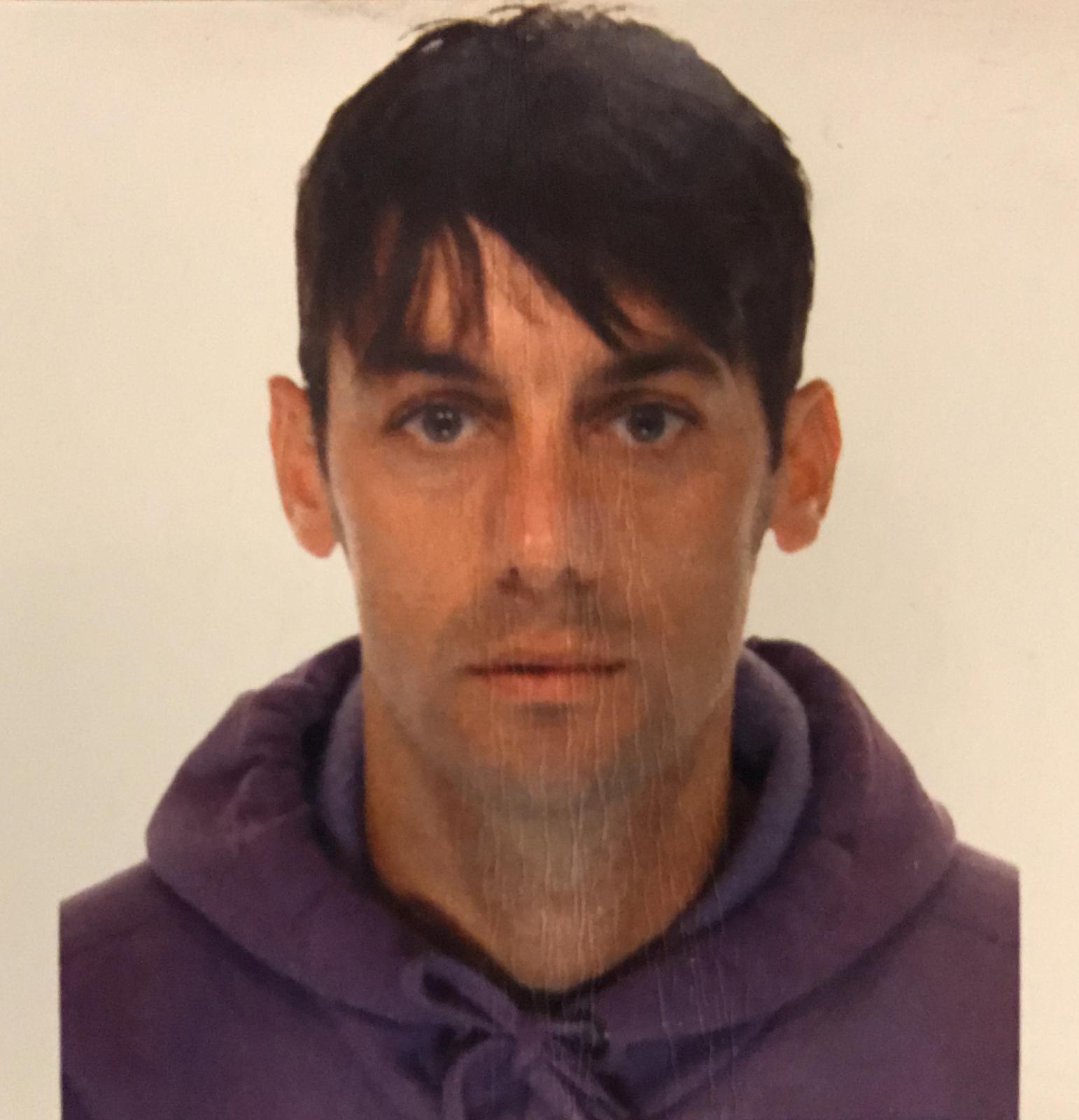 Massimiliano Presti (Italy)
Massimiliano began his career as an Inline Speed Skating athlete and competed from 1994 to 2009, winning many national, continental and world titles. After retiring from competitions, Massimiliano dedicated himself to the coaching activity, working for some Italian clubs. He currently serves as Head Coach of the Italian National Inline Speed Skating Team, having obtained prestigious results with his own teams worldwide. Massimiliano has received the gold award for Athletic Value by CONI thanks to the activity he has been carrying out both nationally and internationally.
Discipline: Importance of the technique in youthful ages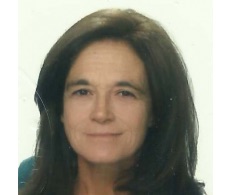 Raffaella Spada (Italy)
Raffaella is a Medical Doctor, specialist in Sports Medicine and Health Statistics, Doctor of Nutrition Sciences. She is a lecturer at the National School of Sport and Health. Lecturer of "Nutrition and Sport", Master's Degree Course in Food Sciences & Human Nutrition at University Campus Biomedico, Departmental Faculty of Human and Environmental Sciences and Technologies, Rome; Collaborates with the Institute of Sports Medicine CONI Sport Lab Sport and Health as a specialist in Sports Medicine and as a nutritionist, working on the nutritional evaluation of Olympic athletes, clinical activity and education. In addition to sport's nutrition directed towards elite athletes, her specific areas of interest are in the preventive, therapeutic and rehabilitative aspects of physical activity and nutrition. For many years she has also focused on relationships between nutrition, health and the migratory process together with the health aspects of differing cultural cuisines. Author of numerous scientific and popular publications.
Discipline: Sport Nutrition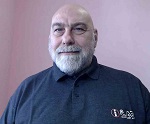 Carlo Varalda (Italy)
Carlo has obtained a Ph.D in Sport, Exercise and Ergonomics, two Degrees in Physical Education and a Master's Degree in Posturology. Since 2011, he has got the license as Certified Strength and Conditioning Specialist. From 2017 to nowadays, he has been the Strength Coach and Athletic Trainer of the Italian Short Track team. Since 2003, Carlos has also been the owner of the performance center iLAB, playing the role of Functional Evaluator and Strength Coach, creating programs for many individual athletes and team sports. As a sportsman, he has trained athletes who have participated in the Summer Olympic Games (Beijing, London and Rio) and the Winter Olympic Games (Pyeongchang). Moreover, Carlo is now training athletes to participate in the next Winter Olympic Games to be held in Beijing in 2022. He has also published scientific articles about Strength and Functional Evaluation and some books on Training Theory, Methodology and Weightlifting.
Discipline: The Force and the prevention of misfortunes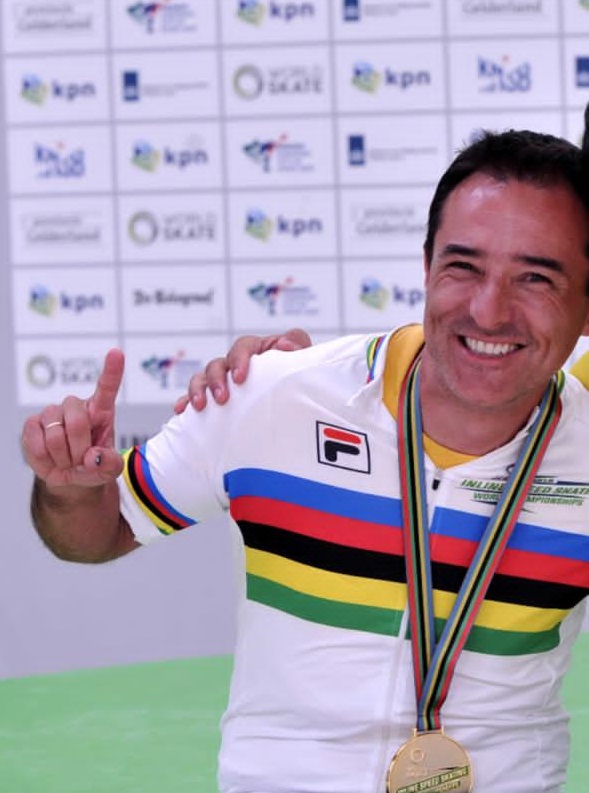 Iván Alejandro Vargas Lopera (Colombia)
Iván graduated as a Dentist at the University of Antioquia in 1999. He is a Specialist in sports management and graduated at the Autonomous University in 2014. Ivan is a National and International Speaker and a member of the World Skate Academy since 2018. He collaborates with Government Institutions playing the role of Sports Advisor. As a sportsman, he has been a National Champion in Colombia for many years and he represented his country in 3 Inline Speed Skating World Championships and in some editions of the Pan American Games. Ivan has been a coach for 25 years and he is the Head Coach of the Colombian Inline Speed Skating National Team from 2007 to date. During these years, he has won 13 World Titles with the Colombian National Skating Team reaching up to 170 gold medals during the Inline Speed Skating World Championships. He has been awarded as Winner Coach of many games of the Olympic Cycle, such as Pan American Games and World Games. Among the career awards, a special mention goes to the Medal of Citizen Merit of the city of Envigado, Colombia in the years 2015 - 2018 and the Award for the Best Coach of the Department of Antioquia Colombia in 2015.
Discipline: Specific Theory of Sports Training for Speed Skating I