The first ever European Championship and the first of our Continental Championships has wrapped in Nizhny Novodgord. The fifth largest city in Russia put together an unforgettable event that made for an amazing week of skateboarding. Hosted in the same venue as the city's basketball team, the street course was built to highlight key elements of the city, such as the running deers, which are the emblem of the city's main industry and basketball team. With floors made to resemble a basketball courts hardwood and even incorporating a basketball backboard to skate on the bank, the course was detailed, fun and at the same time challenging. All of which led to an exciting finals. With only one and a half points difference between first and third places for the women's division, the competition was exceptionally close. Men's was no different, everyone was in full send mode, showing up and putting it down on the street course. In an environment built around community, friendship and supportive competition, it really was a true representation of what skateboarding is all about. Big congratulations to our top three in both divisions.
Click for full results.
WOMEN
1st - Keet Oldenbeuving (Netherlands)
2nd - Lore Bruggerman (Belgium)
3rd - Roos Zwetsloot (Netherlands)
MEN
1st - Vincent Milou (France)
2nd - Axel Cruysberghs (Belgium)
3rd - Jaakko Ojanen (Finland)
Click for VODs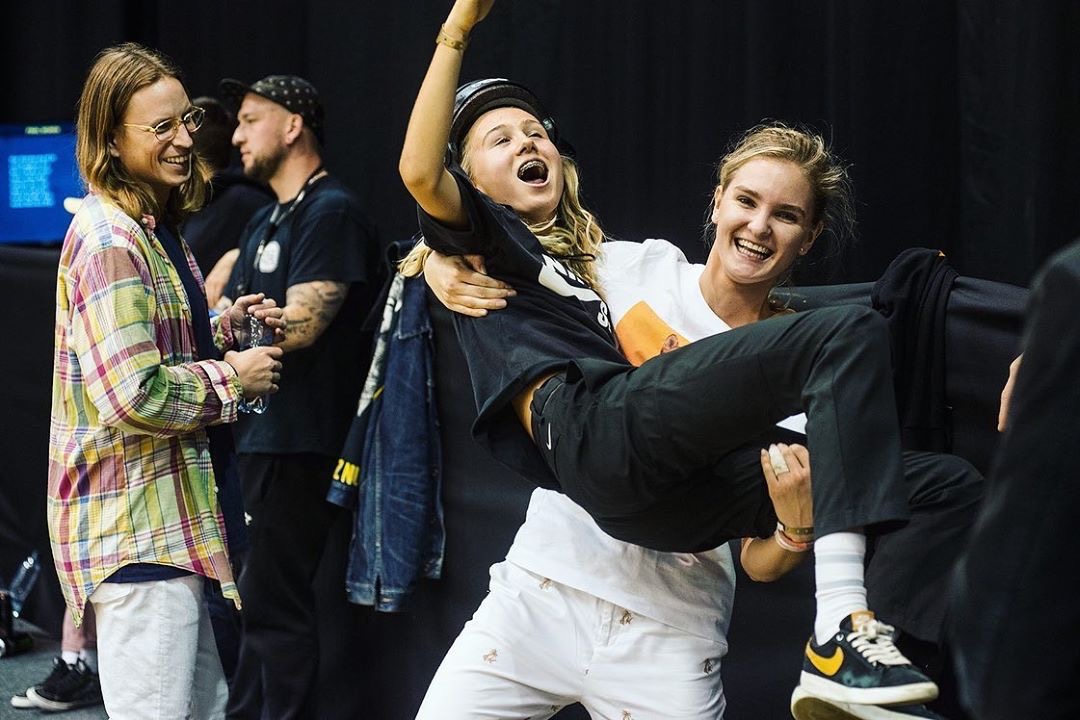 Beyond the championships and the unforgettable final, the week of events outside of the venue did a great job of highlighting the rich tradition of skateboarding in Russia. The week was filled with art, music and skateboarding! Of particular note was the USSR Skateboard Museum. A uniquely curated and thorough collection of skateboards and hardware highlighting skateboard culture and what was made behind the iron curtain decades ago. This museum is a must see for anyone and everyone, it's eyeopening and incredibly insightful. Established fourteen years ago by Gleb Bentsiovsky's, it is one the treasures of the skateboard world. We are very thankful for the experience and for everyone involved in this wonderful event. Looking forward to seeing everyone at the next one!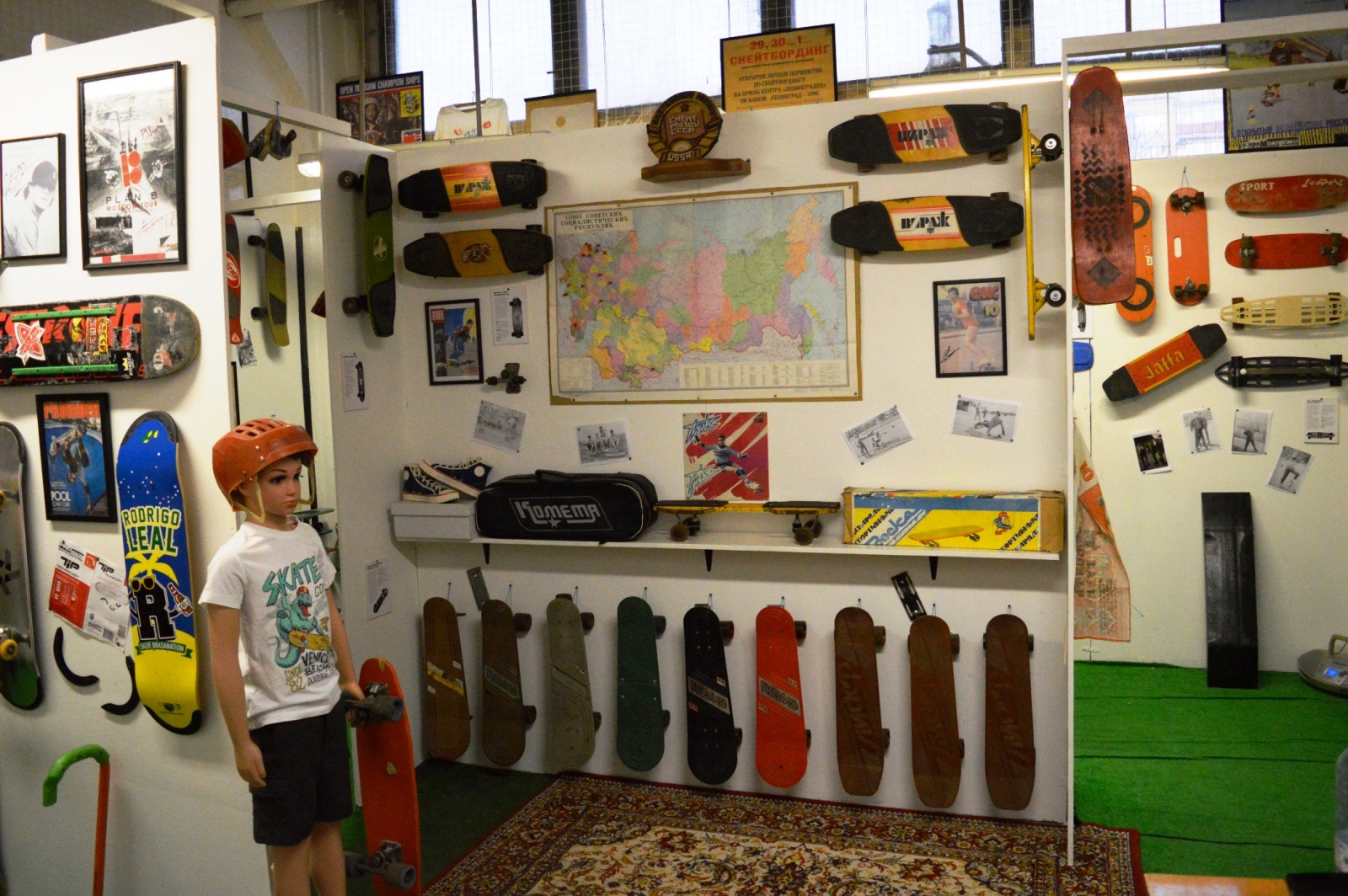 Photo Credits: Alexis Lapin