From August 9 to 16 more than 500 athletes plus around 1000 accompanying people of 6 nations landed in the touristic beach city of Santos for the 3rd International Cup of Artistic Skating.
The event has turned into a huge success both for the high level of the competitions and for the massive audience attending at the manifestation.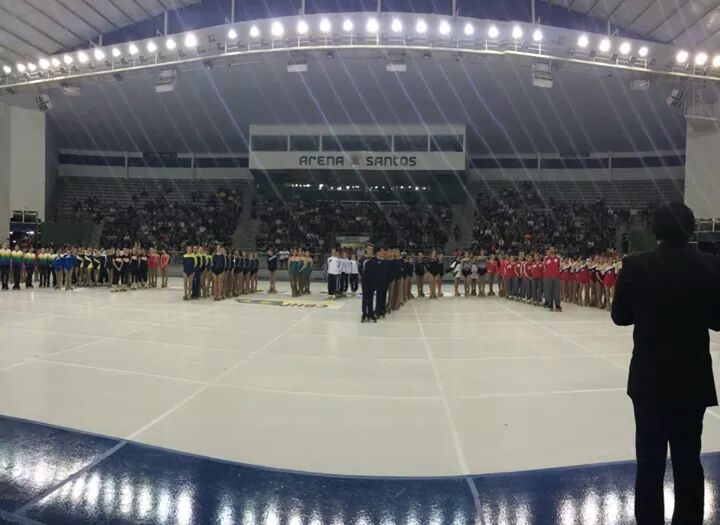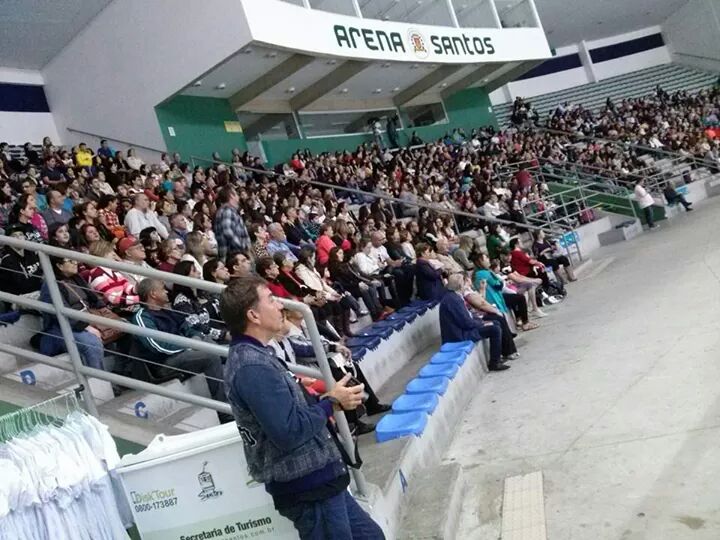 During the Opening Ceremony the Gala Show presented many world champion athletes from Brasil and Argentina and the Argentinian Group Millennium, several times Precision World Champion. Also part of the ceremony was a Free Style/Slalom presentation.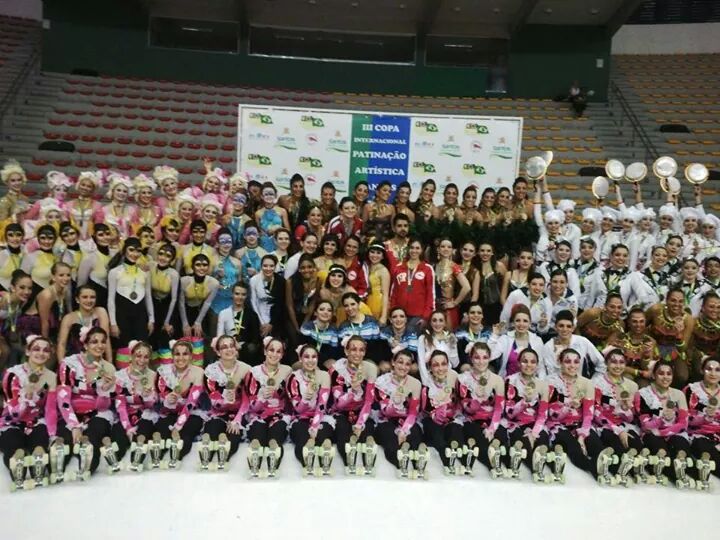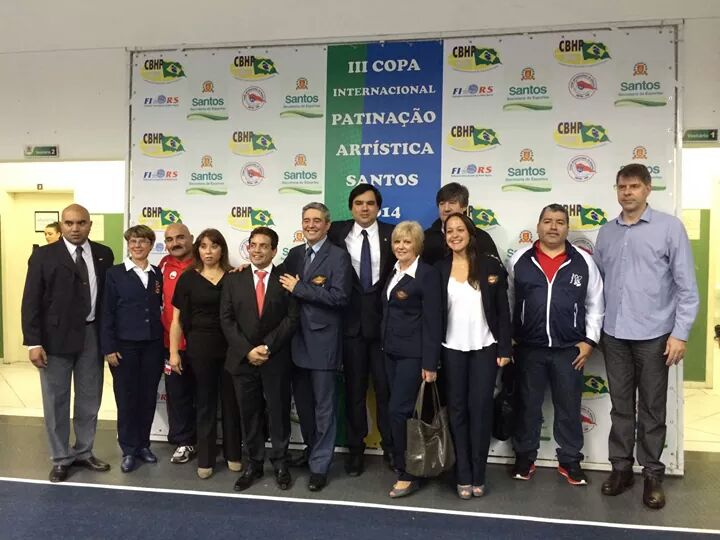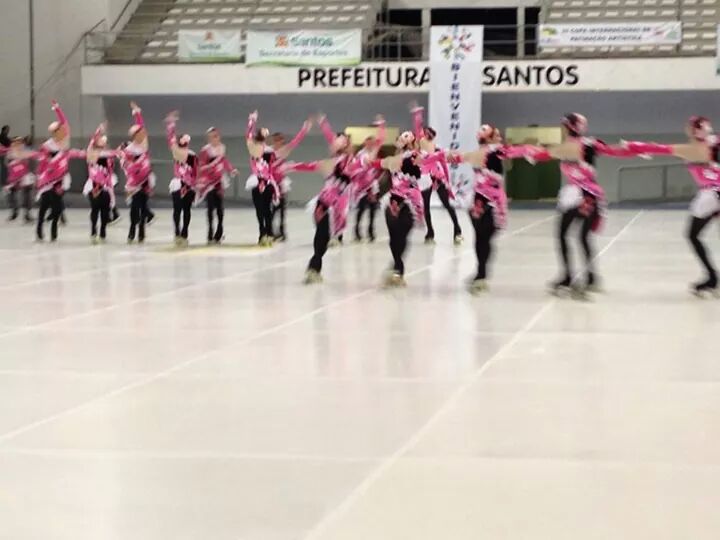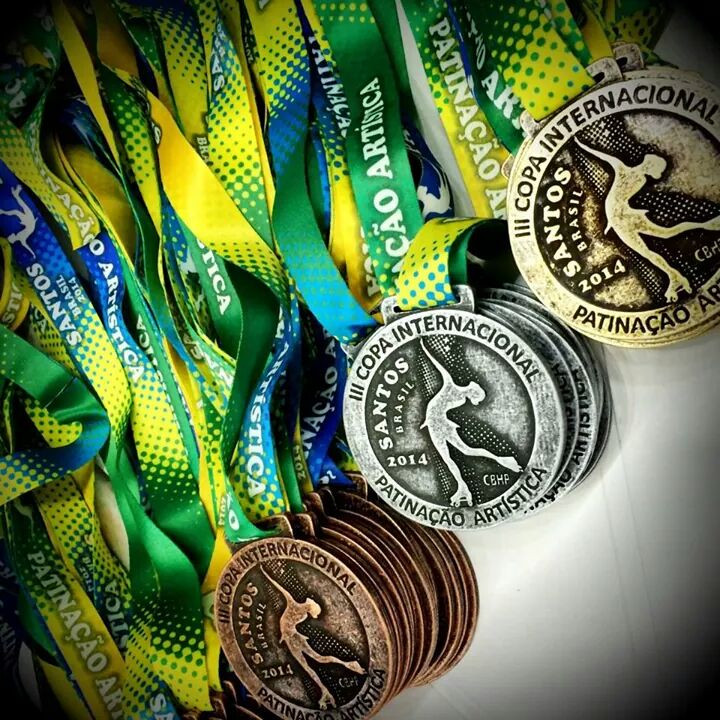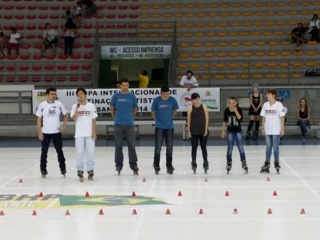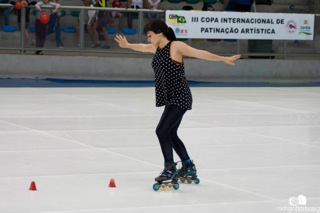 During the weekend the Arena hosted the Groups competition and after that started the entire individual program at the Clube internacional de Regatas located in front of the shore. Due to the high number of participants these have been five days of high level Artistic Skating and fun.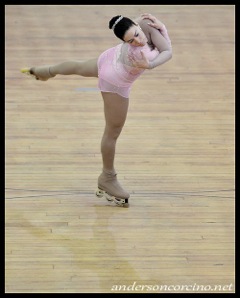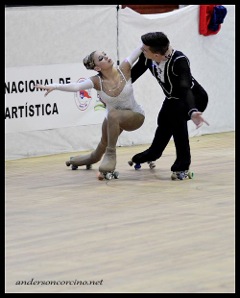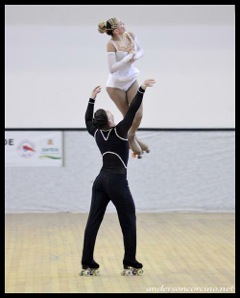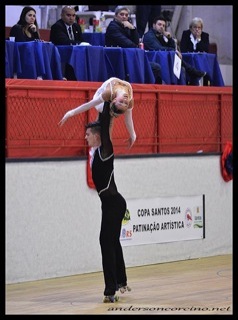 Below some pictures testifying of the successful event: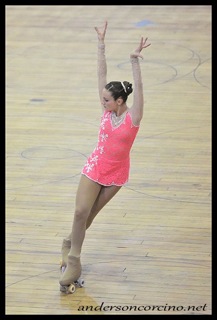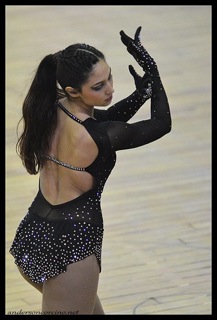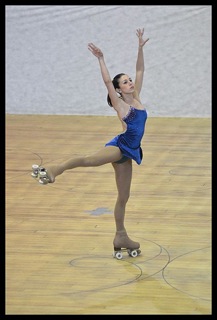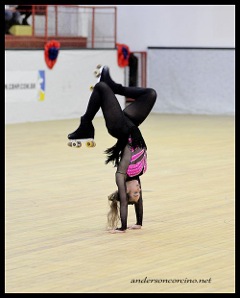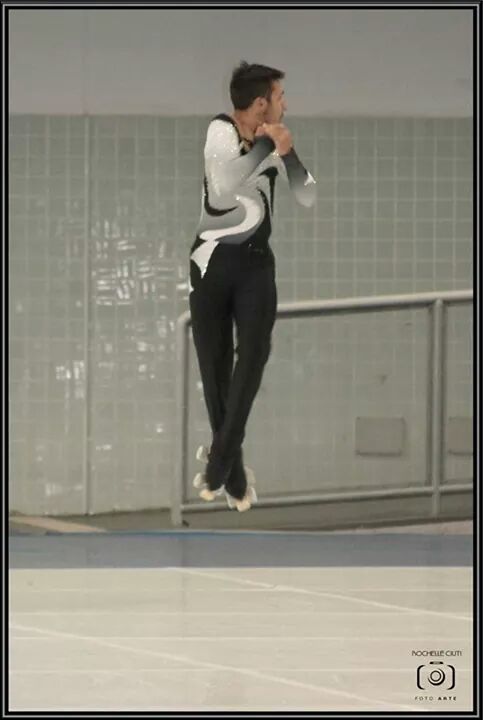 More pictures HERE