The 26th of July marked exactly one calendar year until the start of the Paris Olympic Games which will once again see skateboarding propelled onto the world's largest stage.
For the purposes of the wider Olympic context in which skateboarding will find itself in 12 months' time, World Skate are excited to share the news that the Olympic Skateboarding parks will form part of an urban sports plaza on Paris' largest public square, Place de la Concorde.
Right in the heart of the city at the Eastern end of the Champs-Elysees, this multi-destination space will also play host to the Olympic disciplines of Breaking, BMX Freestyle and 3x3 Basketball which should make for a really special atmosphere right at the heart of one of the world's greatest cities.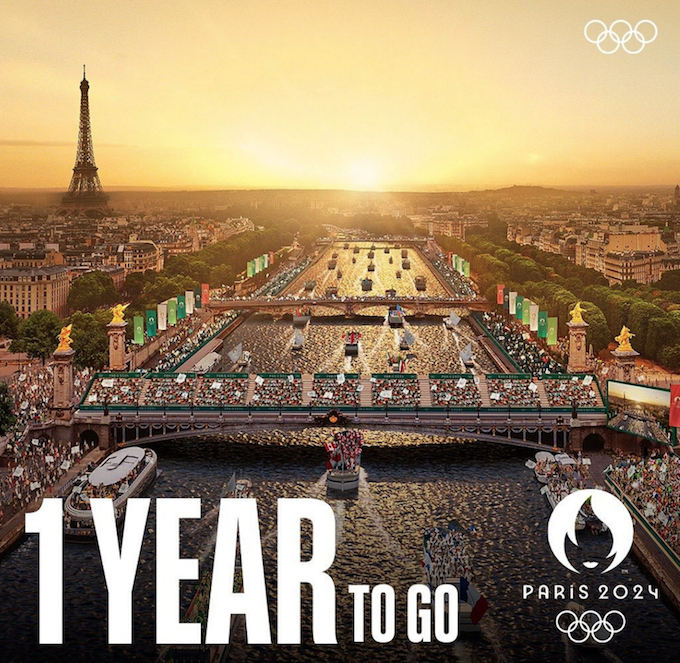 It will also provide lots of opportunities to watch, experience and learn from other activities which have made their own Olympic journeys to claim their moment in this incredible melting pot beside the Jardin des Tuileries on the banks of the Seine.
With 7 million tickets already sold and 329 events happening over 19 days of competition, skateboarding has a golden opportunity to show why it is the greatest activity in the world and how it can inspire and engage in a way nothing else can. With 10,500 athletes taking part in 32 sports, the eyes of the planet will be on Paris next summer. Join us on the World Skateboarding Tour to book your place there!