It is official: inline speed skating, after being a demonstration sport at the Youth Olympic Games of Nanjing in 2014, joins the Buenos Aires 2018 Games program with medal assignment.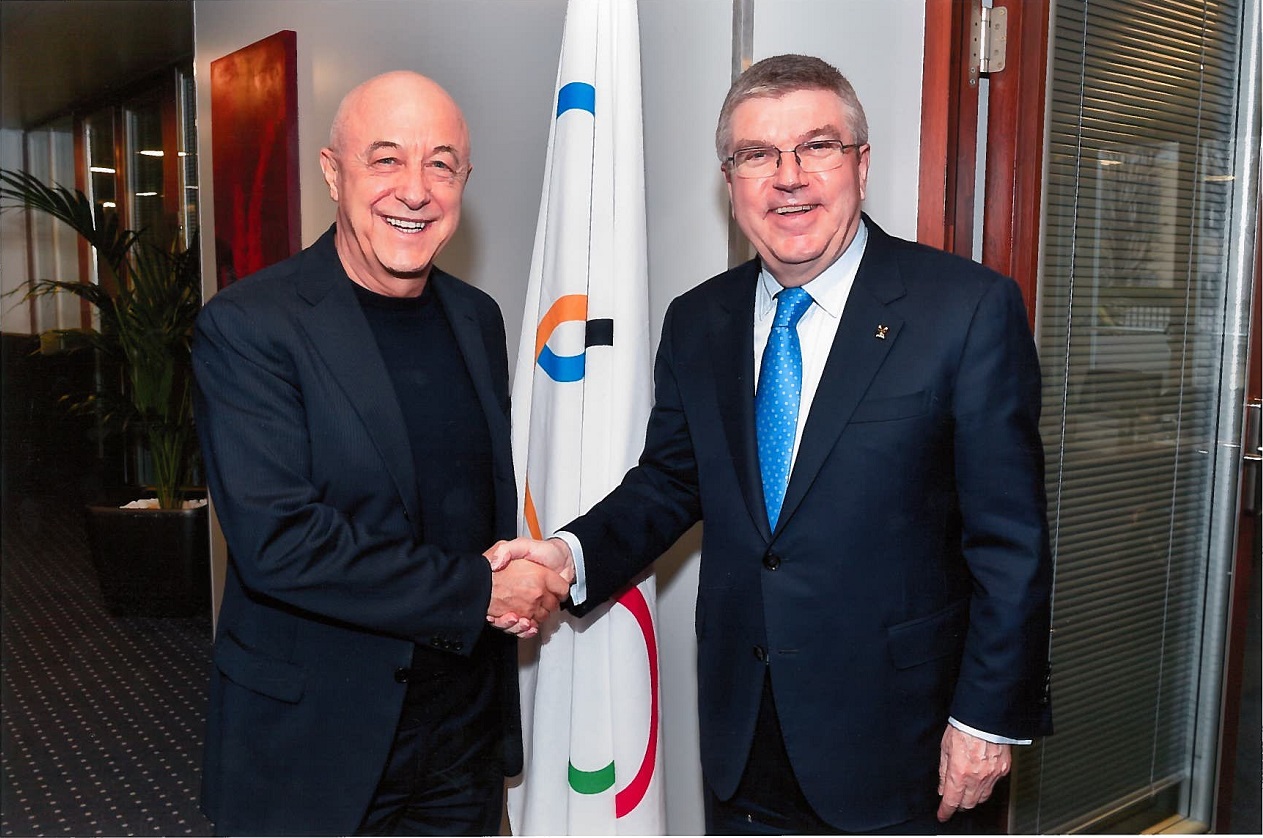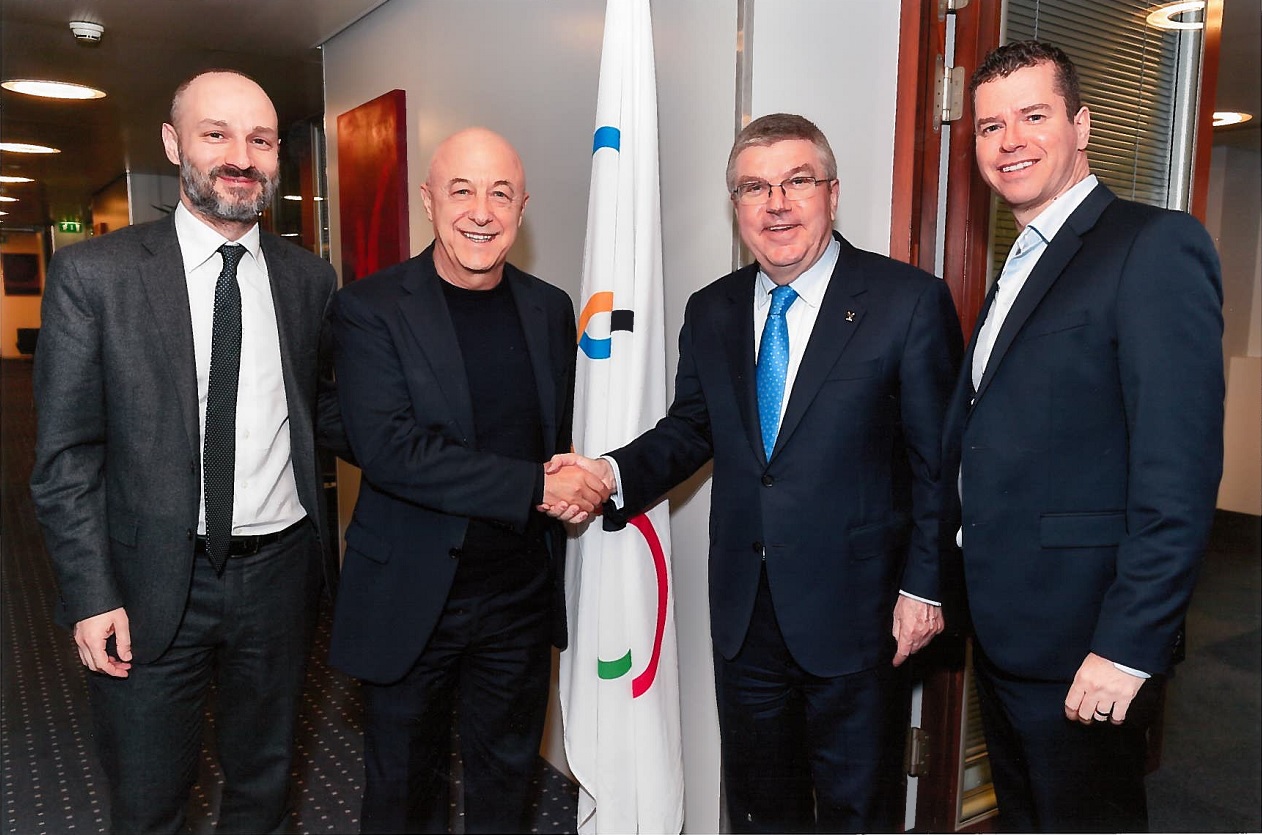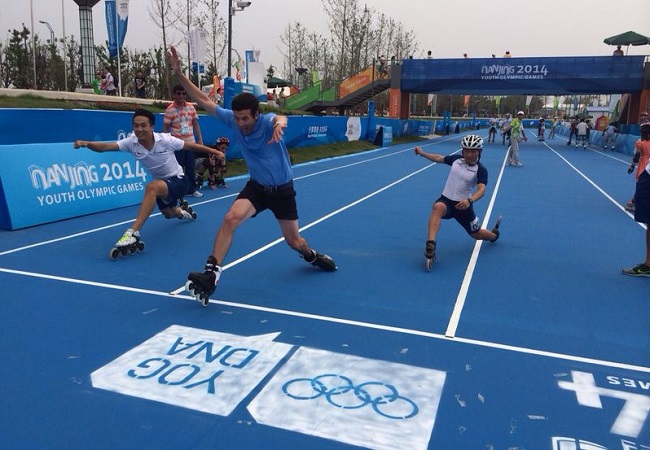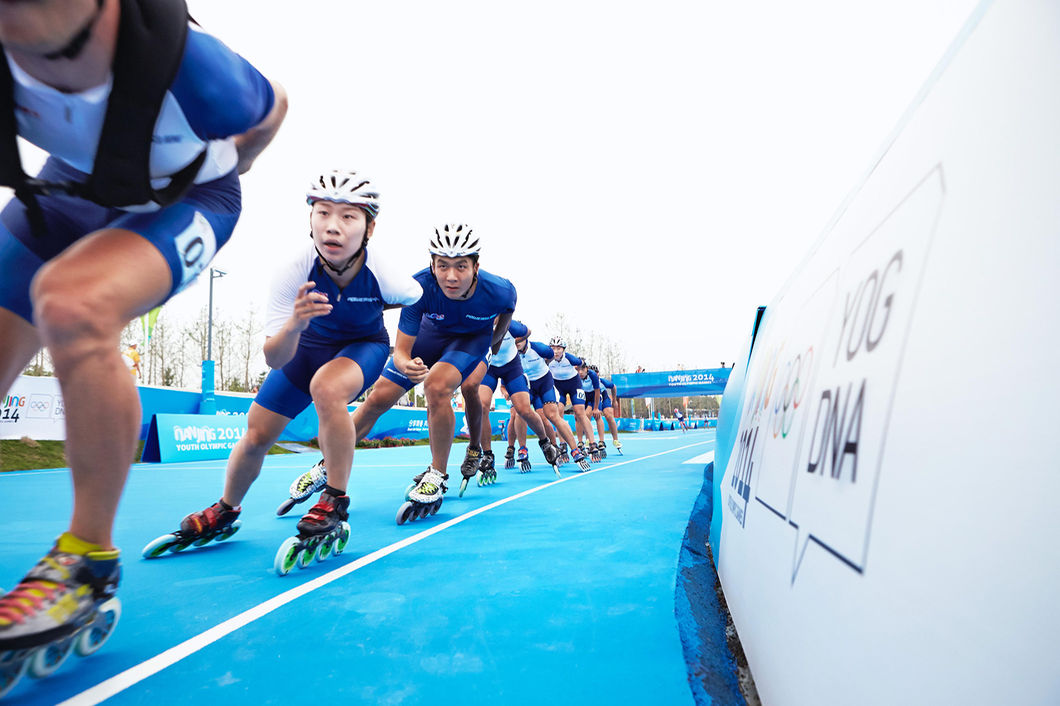 Only few days after the confirmation of Aracu as FIRS President in a congress described as "historical", because of the FIRS finally in the Olympics, the International Federation has to add another "historical" achievement to the commitments for the next four years: The IOC decided to include roller speed skating in the Sports Programme of the Buenos Aires 2018 YOG.
24 athletes, 12 men and 12 women will qualify from the ranking of the World Roller Speed Skating Championships 2018 and will compete for the title of Youth Olympic Champion in the Combined of 500mt, 1.000mt and 5.000mt Elimination races, both Women and Men, on the track.
Skateboarding in Tokyo 2020 and roller speed skating in Buenos Aires 2018 are the two roller sports officially incorporated in the Olympic Program: a clear acknowledgment of the great appeal that these disciplines have on the young people worldwide and their capacity of bringing freshness and innovation to the Games.
Aracu: "It is the result of years of hard work to demonstrate how serious is of Our Federation and how much roller sports deserve to be part of the Olympics. That's also a recognition of the great job we have done in creating a strong legacy with Nanjing after SportsLab 2014".
As for the IOC press release: "Roller speed is a completely new event on the Olympic programme at Buenos Aires 2018 and fits with local youth appeal and culture. Roller speed was part of the Nanjing 2014 Sports Lab, a concept that inspired the Buenos Aires 2018 organisers with their mission to bring sport, culture and education to young people".
Please refer to the IOC factsheet on olympic.org for any additional information.