The Italian Sabatino Aracu has a very challenging four-year term awaiting for him: the 2018 edition of the YOG in Buenos Aires, the Tokyo 2020 Games and the first two editions of the Roller Games are raising a lot of expectations and Mr Aracu benefits from the trust of more than 100 National Federations all around the world for this demanding task.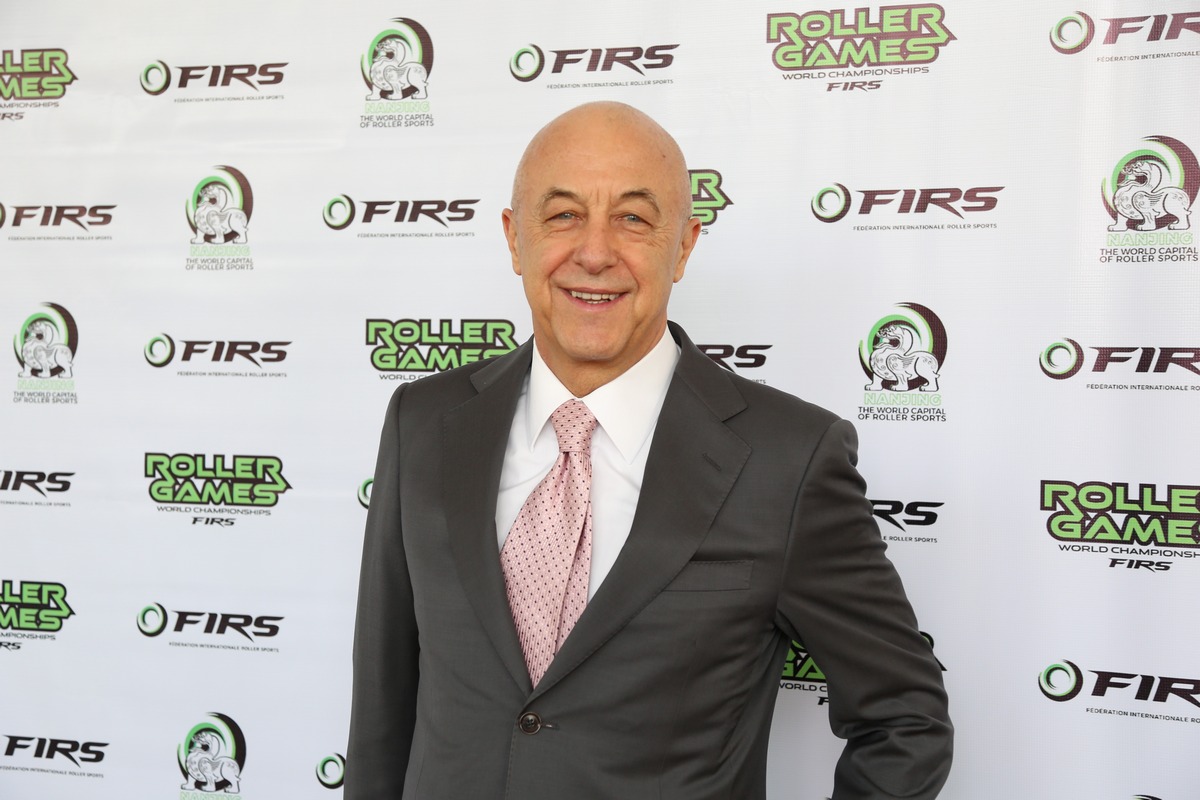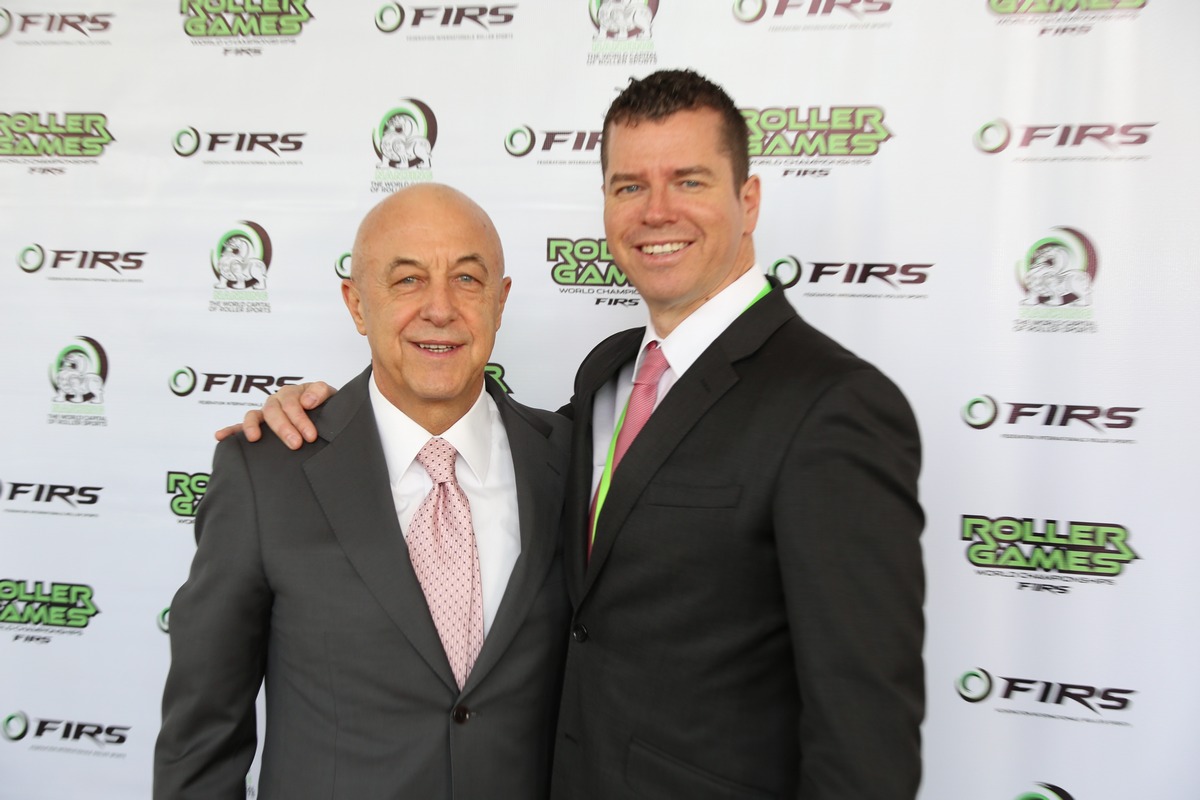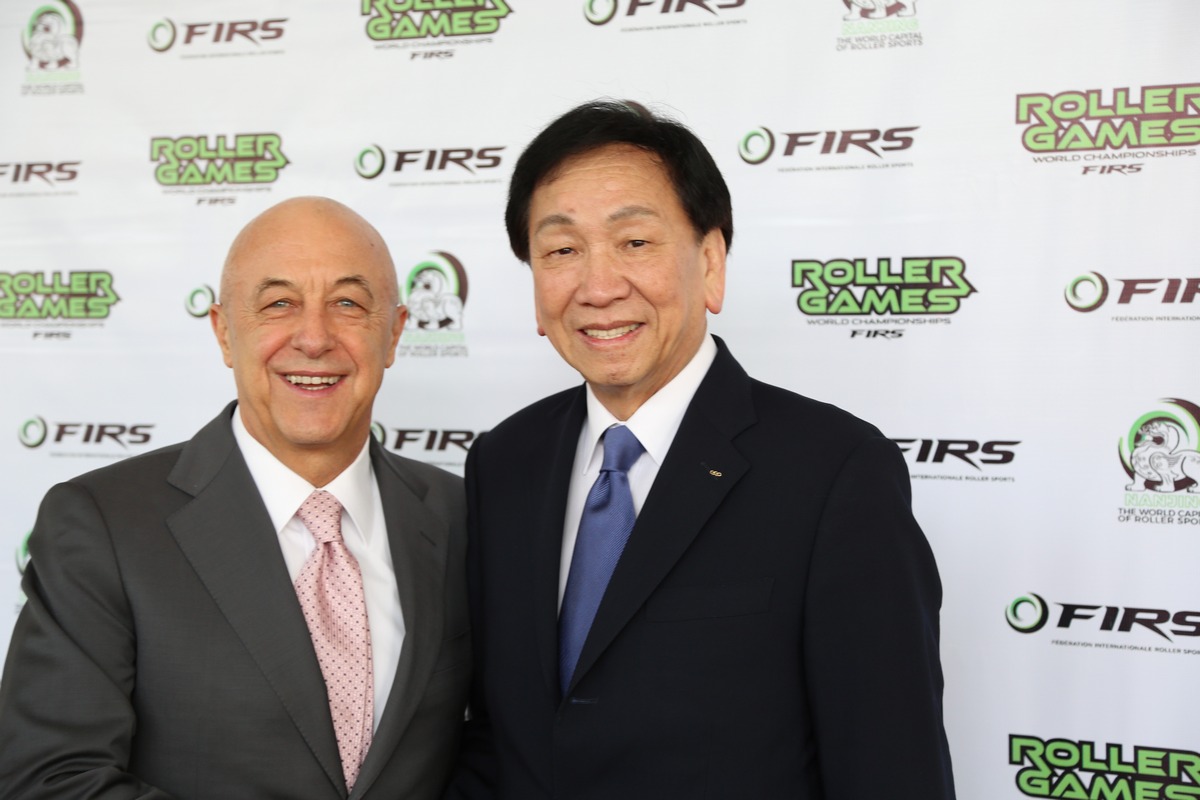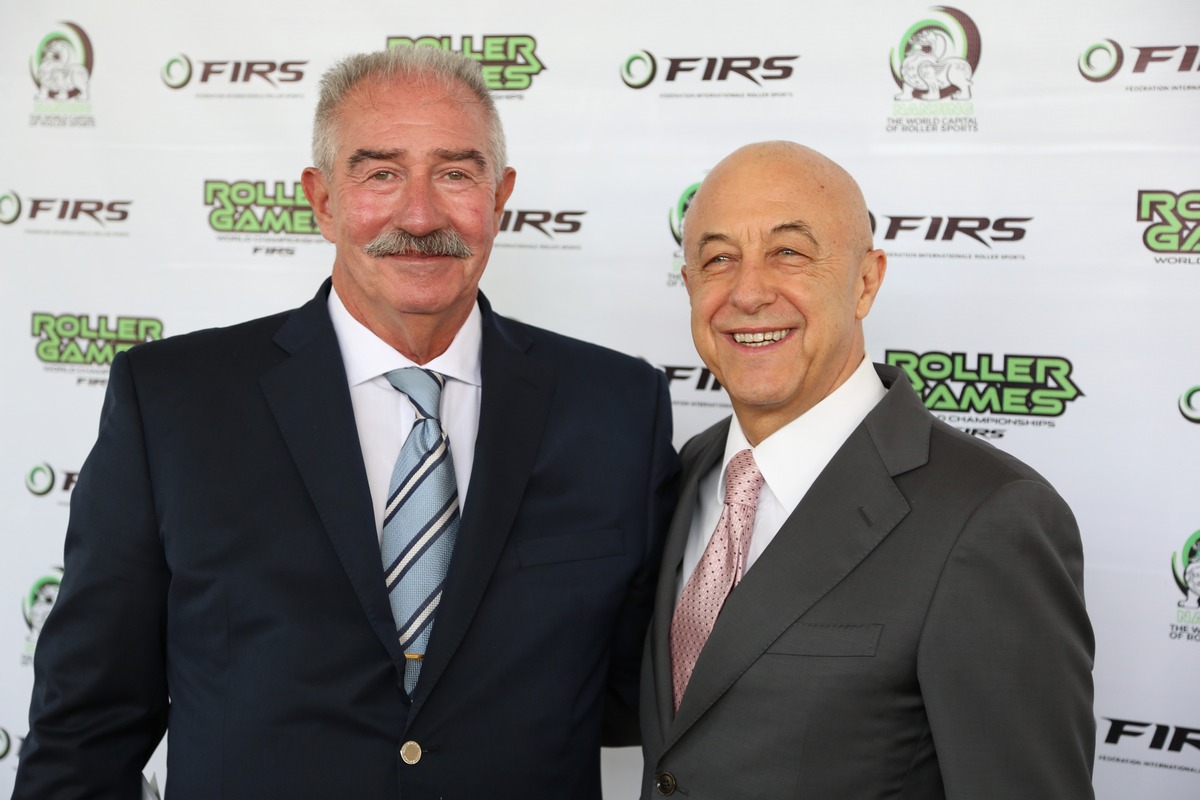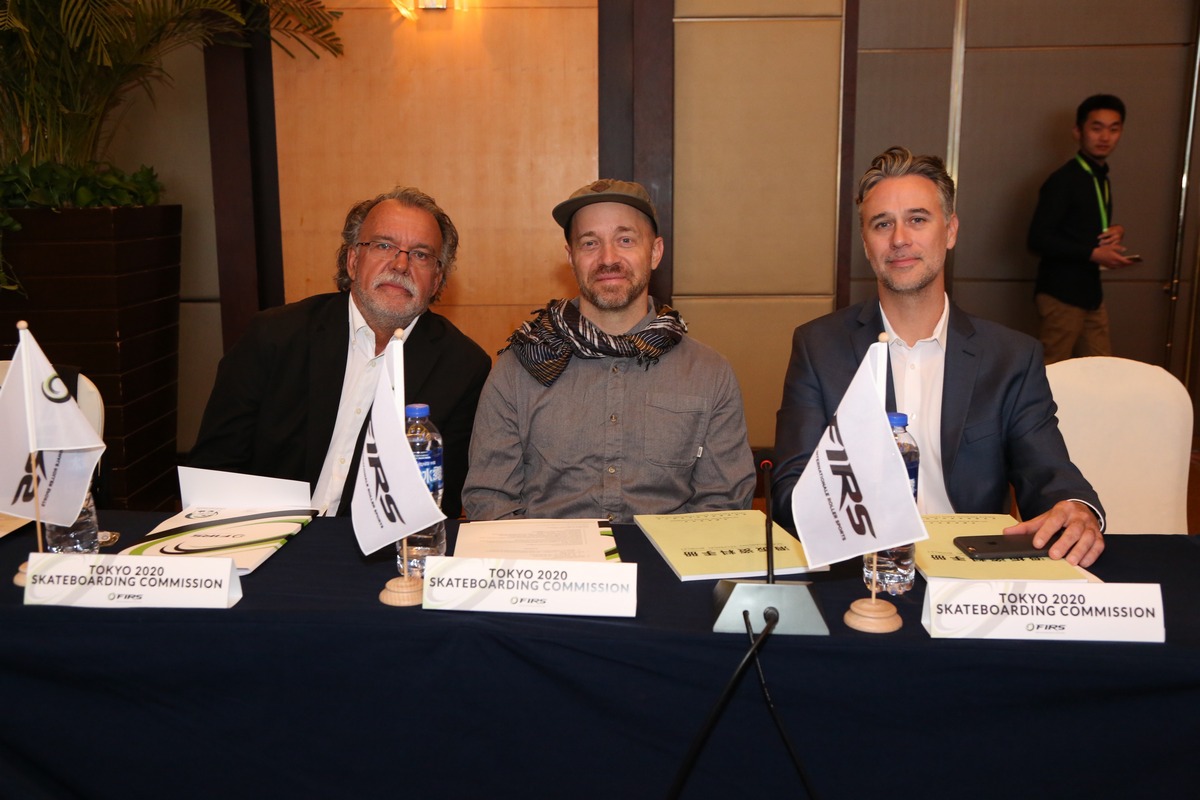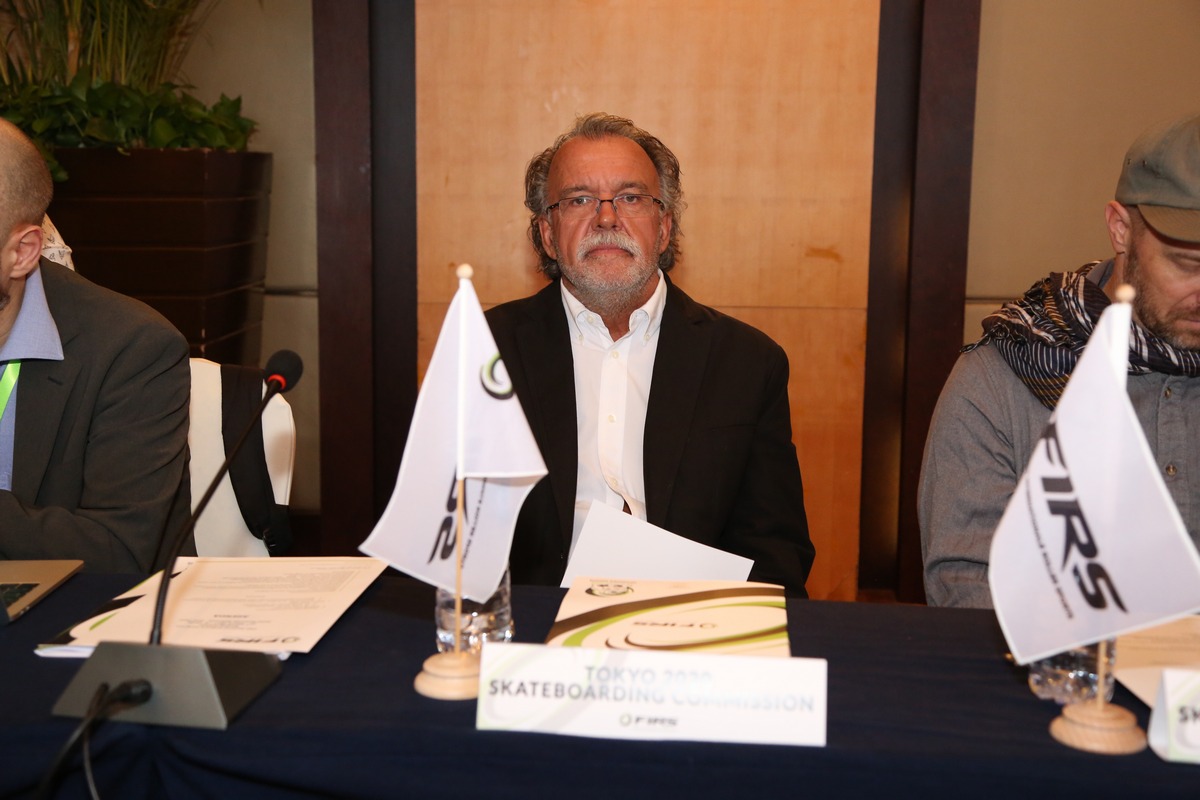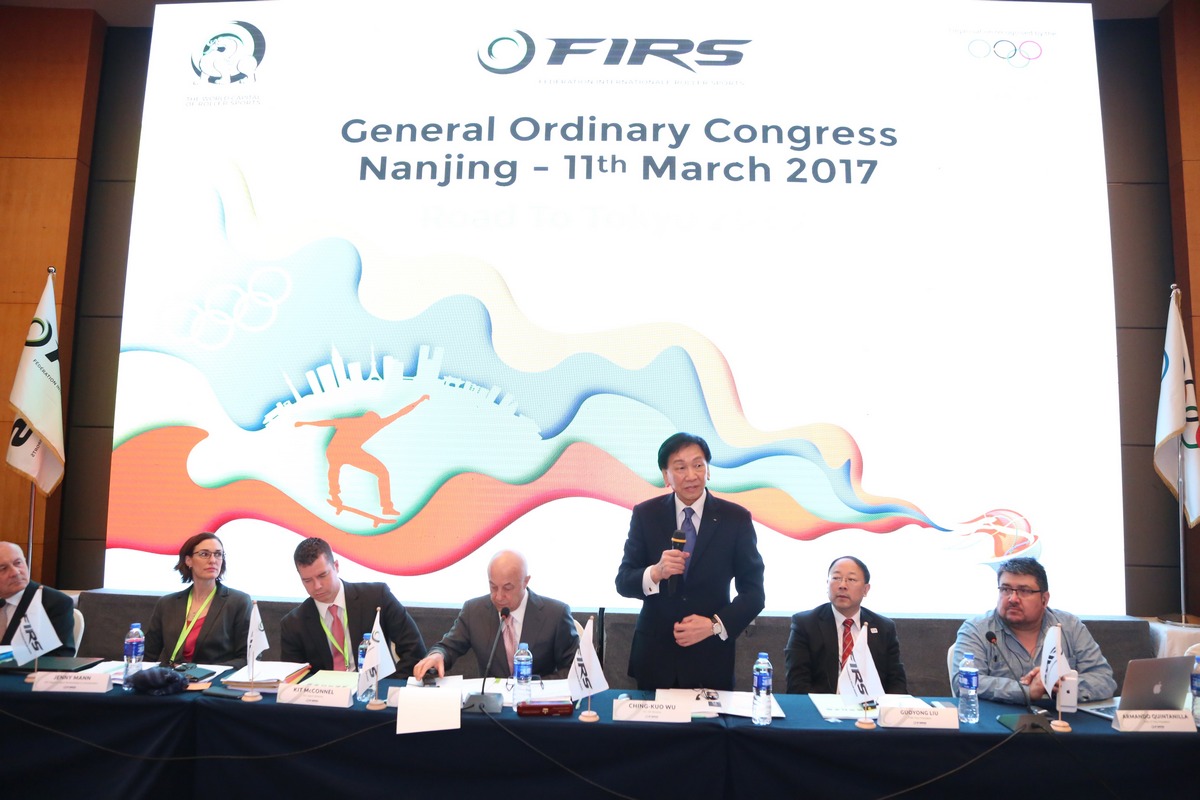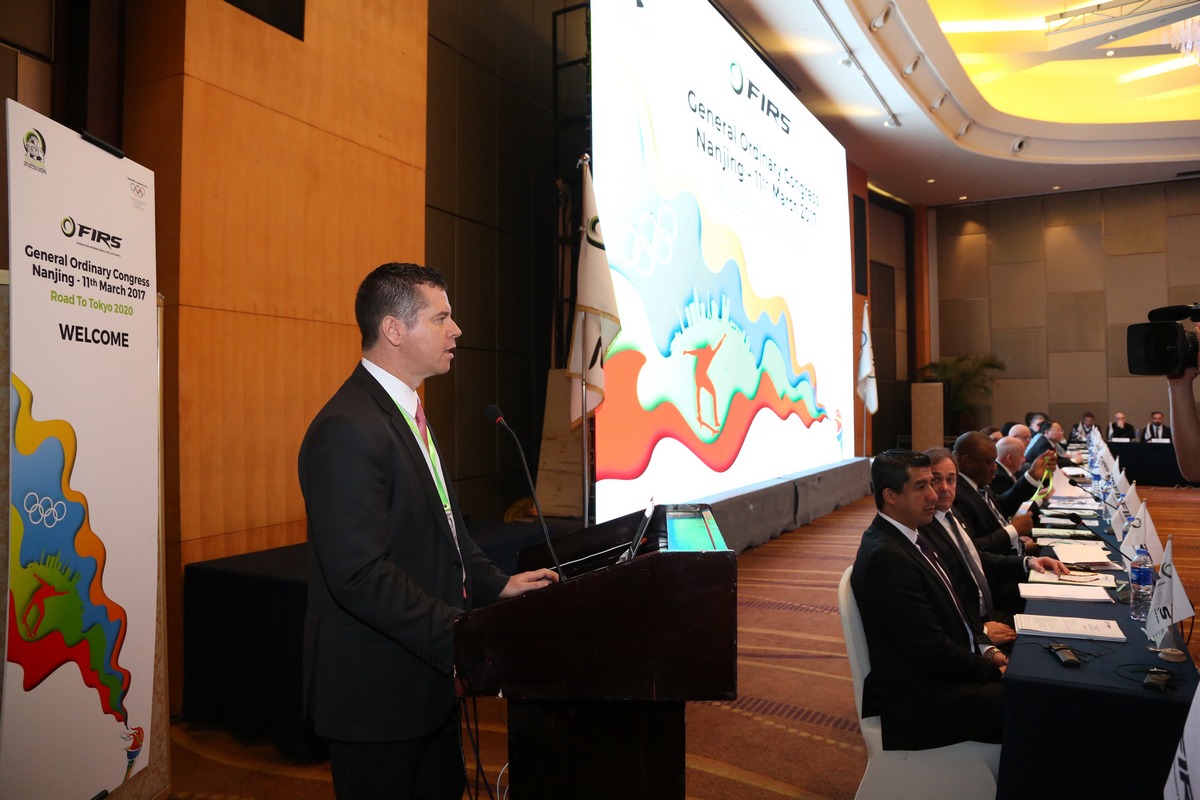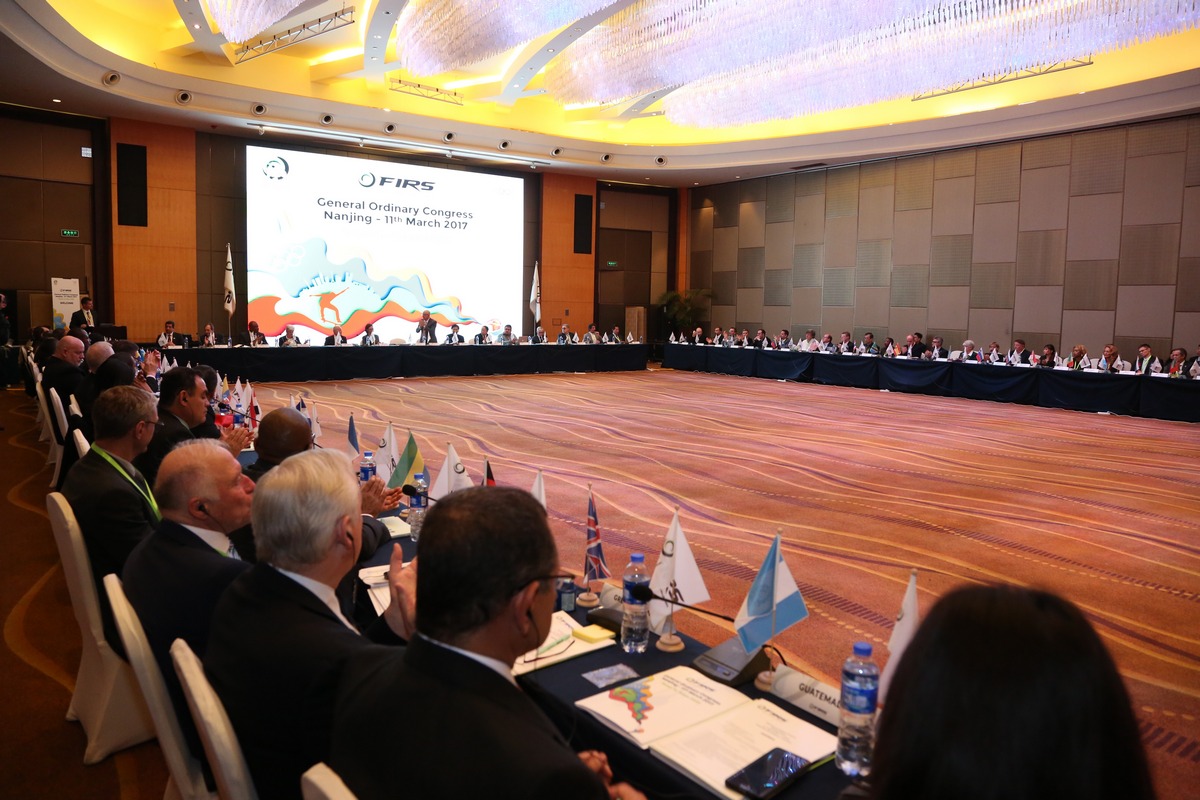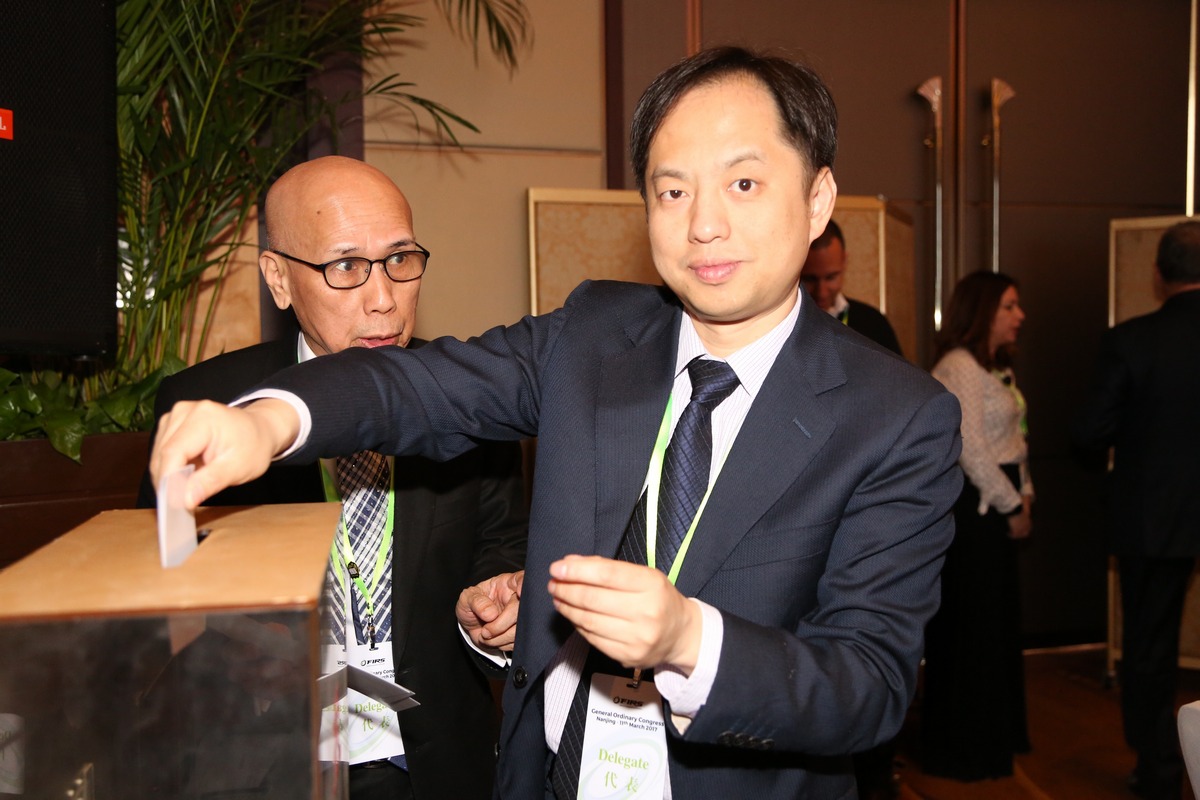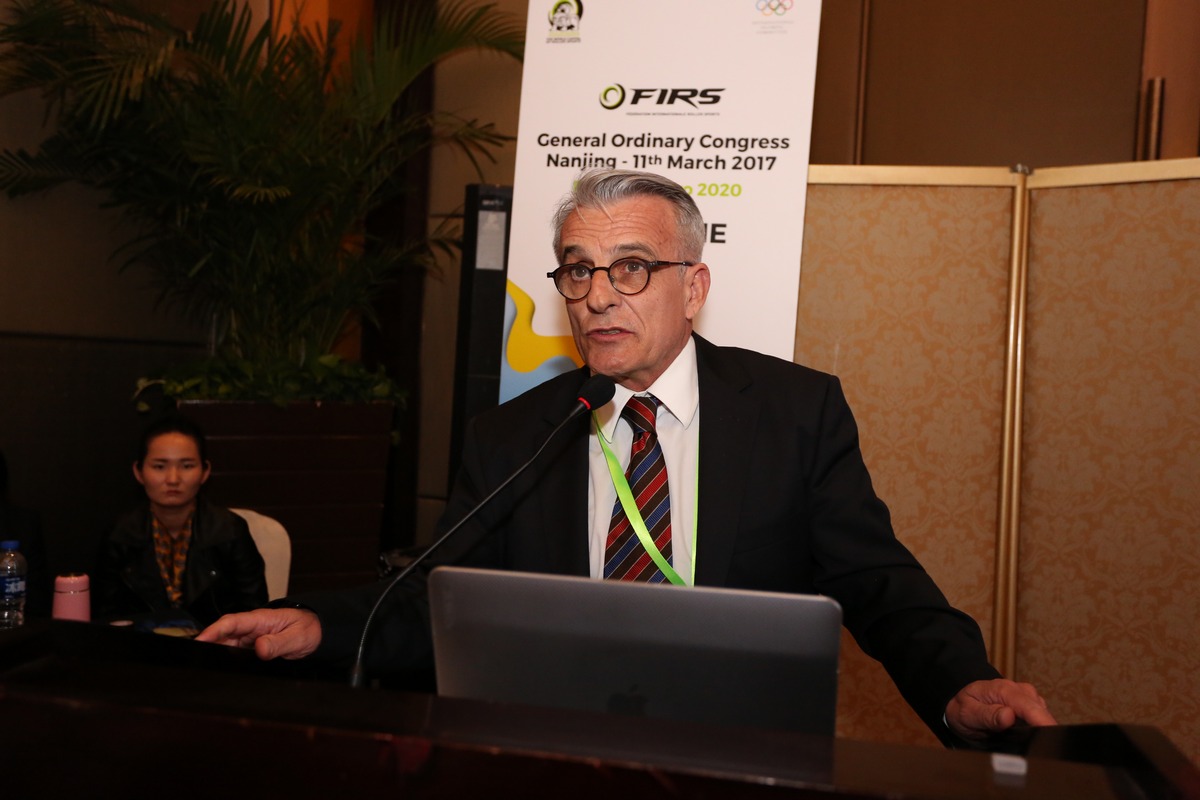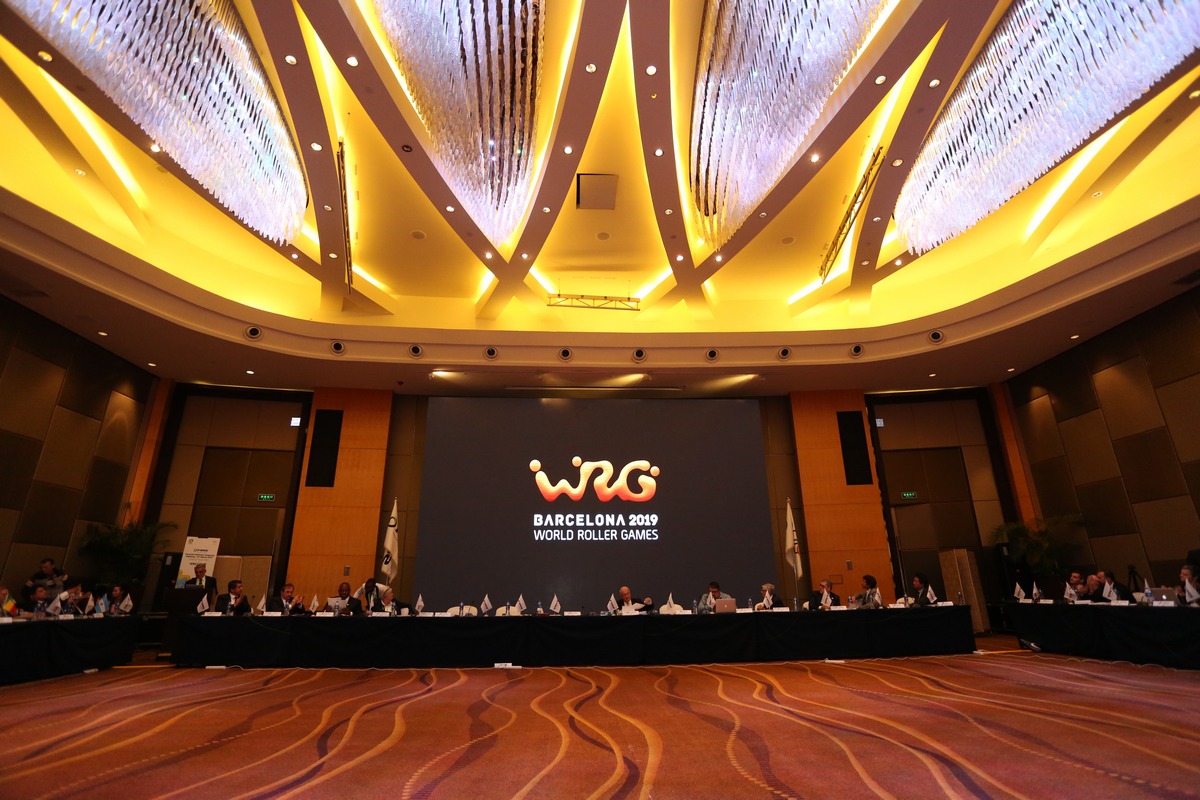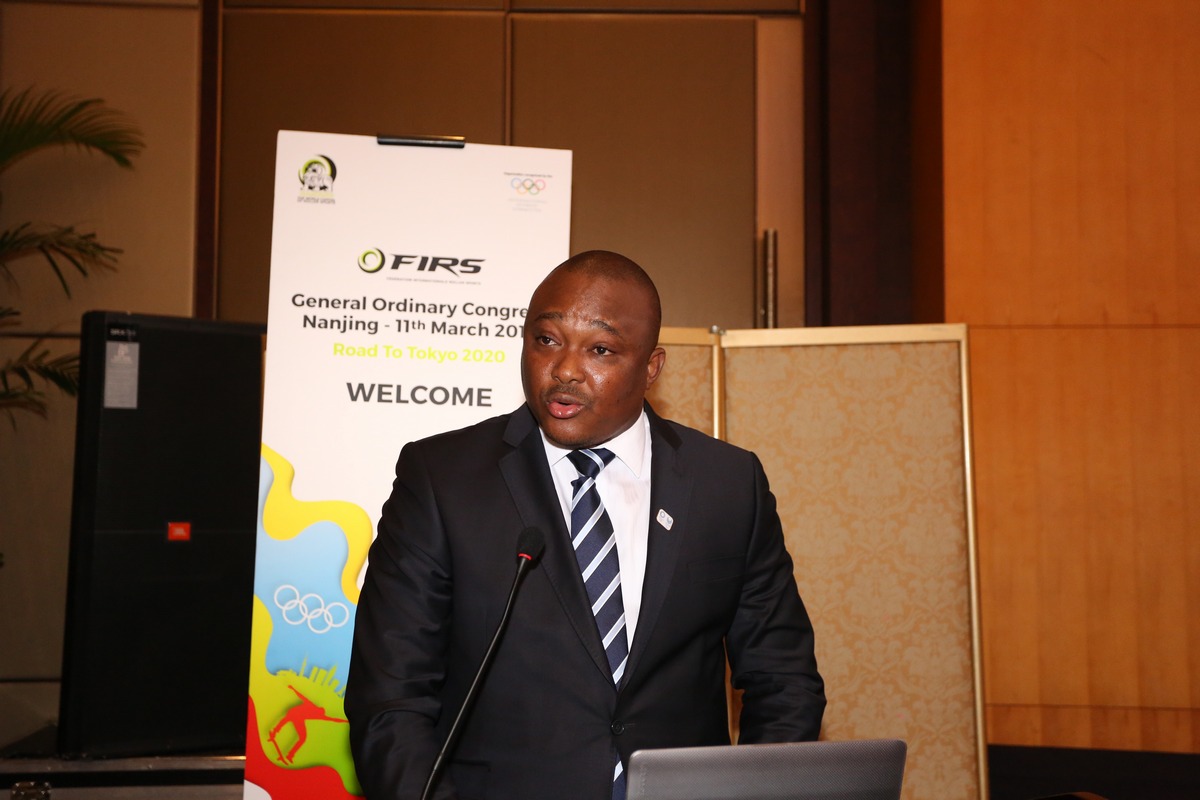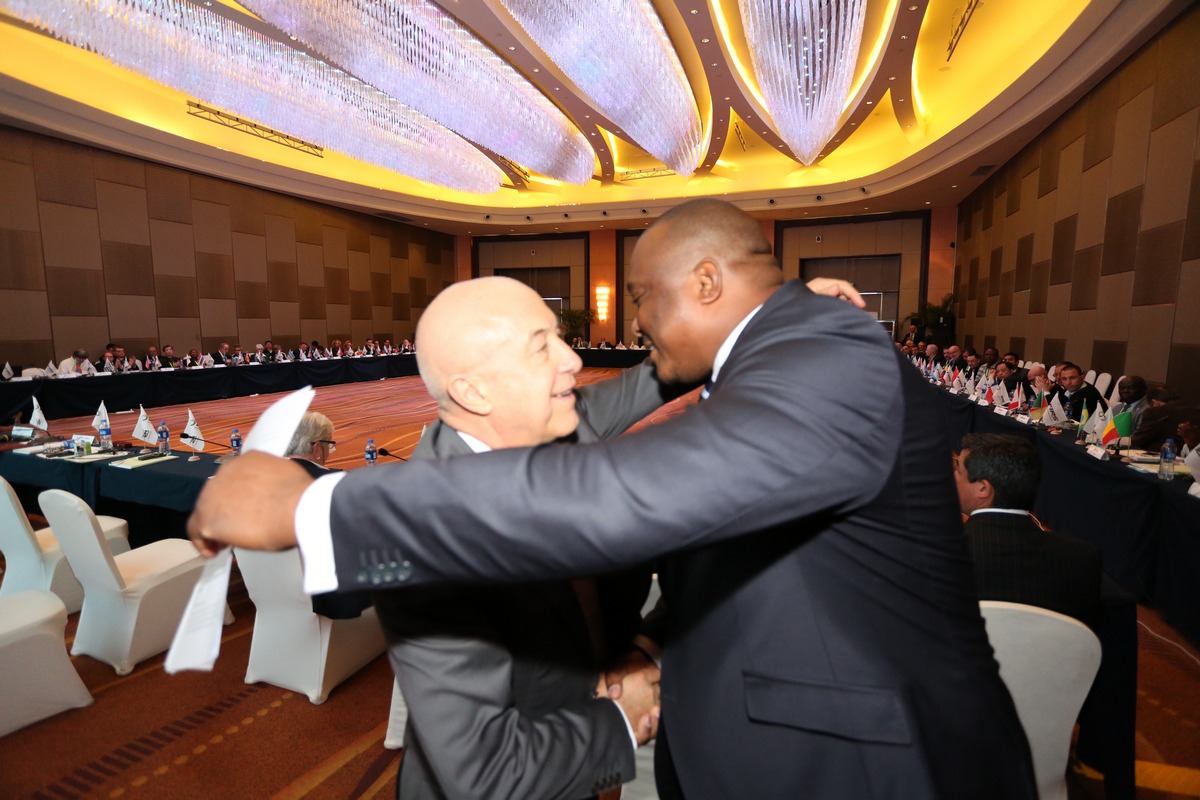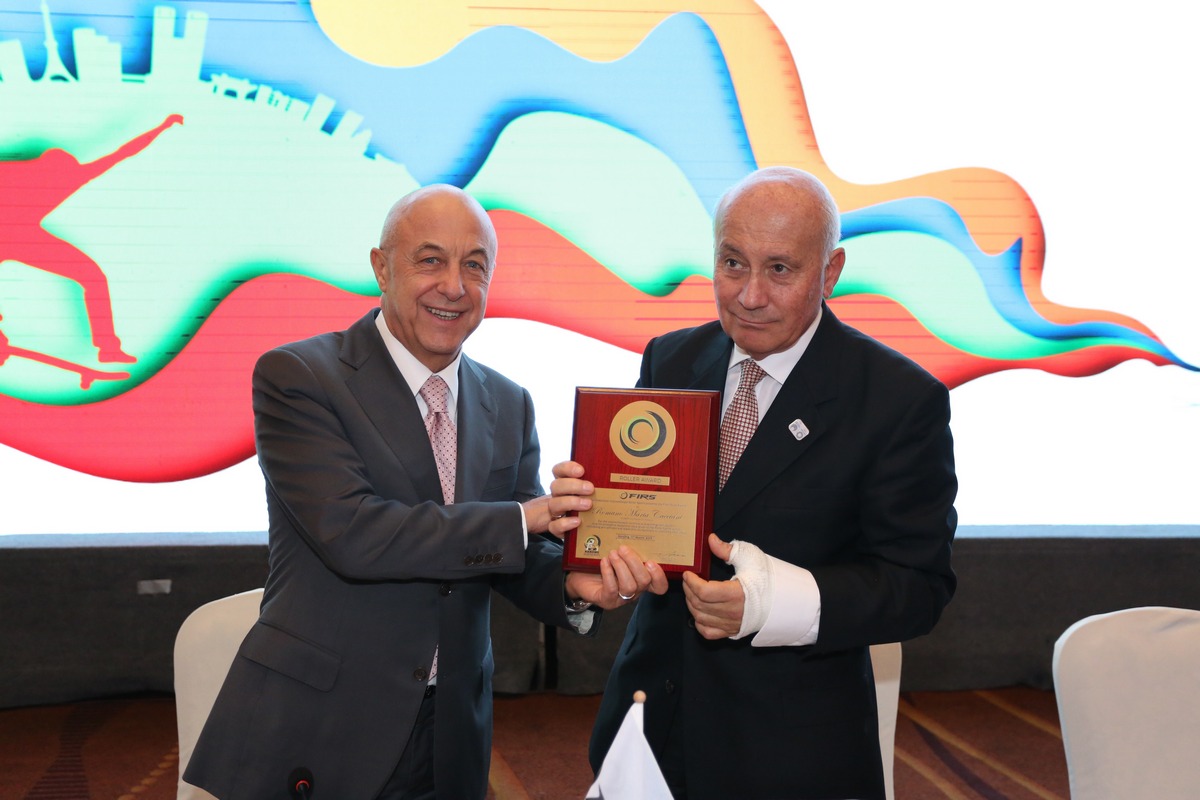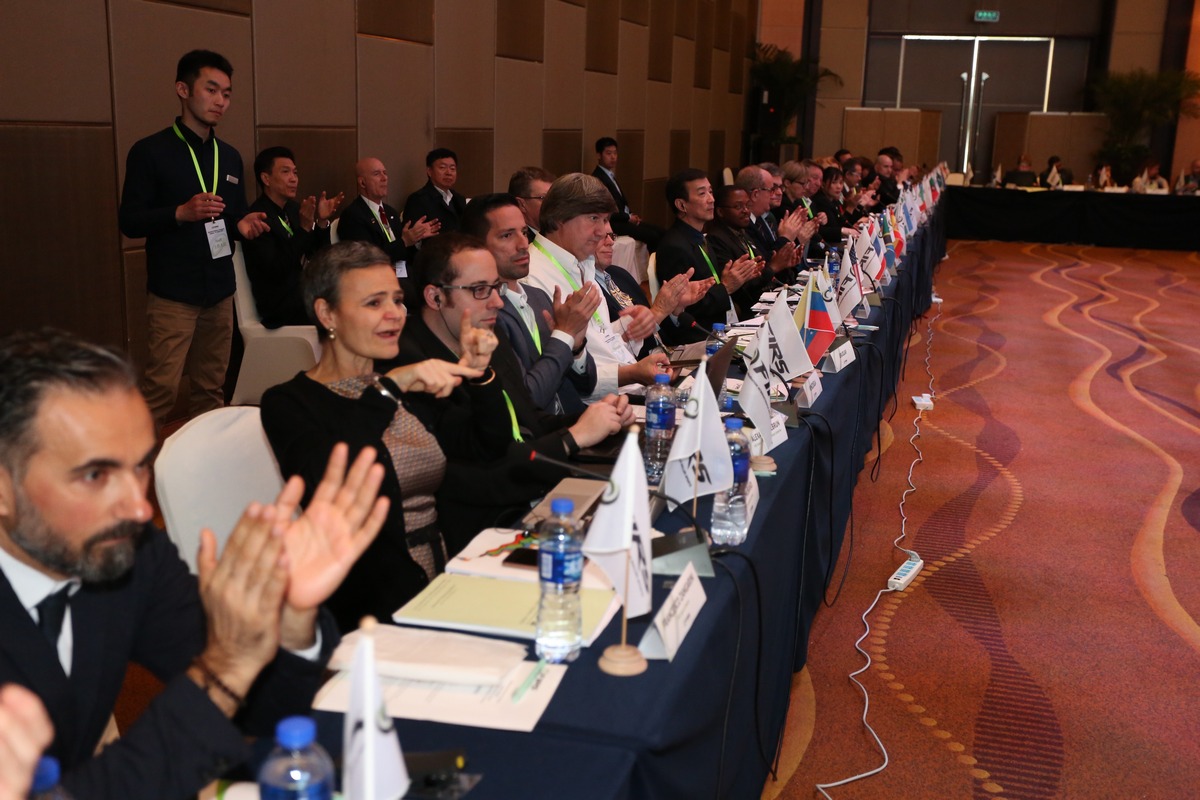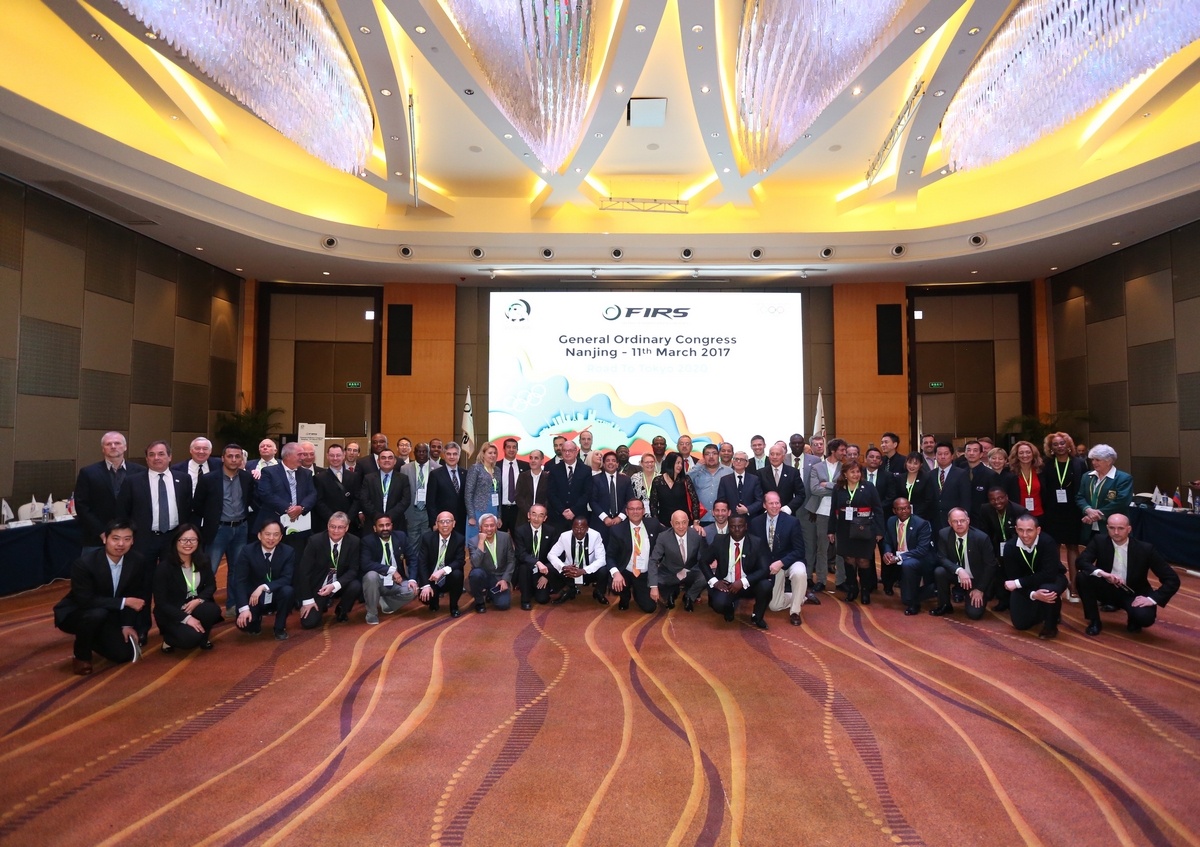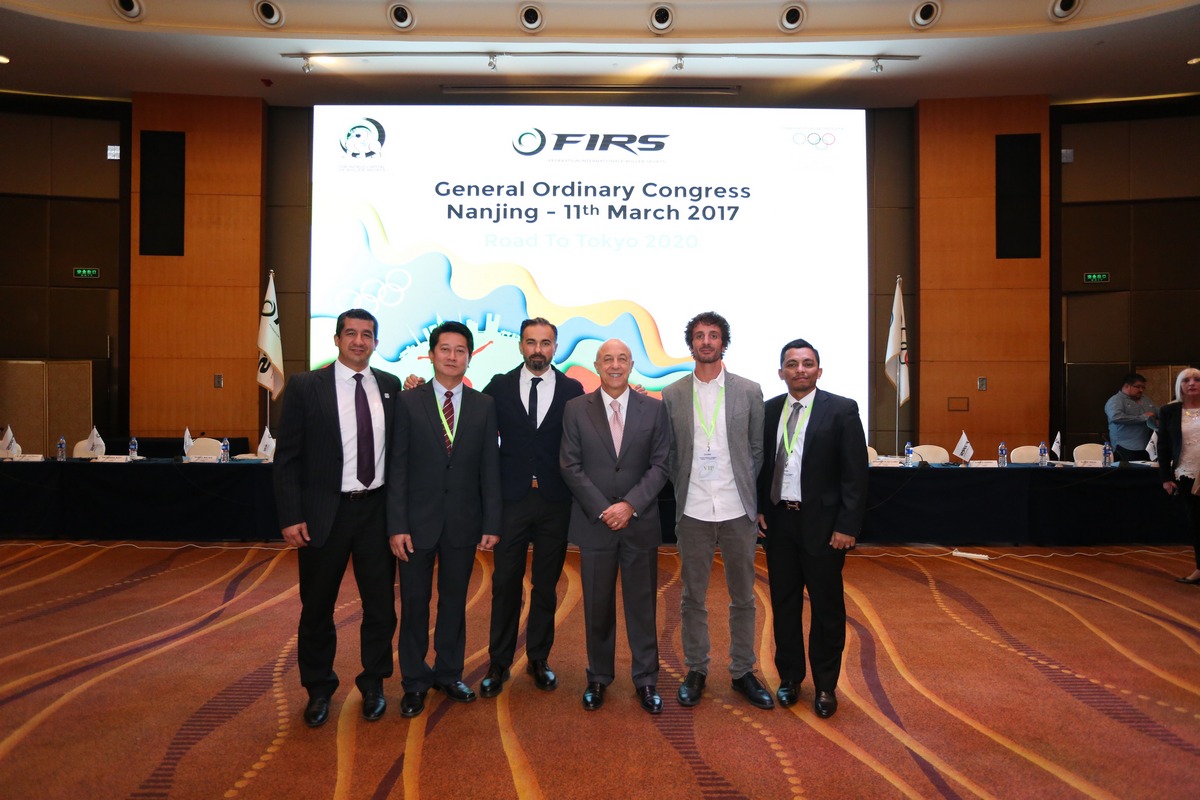 In the words of Aracu: "It has been an historical Congress: our first Congress as an Olympic Federation! The road to Tokyo is very long, but I am confident this team will be able to achieve huge results".
The delegates from all over the world attended the Congress in the Hotel Hilton Riverside in Nanjing (CN) - World Capital of Roller Sports and Host City of the first World Roller Games ever. They elected Mr Aracu as President by acclamation and Mr Grin (ARG) as First Vice President with the 63% of the votes against the 37% of Mr Neuenschwander (BRA).
This is the team that, together with the Continental Presidents, will lead the Federations towards the Olympic Games.
President: Sabatino Aracu (ITA)
First Vice President: Ricardo Grin (ARG)
Alpine and Downhill TC: Siegfried ZISTLER (GER)
Artistic TC: Nicola GENCHI (ITA)
Inline Freestyle TC: Eddie CHUA (SIN)
Inline Hockey TC: Alberto LASTRUCCI (FRA)
Rink Hockey TC: Carmelo PANIAGUA MANSO (SPA)
Roller Derby TC: Fernando REGUEIRO (USA)
Roller Freestyle TC: Idroose TAMBARIN (MAL)
Skateboarding TC: Olivier PASCAL (FRA)
Speed TC: Jorge Ivan ROLDAN PEREZ (COL)
President of African Confederation of Roller Sports: Nathanael Koty (RPB)
President of Confederation Asia of Roller Sports: Guoyong Liu (CN)
President of Confédération Européenne de Roller Sports: Fernando Elias Claro (POR)
Commissioner of Oceania Confederation of Roller Sports: Patricia Wallace (AUS)
President of Pan-American Confederation of Roller Skating: Alberto Herrera Ayala (COL)