The final curtain went down on the first ever Olympic Medals in the history of inline speed skating and we are still savoring this so exciting and amazing experience.
But the Youth Olympic Games are not only about competition: as with previous editions, the focus remains on "initiation", "bearing witnesses", "being inspirational".
Over the past week, ARMs and Ambassadors at various levels spent time together with the athletes and the young audience attending the event, showing them how, through sport and passion, everyone can really make the difference and be game-changer. Icons such as Tony Hawk, Leticia Bufoni and Nyjah Huston showcased skateboarding in the Urban Park in Puerto Madera,exciting the crowd and esteemed IOC guests with the anticipation of skateboarding debutig on the Olympic stage in less than two years.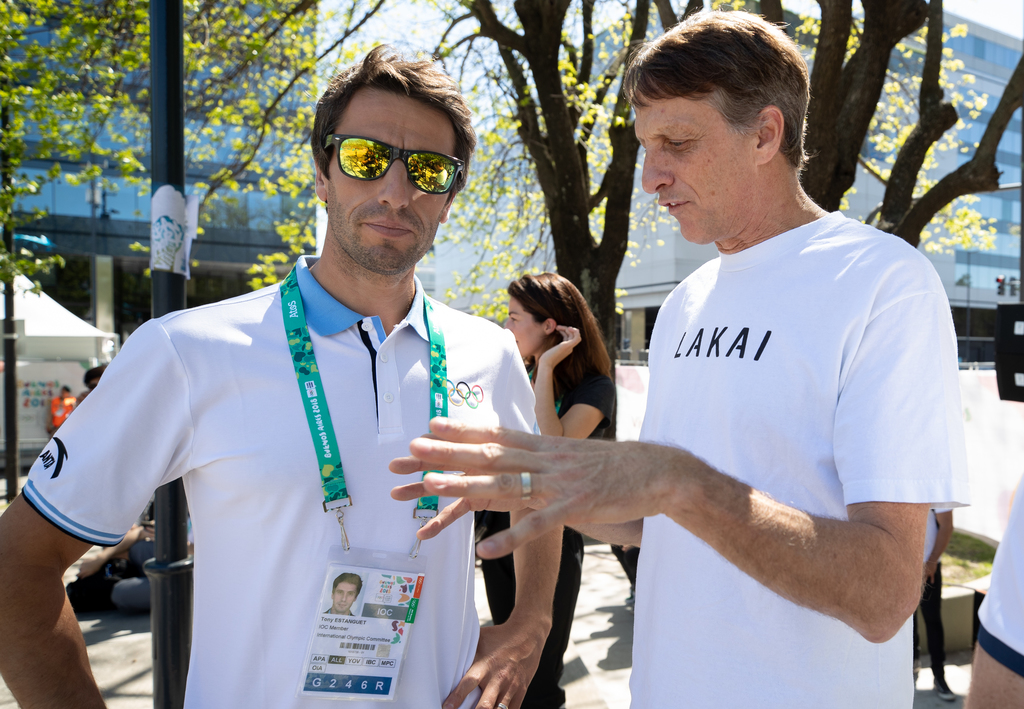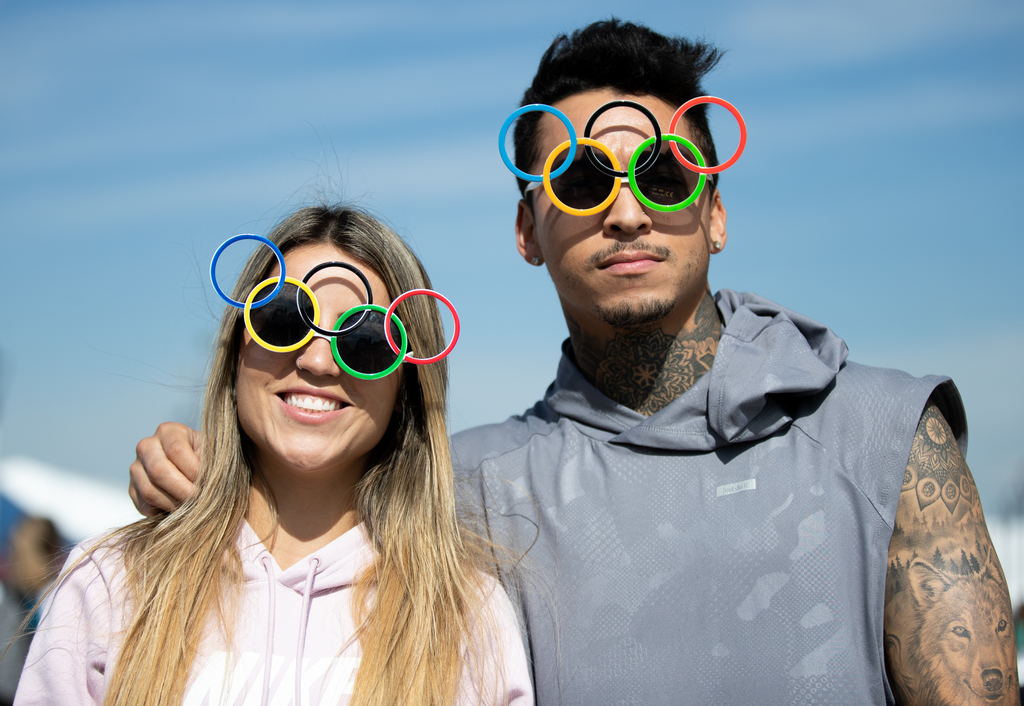 On the other hand, the 28 inline speed skating athletes have been involved in the Focus Day: The two World Skate ARMs, the pluri champions Andrea Gonzalez and Andrés Felipe Muñoz, and the "Skating Glory" Nora Vega met them and 28 selected local skaters and spent the morning together in the track sharing a few hours of pure skating passion. As passion is nothing without awareness and motivation, an antidoping session and a motivational workshop followed in the afternoon in the Villa Olimpica.
The fourth edition of the YOG will be in Senegal on 2022: It's Time for Africa!