The "Palazzo dei Congressi" in Riccione hosted the 45th Federazione Italiana Sport Rotellistici - FISR National Assembly and Sabatino Aracu has been elected as President by the 95,87% of voters.
"A huge thanks and a virtual hug to clubs, delegates and athletes" said Aracu, really touched after the proclamation "They are the present and the future of this Federation to which I dedicated more than 50 years".
Watch the video launched at the beginning of the Assembly.
The world champions Francesca Lollobrigida and Alessandro Amadesi have been elected as Athletes Representants until 2024. Soon at the end of the day, the new Executive Committee elected Marika Kullmann as Vice President.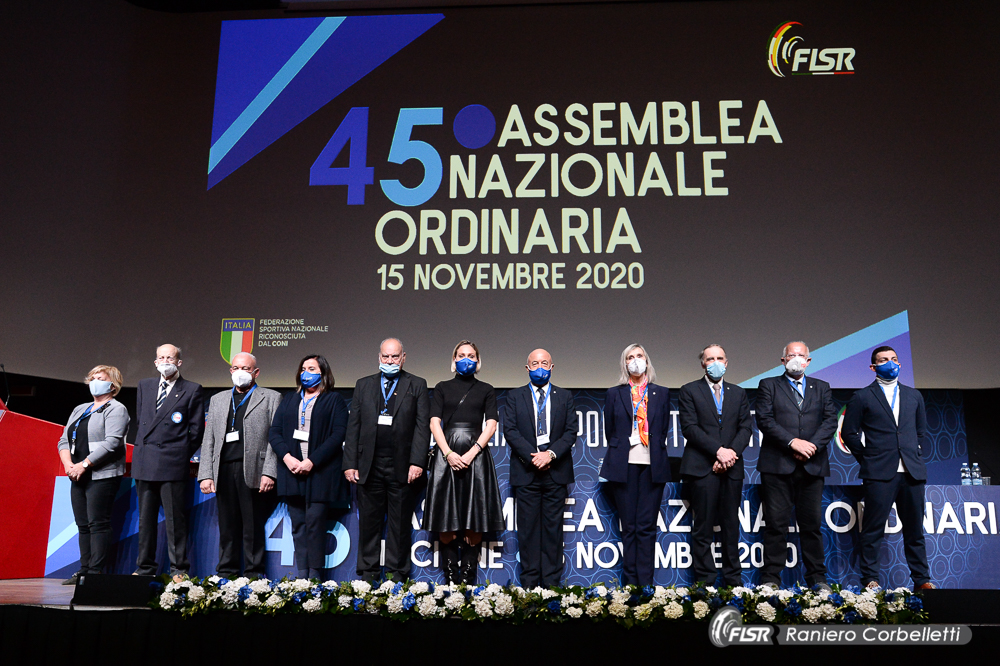 The Mayor of Riccione, Renata Tosi, welcomed the delegates attending the Assembly and reminded the great legacy between the city and the Italian skating movement: not by chance, Riccione will host the first Italian Roller Games next summer. The CONI President Giovanni Malagò sent a video message and the CONI Vice President Alessandra Sensini attended the Assembly.
FISR applied a strict anti COVID-19 protocol with free tests before entering the building. Click HERE to watch the VoDs of the Assembly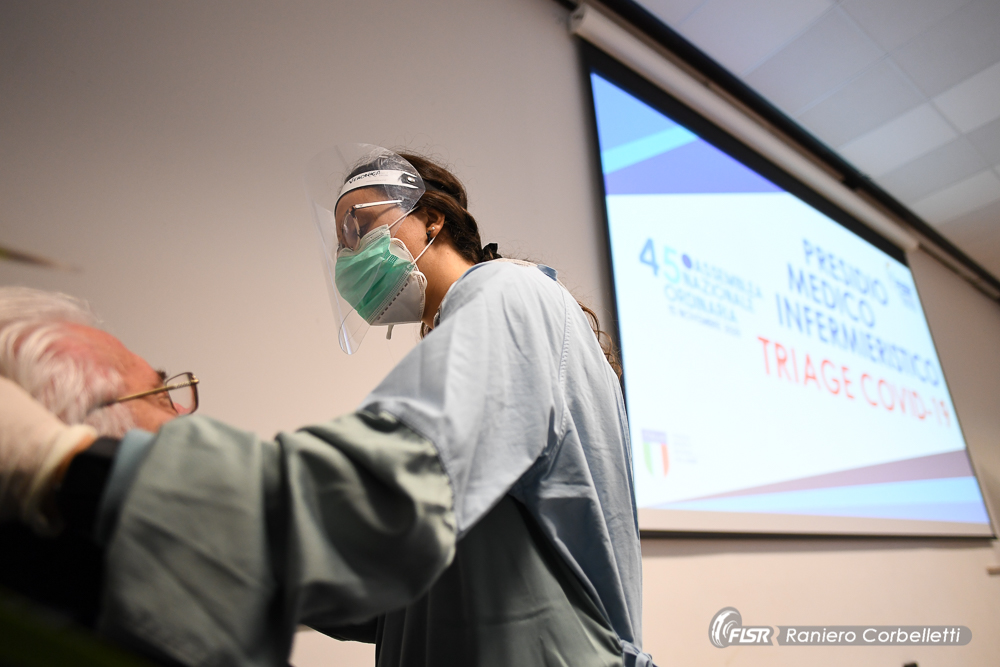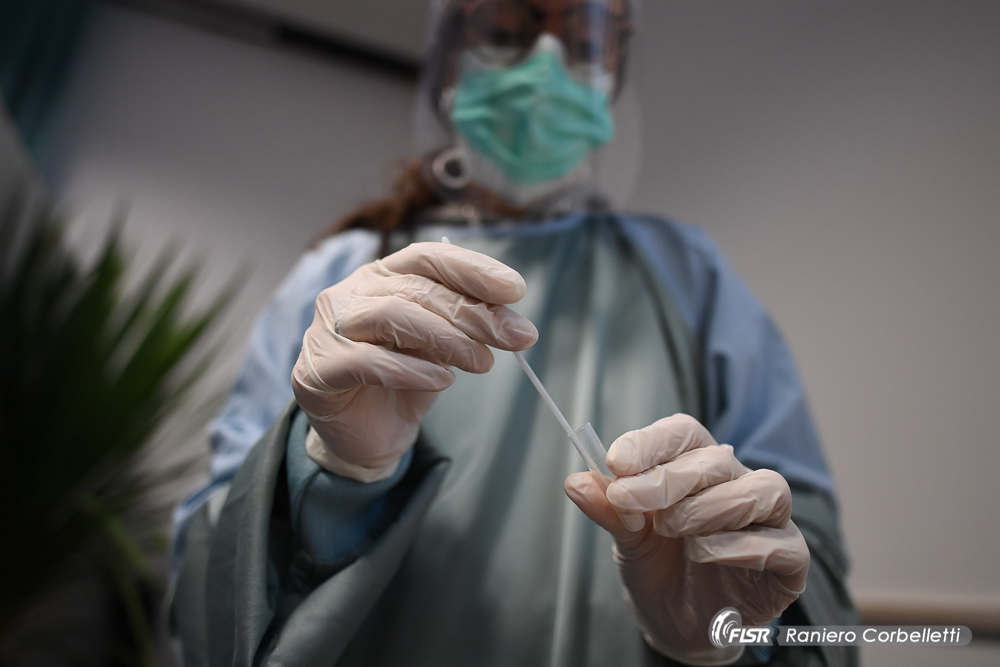 Click HERE for the Official Photogallery
Photos by Raniero Corbelletti