Dear friends of rollersports.org, I am writing to you all from the World Roller Figure Skating Championships that are taking place in the beautiful New Zealand.
I had the chance to watch competitions of a very high level that showcased an evident growth of all the competing Nations, in a modern and well-equipped venue that unfortunately had its stands almost empty. The economic crisis, that is currently raging against the whole world, negatively affected the audience participation we are used to have, but our athletes are giving their best, although the public that is there to support them, did not come in large numbers.
On the other hand, I am happy to tell you that the participation via web has been prominent despite a not very favourable time zone for all those countries in which usually Roller Figure Skating has a lot of followers: over 5.000.000 users accesses on www.rollersports.org and 166.000 accesses for the streaming in FIRS RollerSportsTV just for the Junior Championships.
During these past few days, Auckland also hosted CIPA Elective Assembly where delegates of 28 countries elected by acclamation Margaret Brooks as CIPA President. I would like to take this occasion to give her a warm welcome to the Executive Board.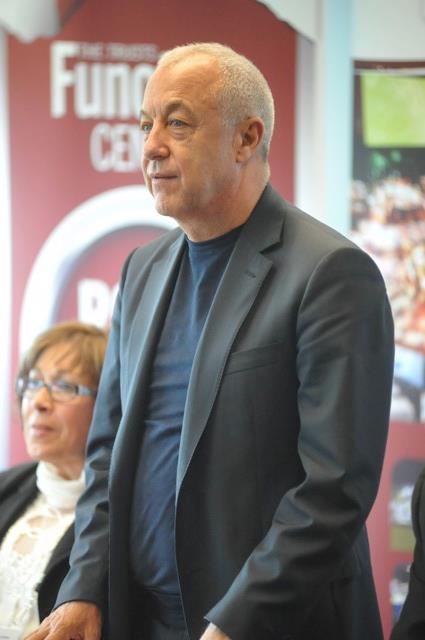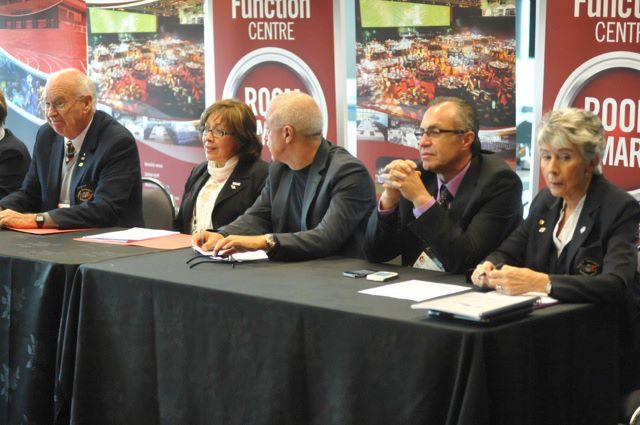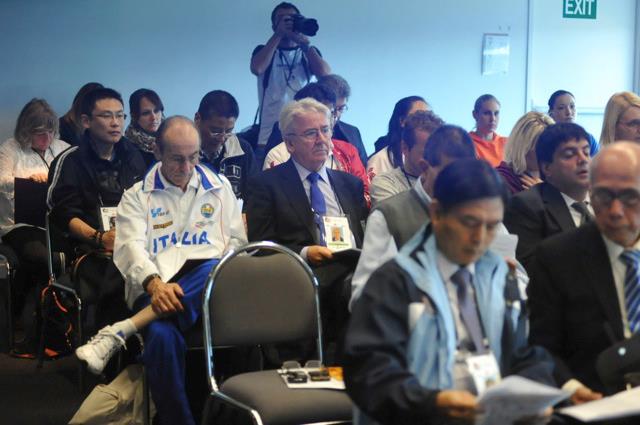 I would like to thank Jim Pollard for his passion and the competence he used to guide CIPA for many years, an entire life spent into the development of this discipline. It is a remarkable fund of experience that we all must treasure and I have personally asked him to collaborate with FIRS in order to do that.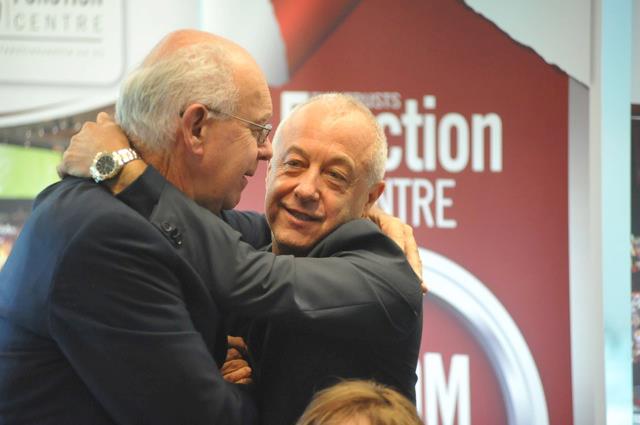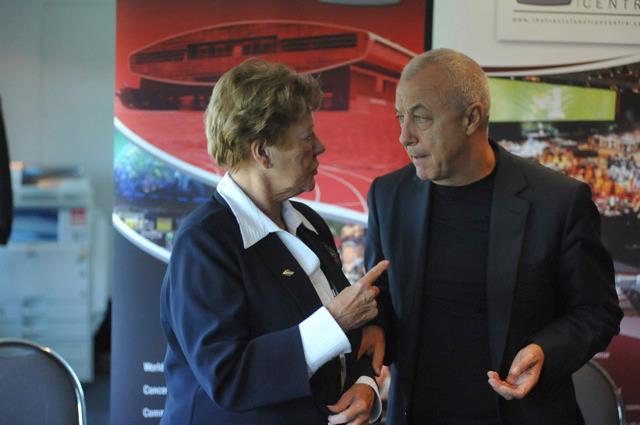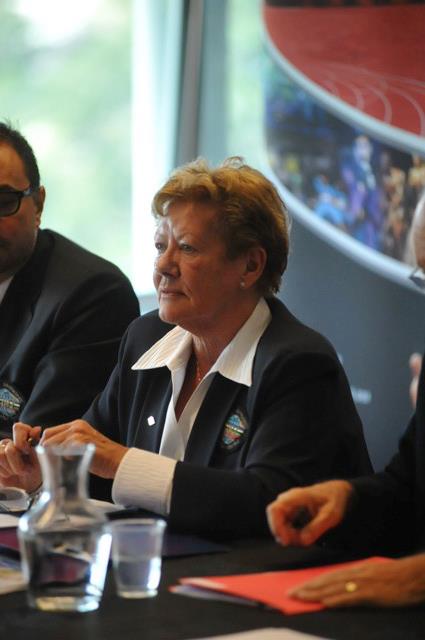 I want to wish good luck with her job to Margaret Brooks, who has already demonstrated great competence during the years as leader of the European Committee of Artistic Skating: I am sure she will manage to combine both the needs of a stable leadership of the movement and the necessity of renewing its structures in order to make it more adequate to the challenges we face today.
A warm hug,

Sabatino Aracu
FIRS President