Today was the last day of competition for freestyle and it has been a great final day with an amazing show by Senior Men and Women in Battle and Free Jump. The day started with Battle for Senior Women. The finals were dominated by Europeans skaters, especially Russia. China is represented by Wang Ding Yu Xin only, while Russia has 2 skaters in the final and 2 skaters in the consolation final.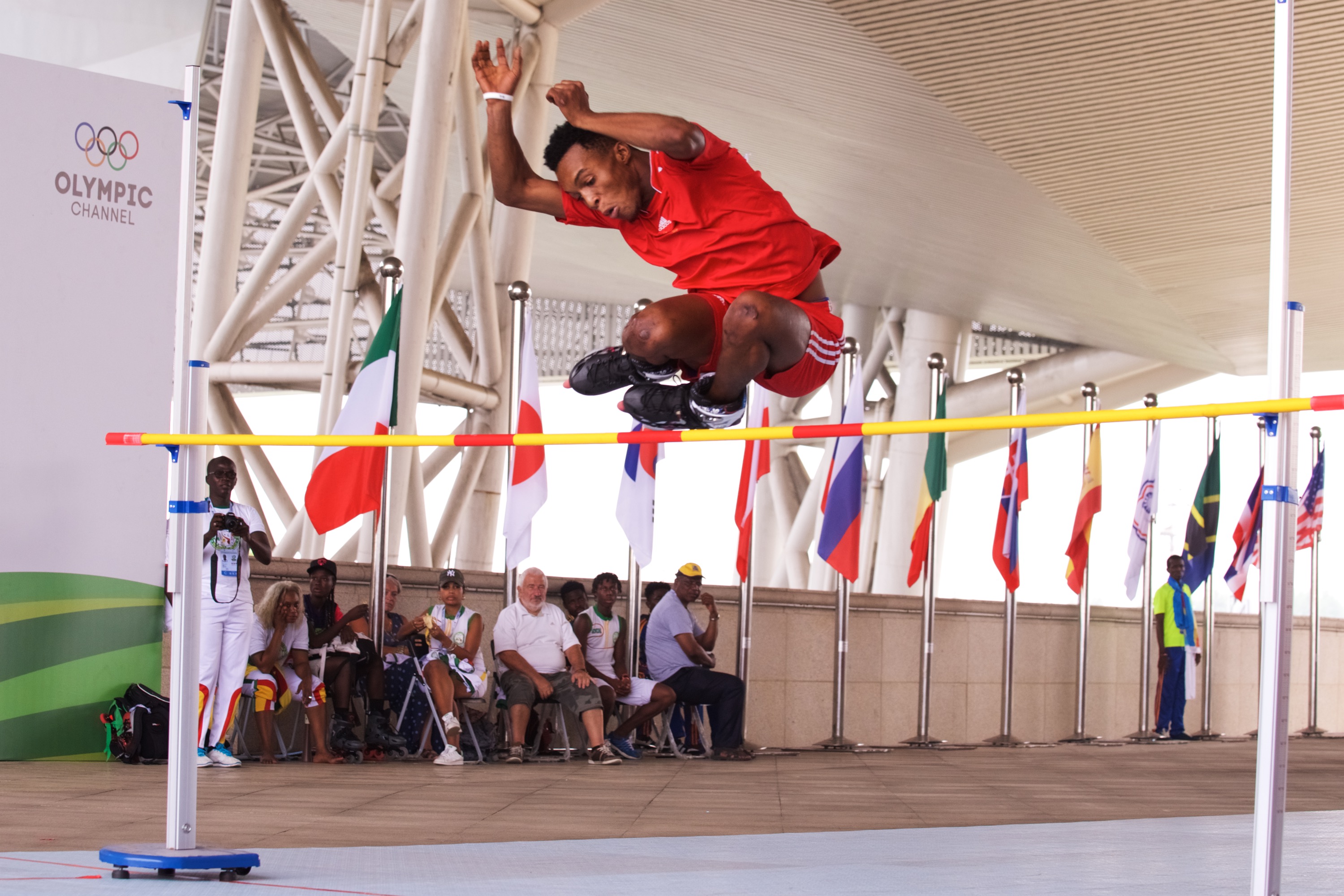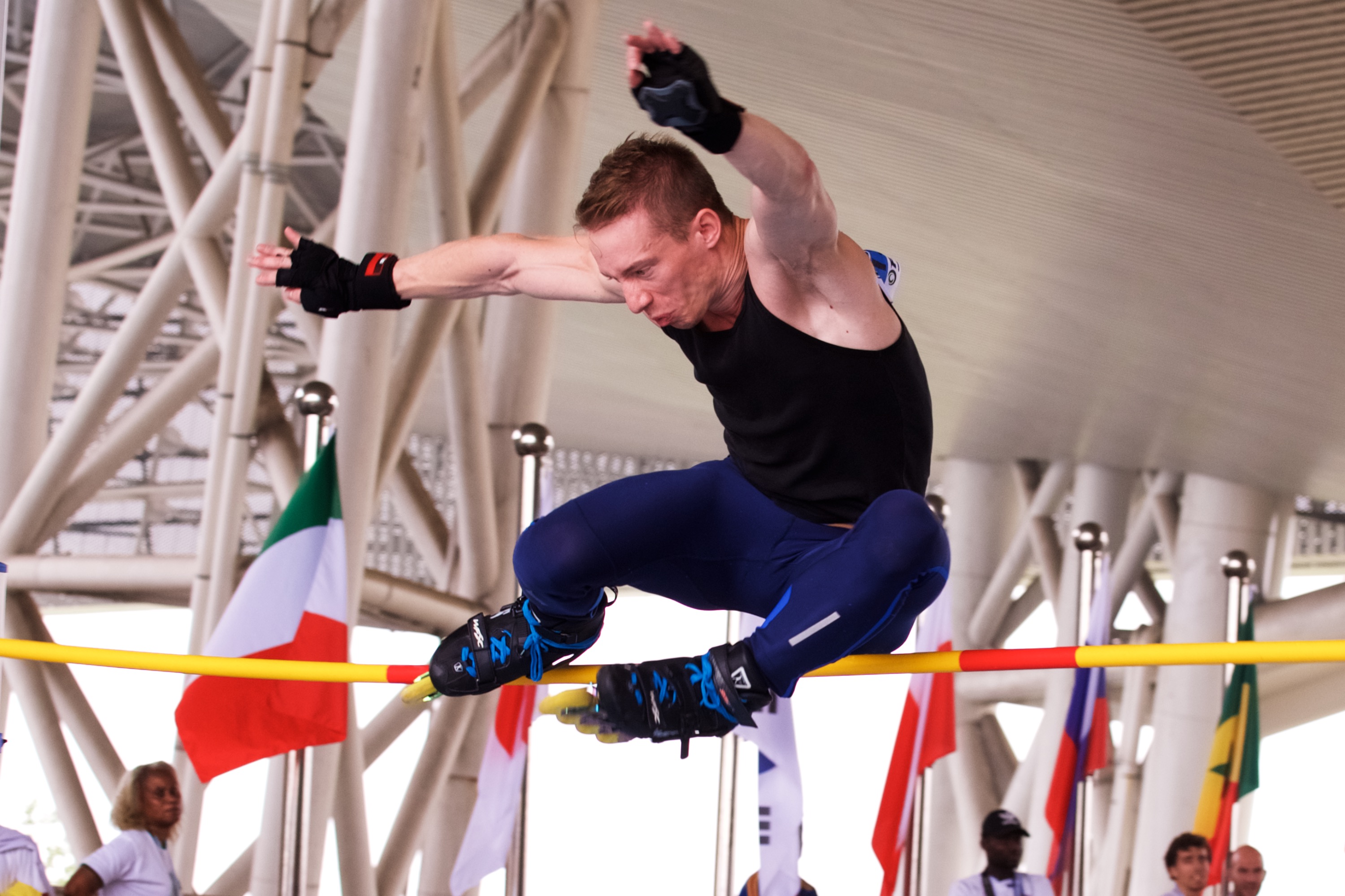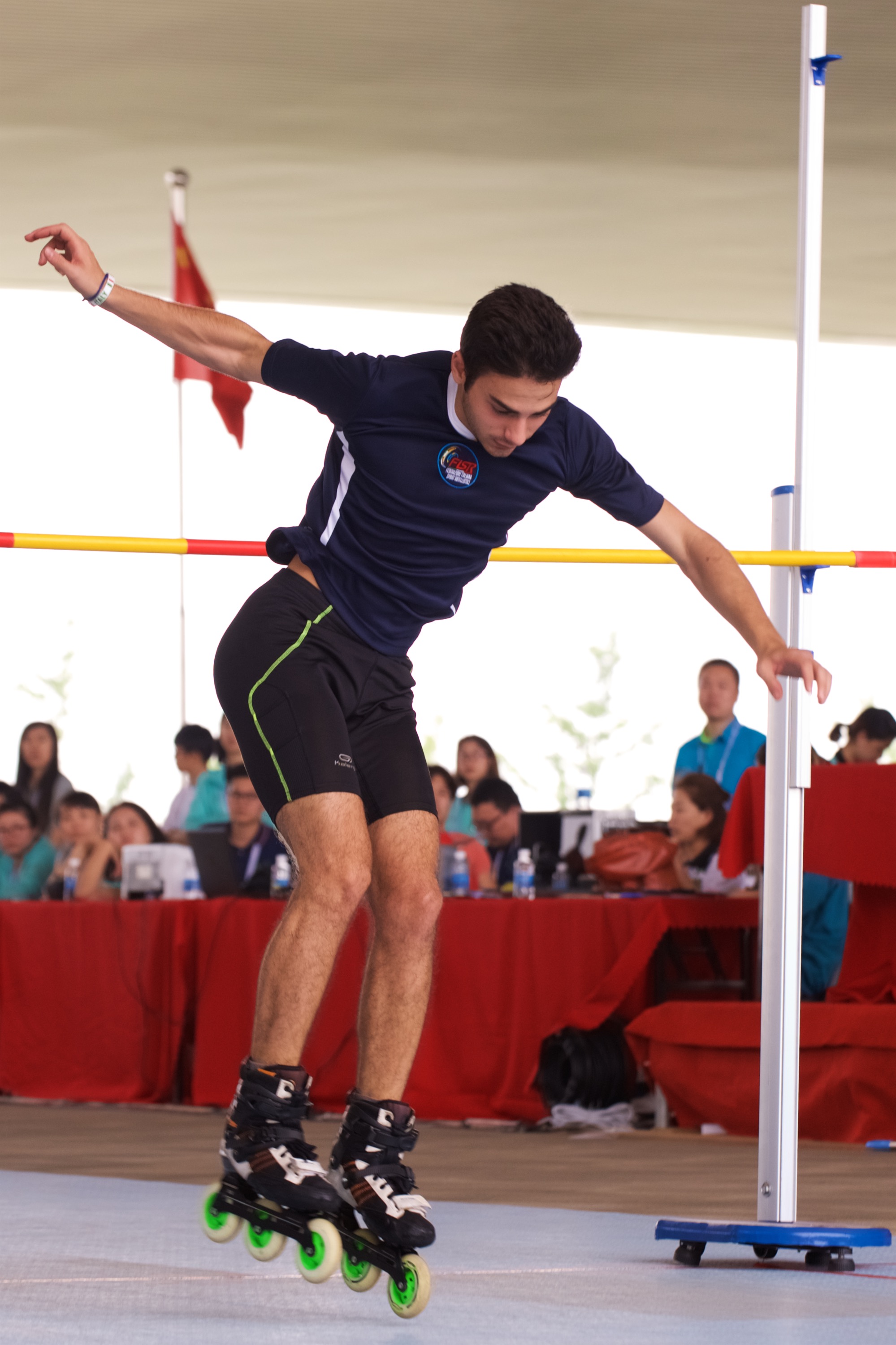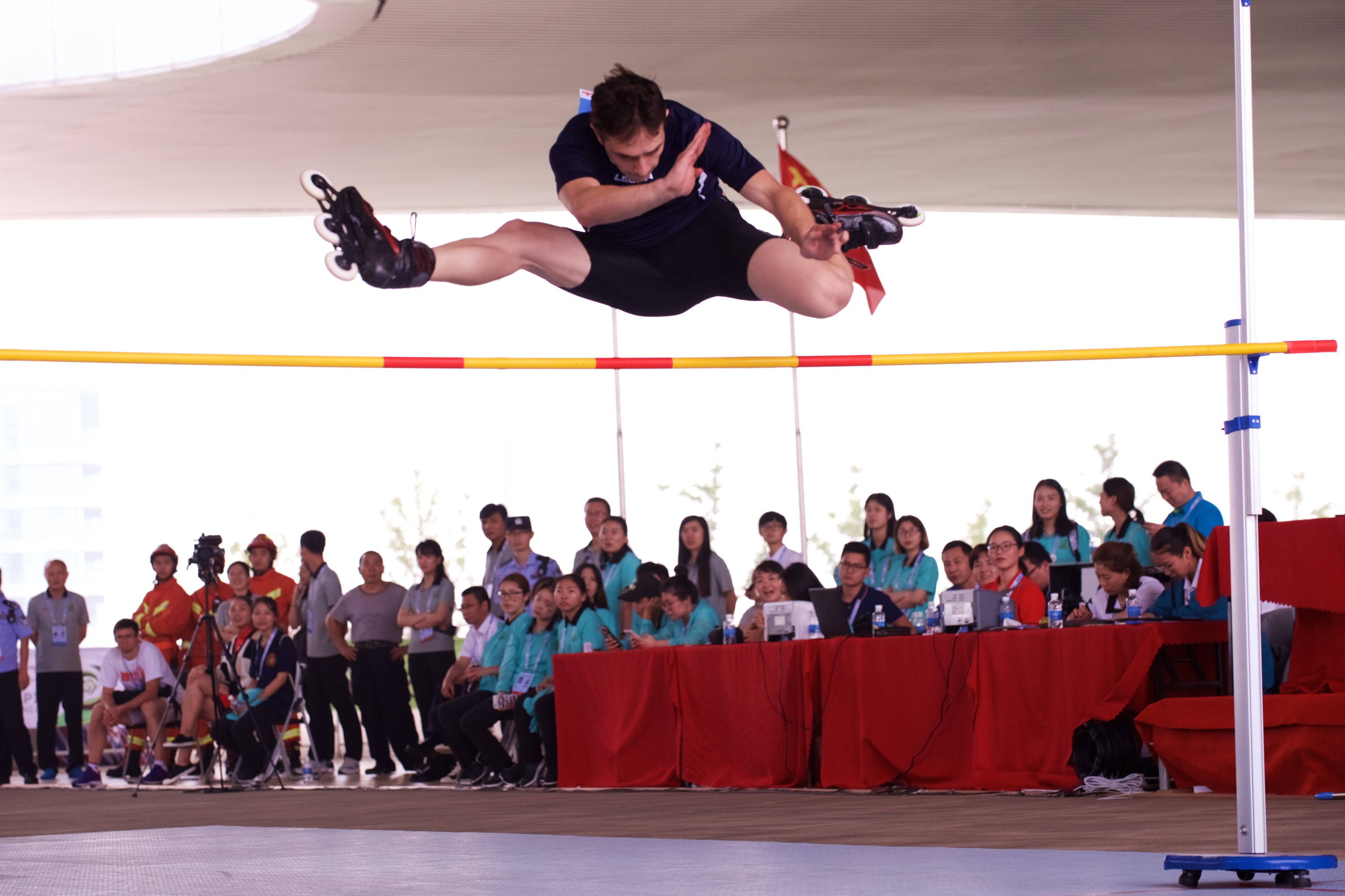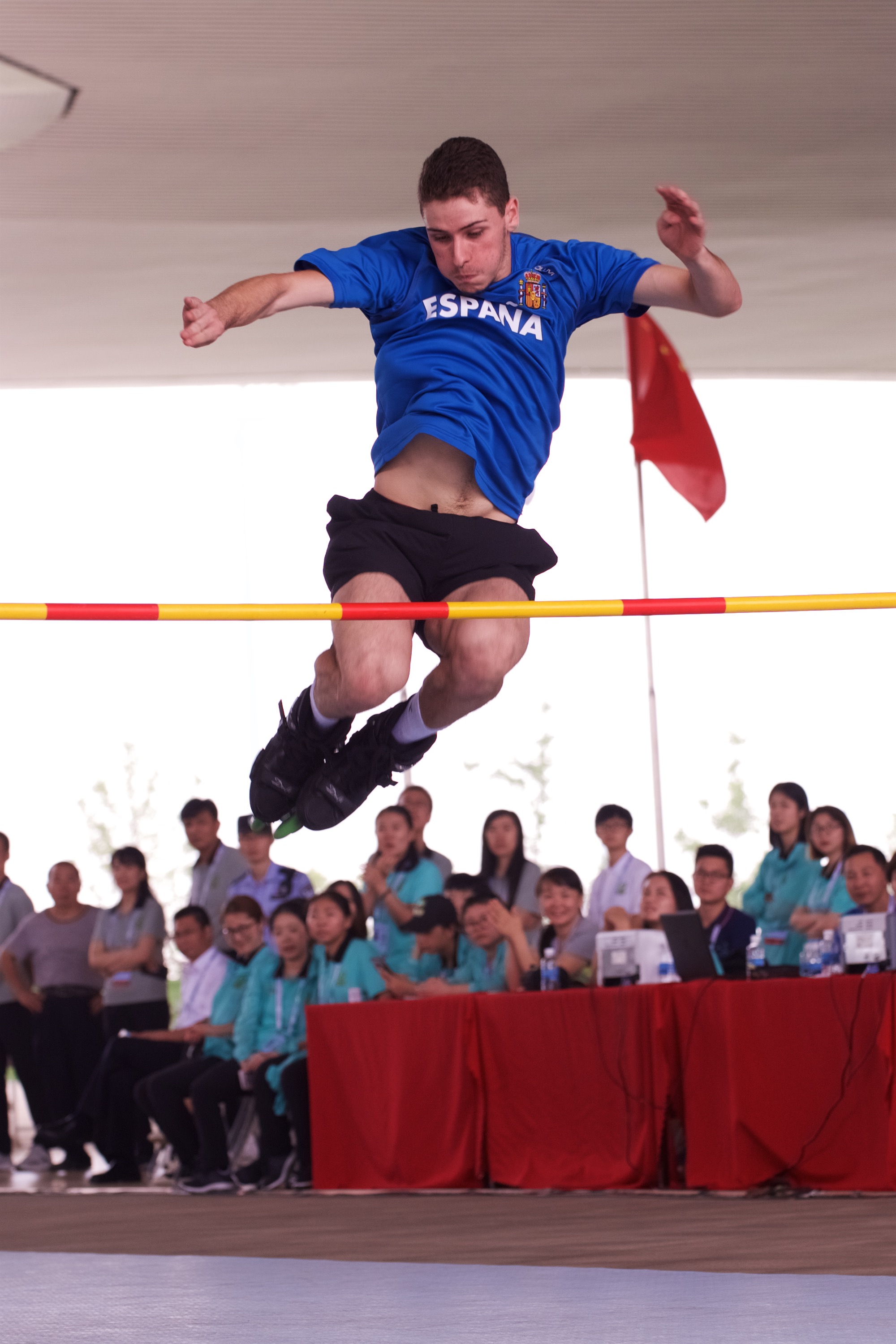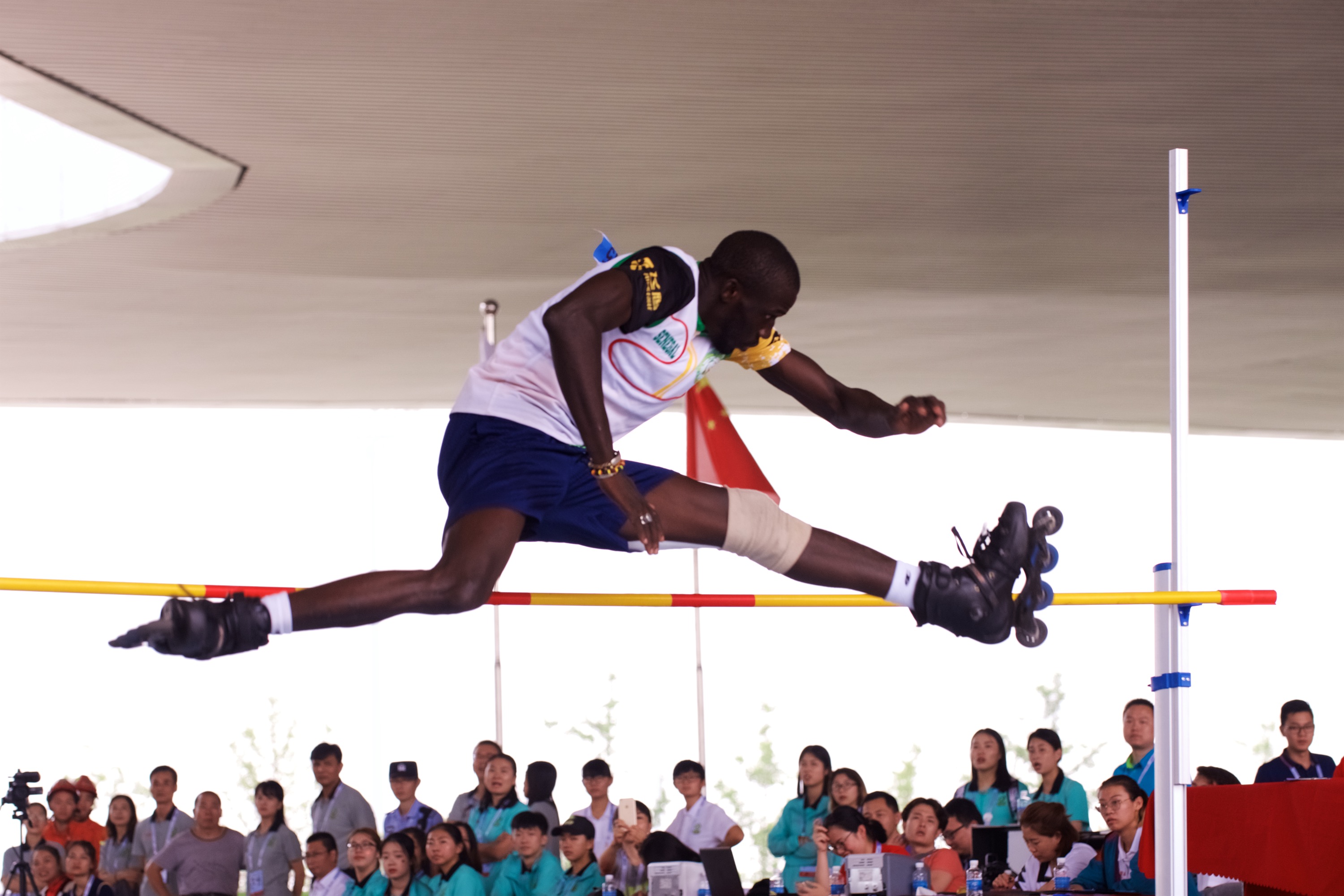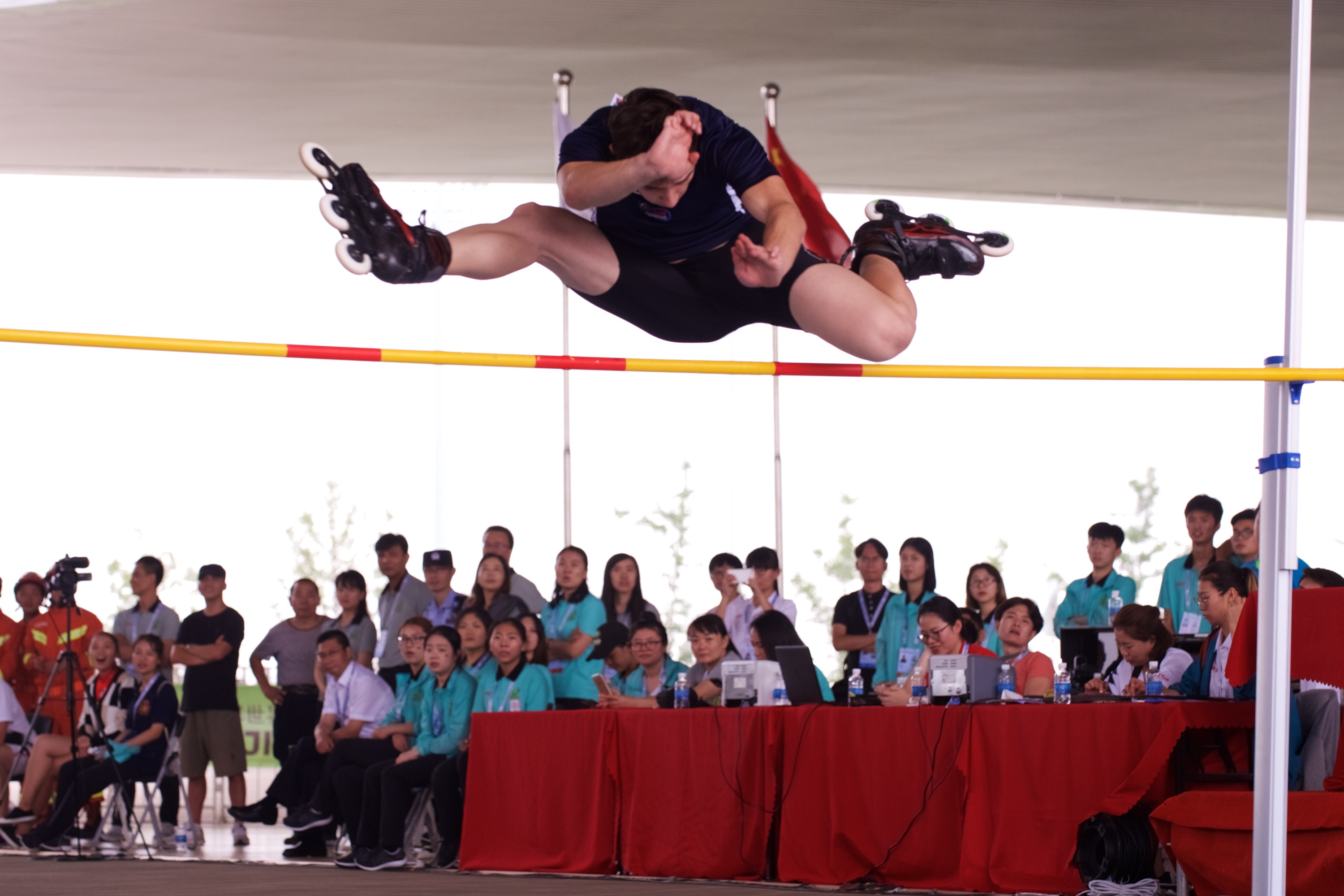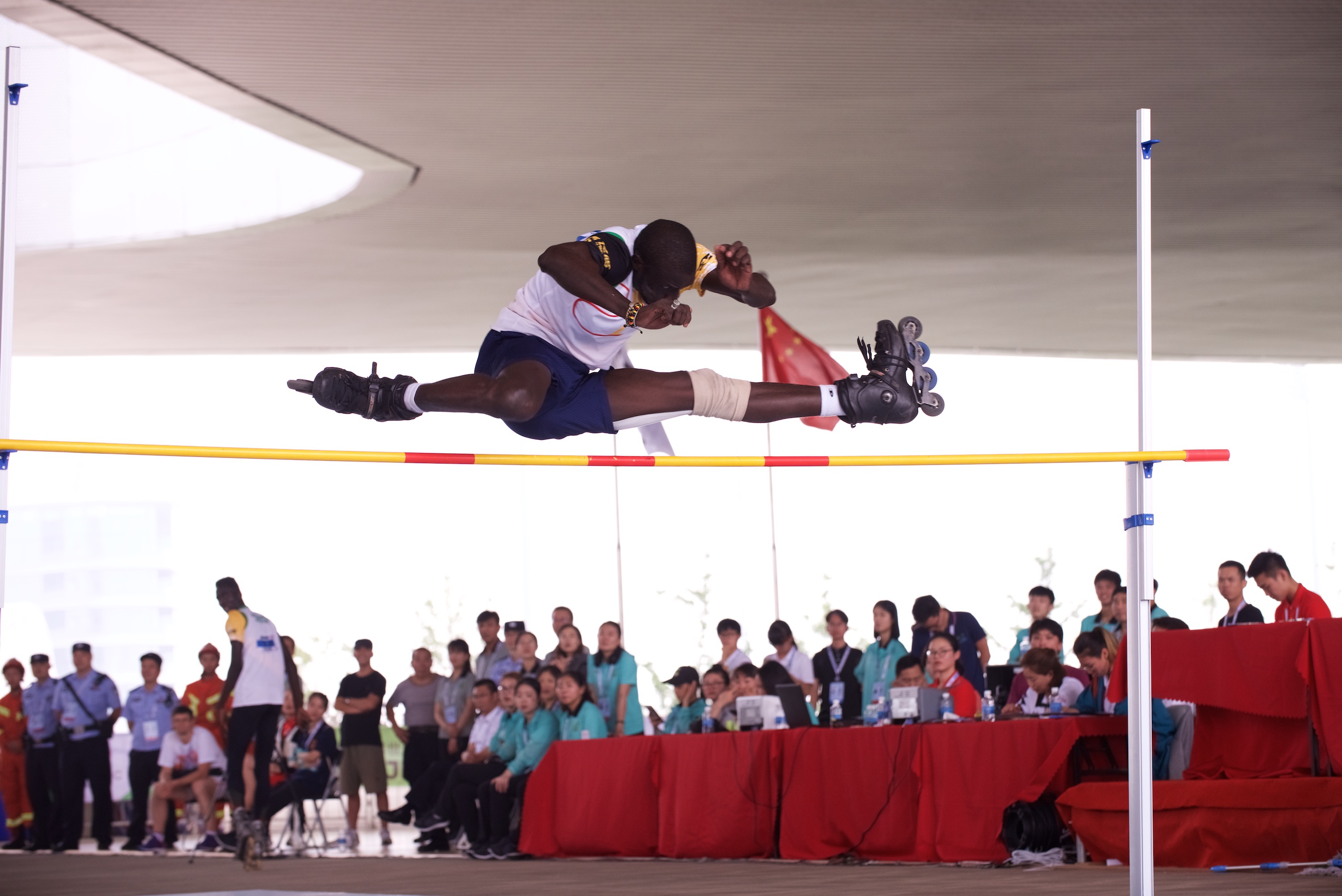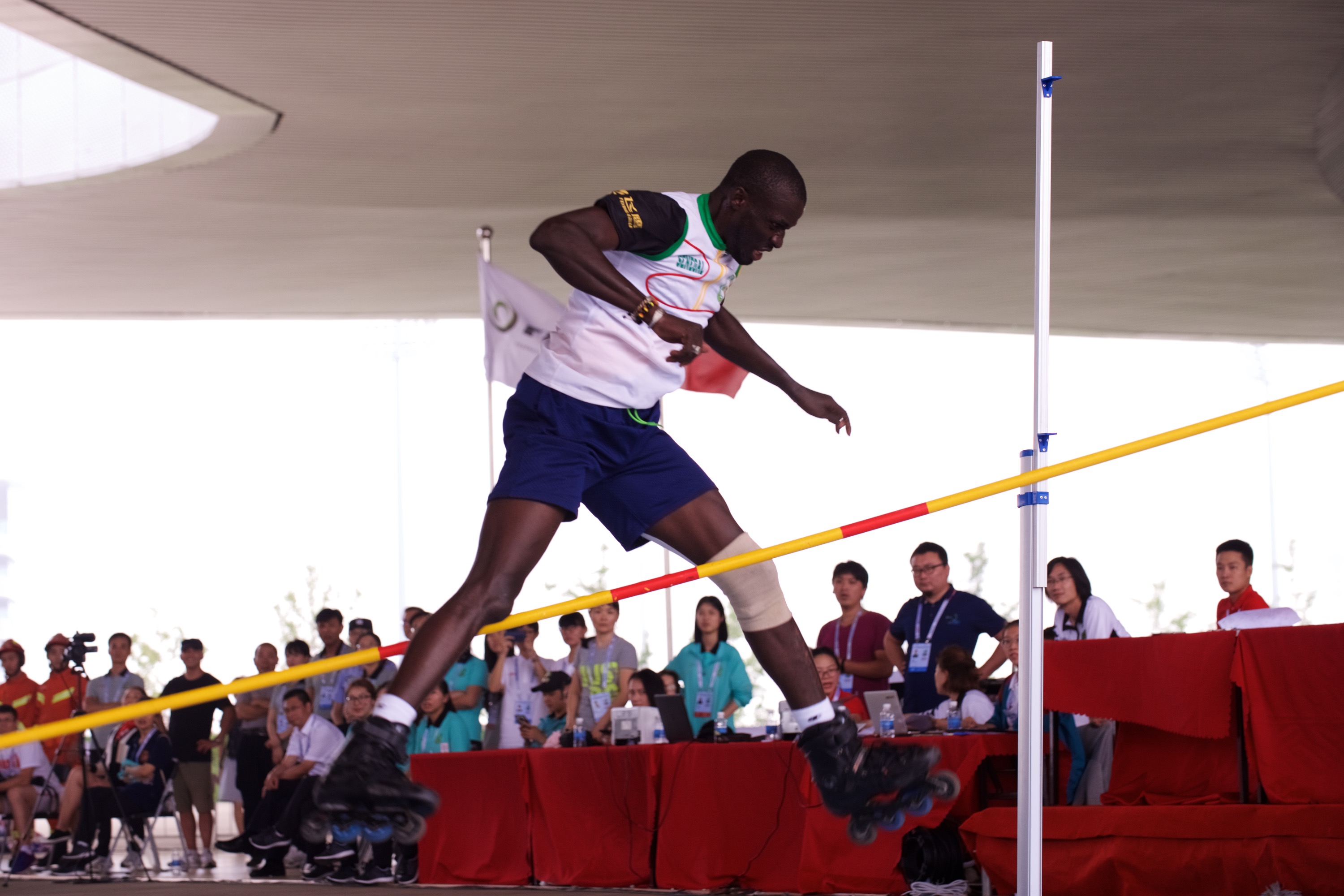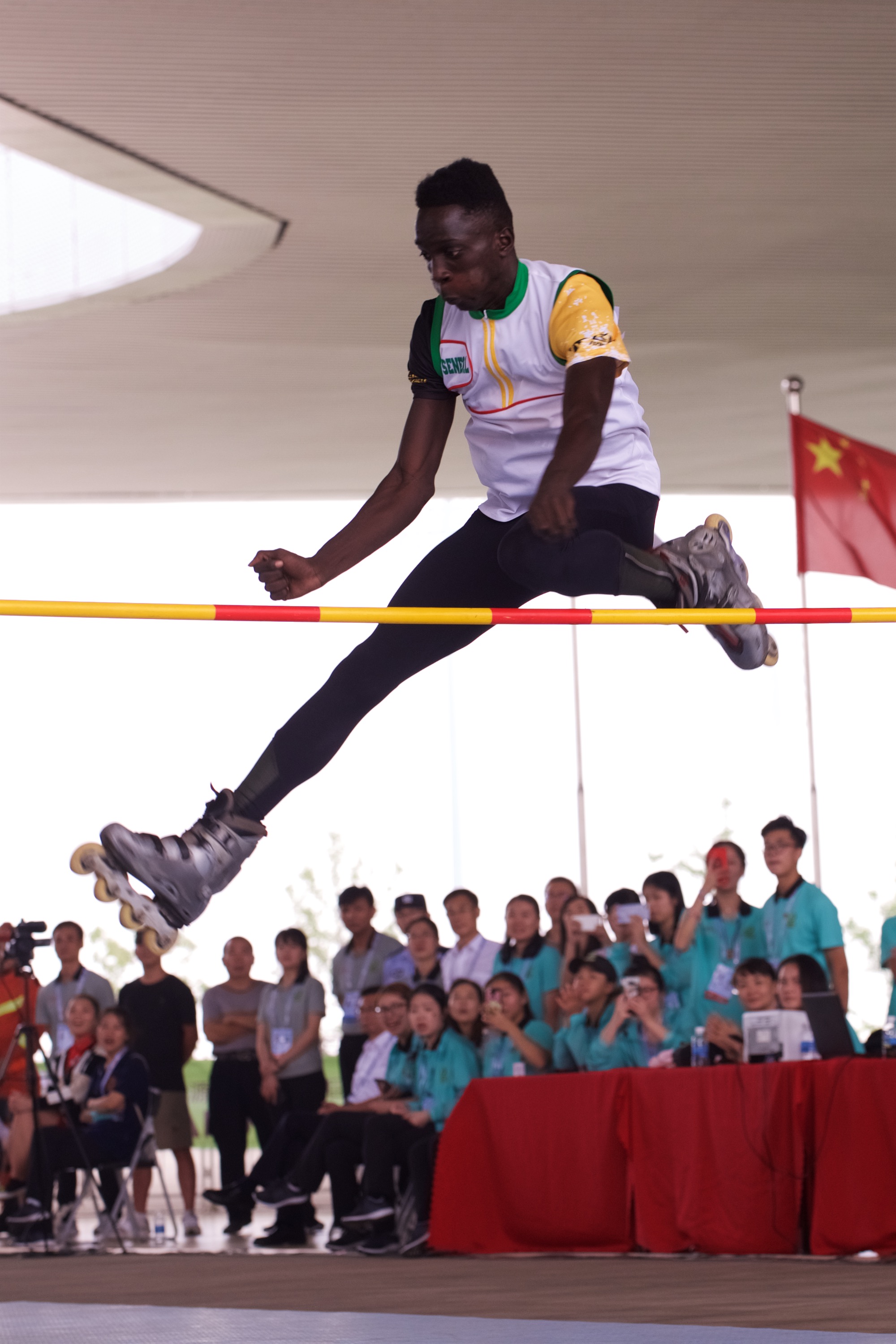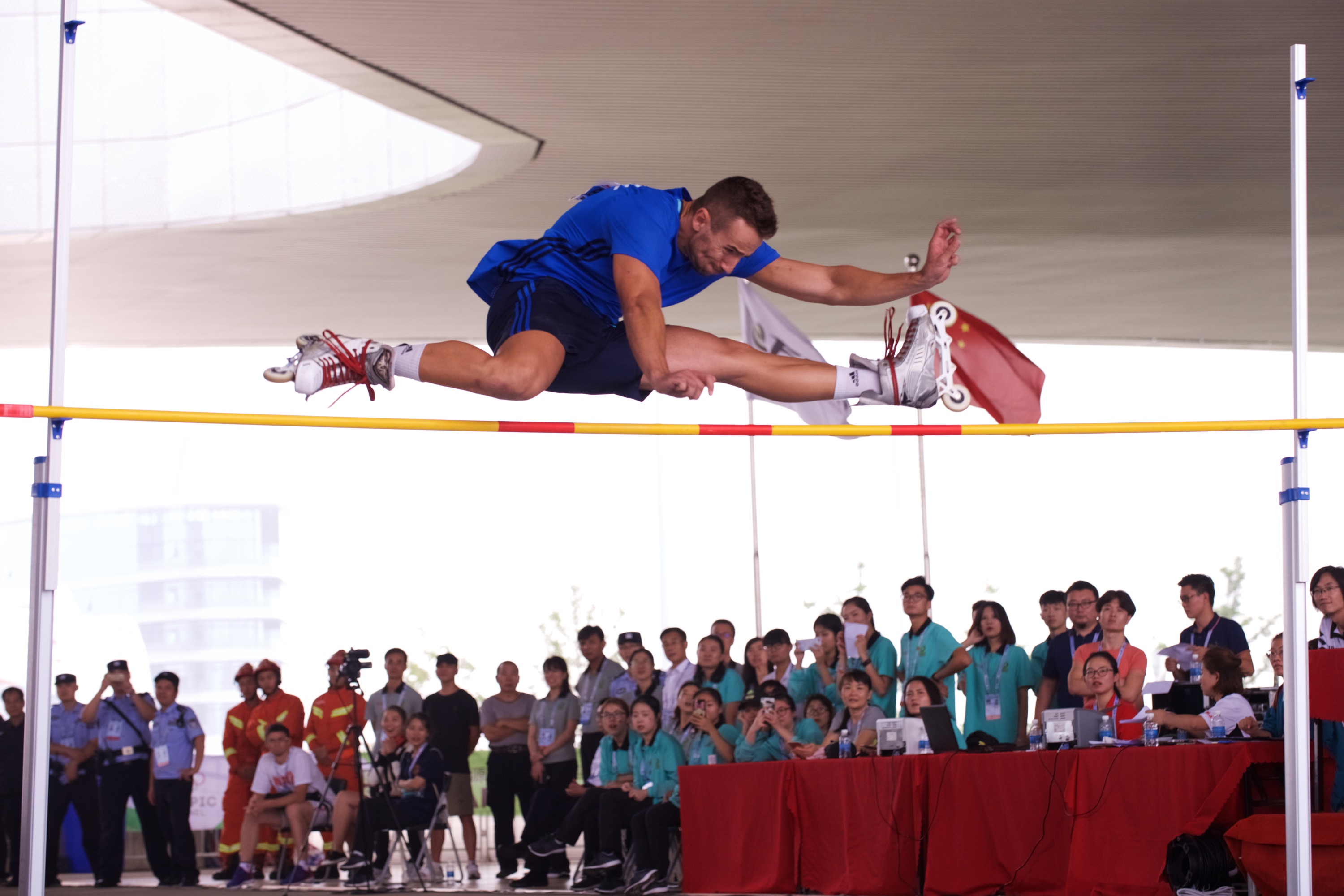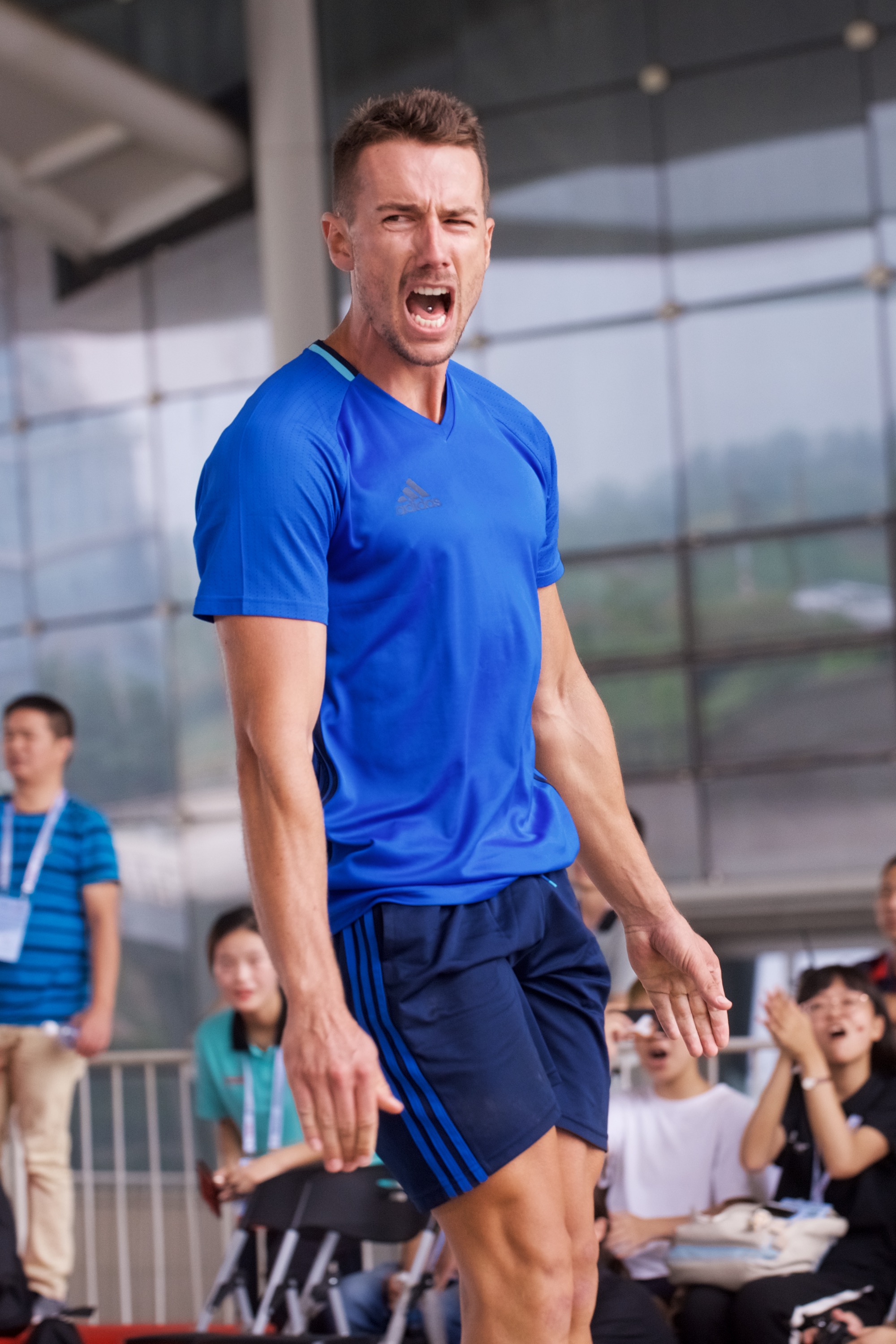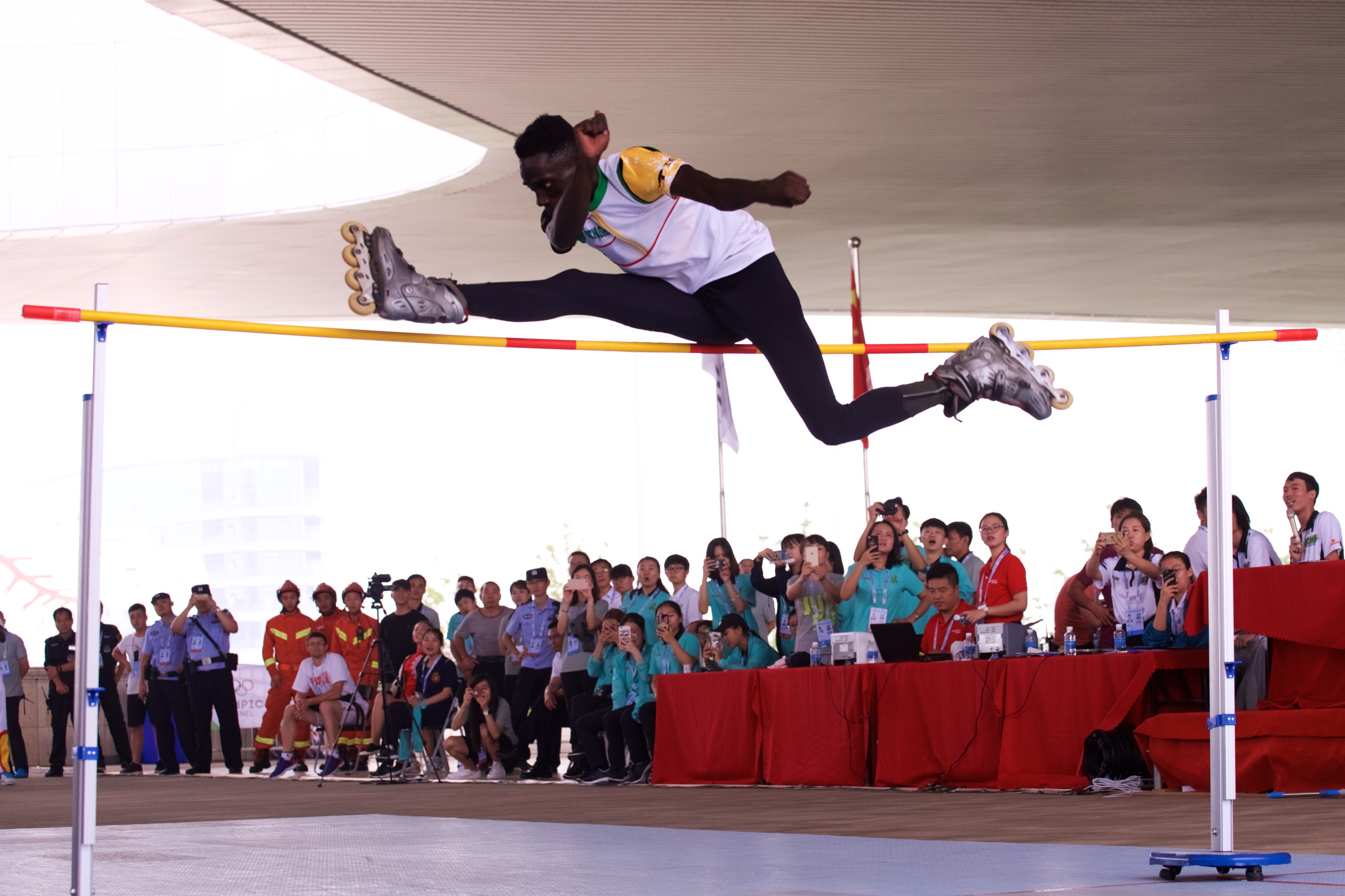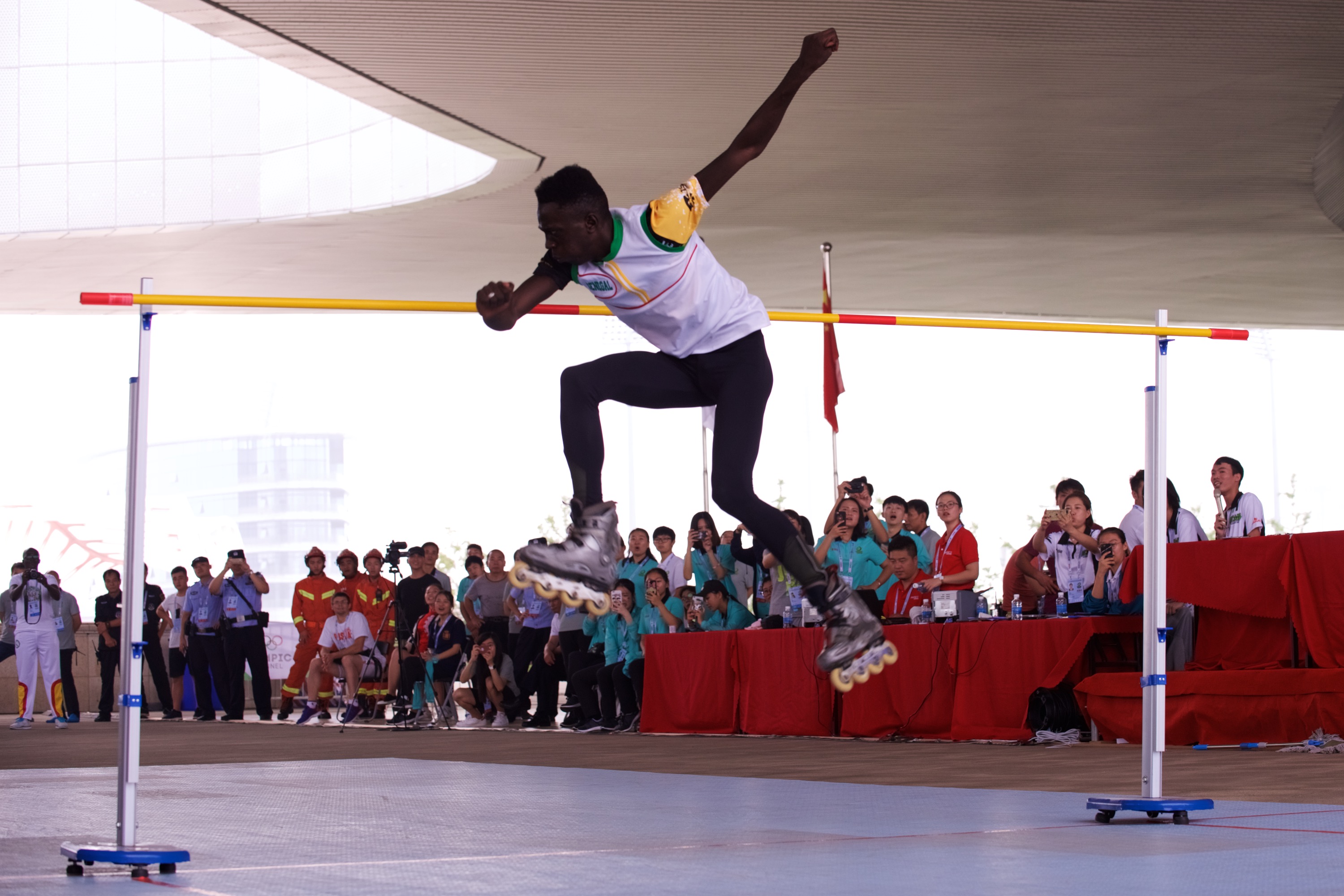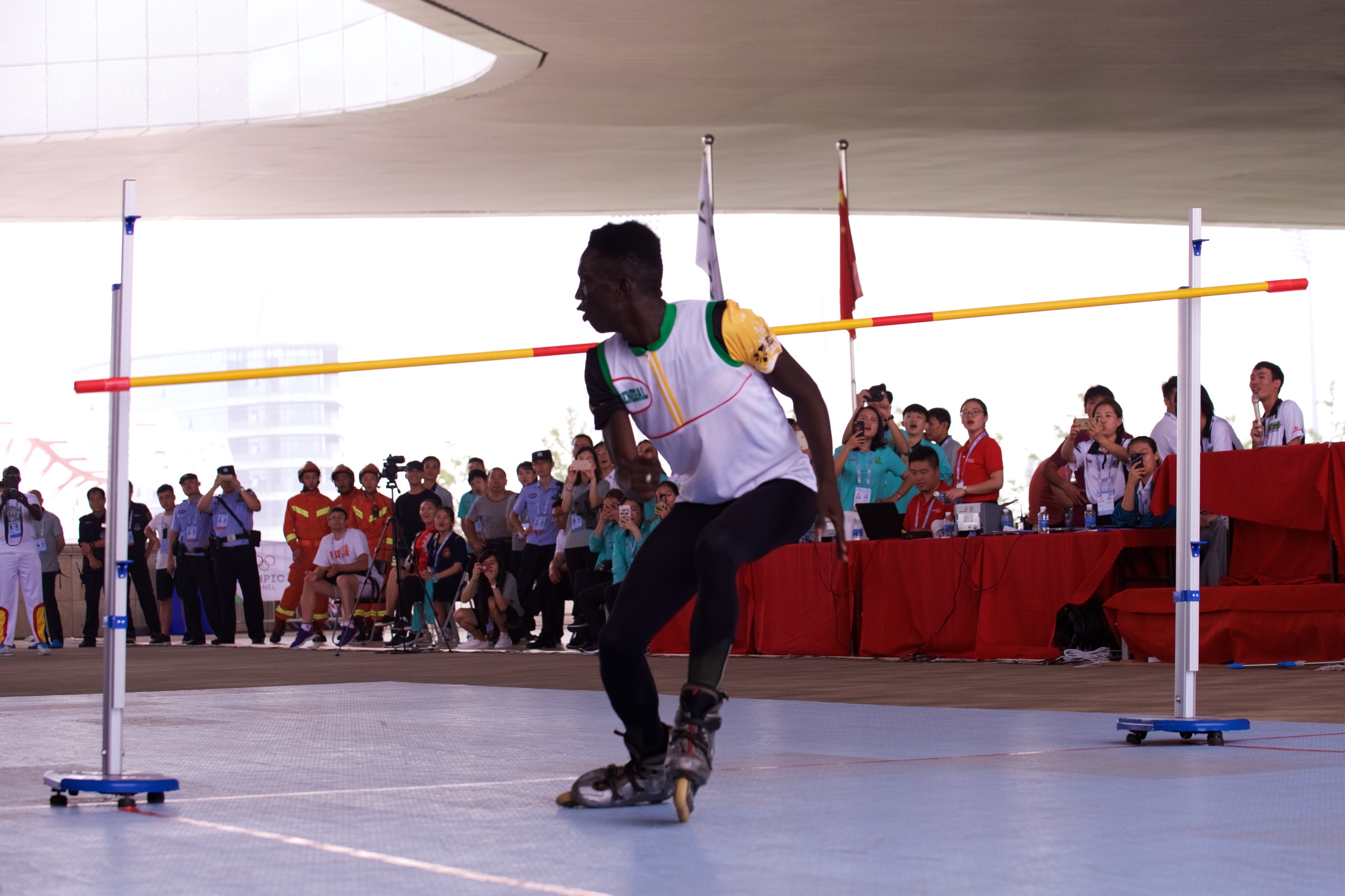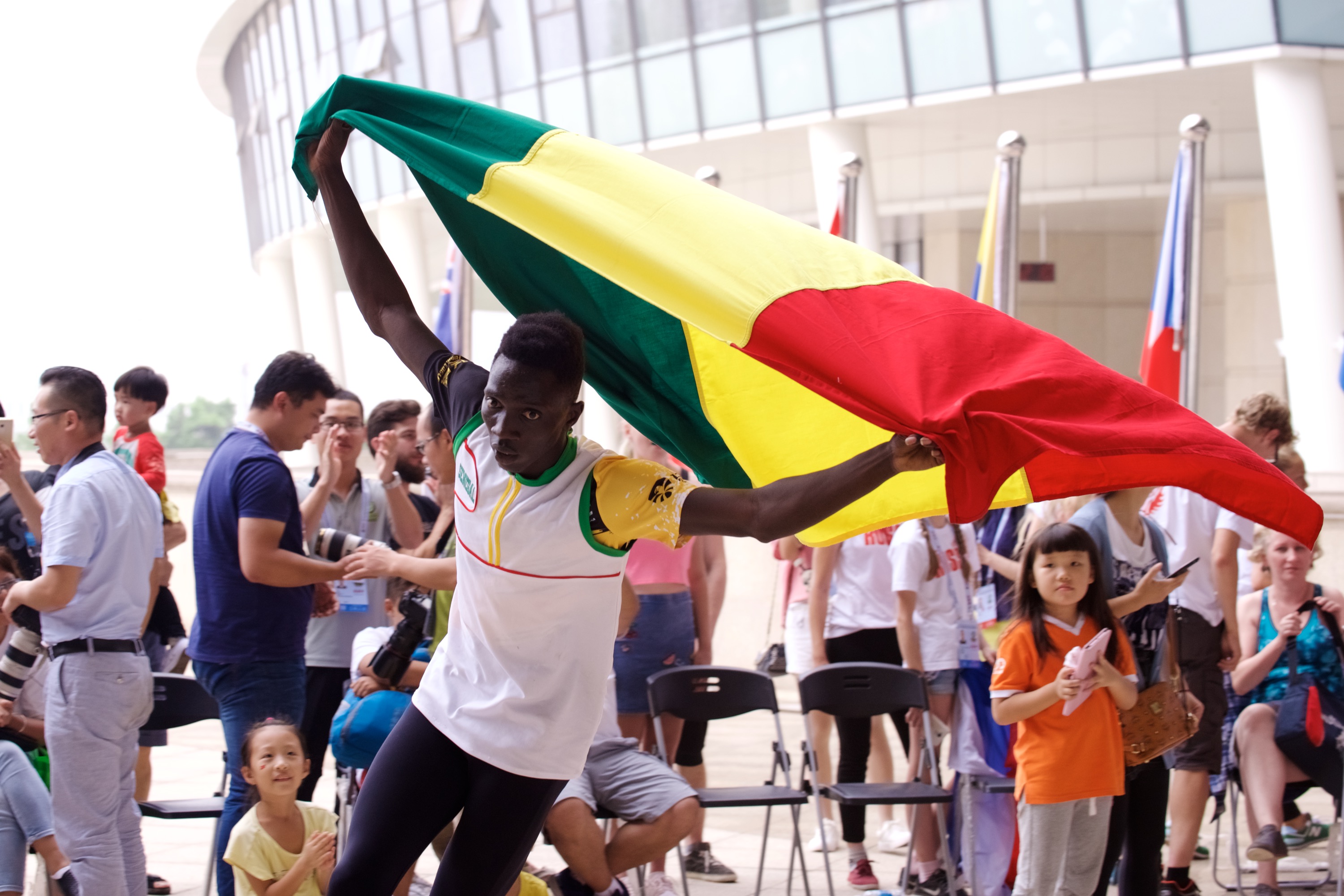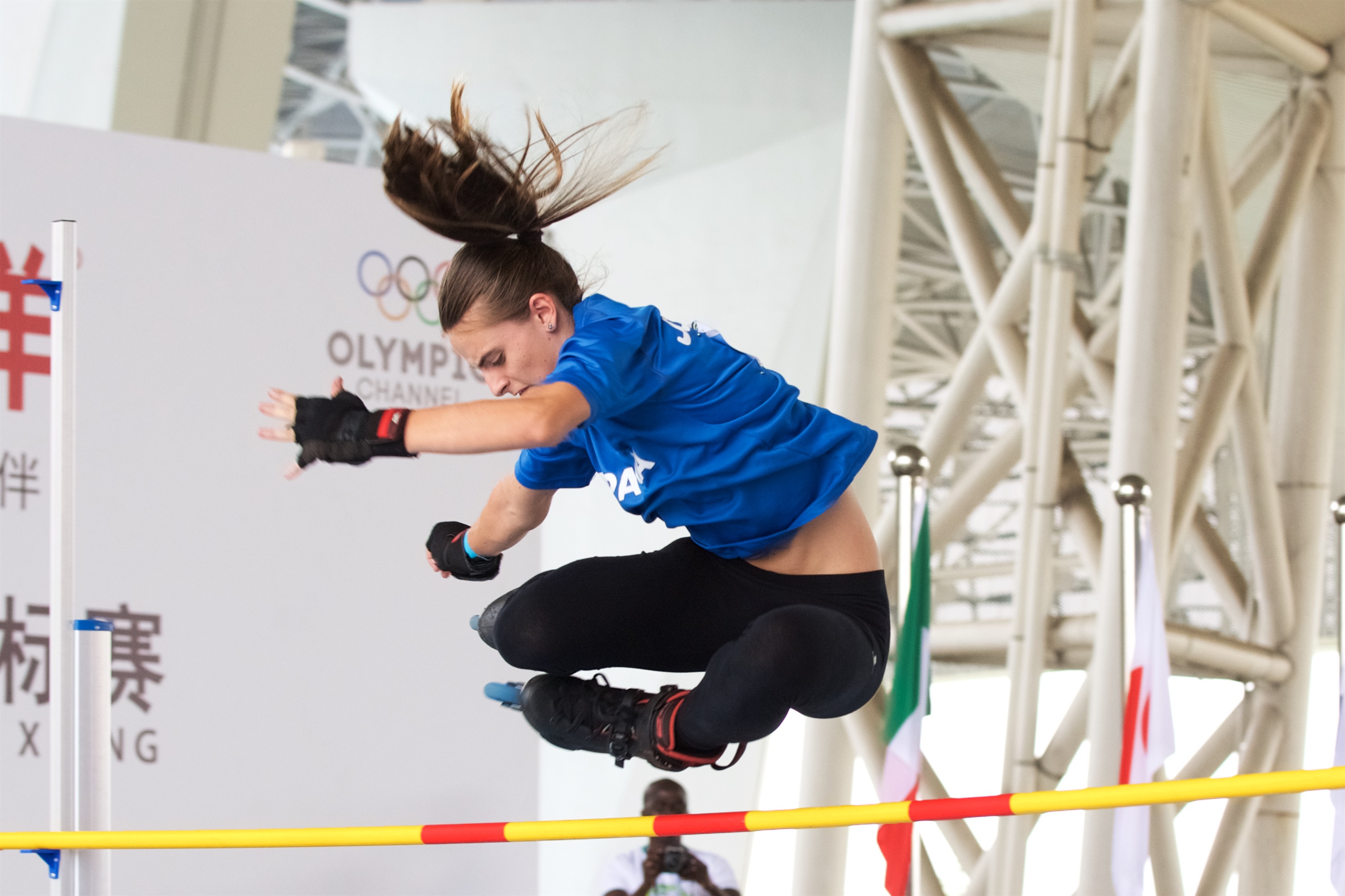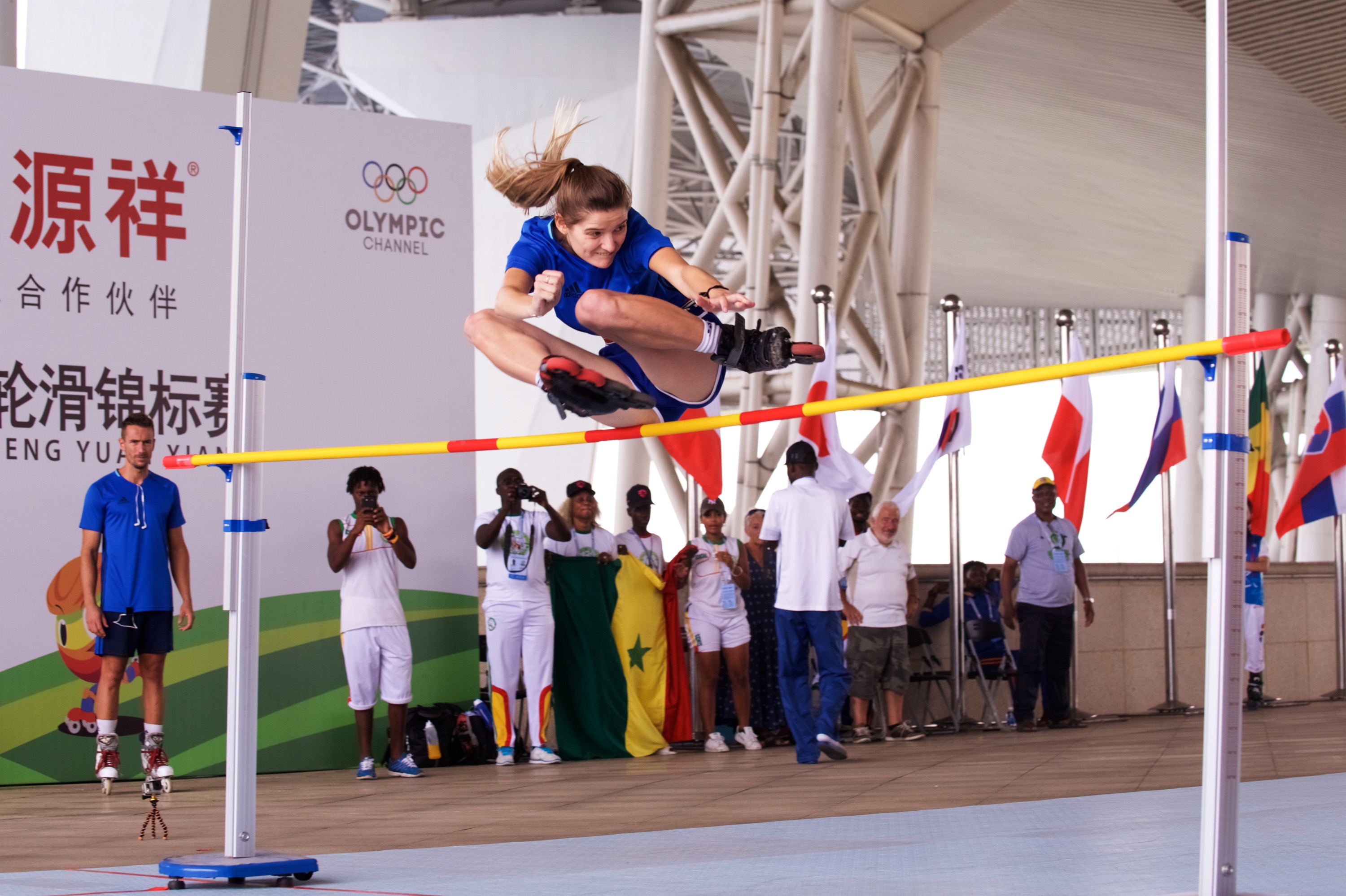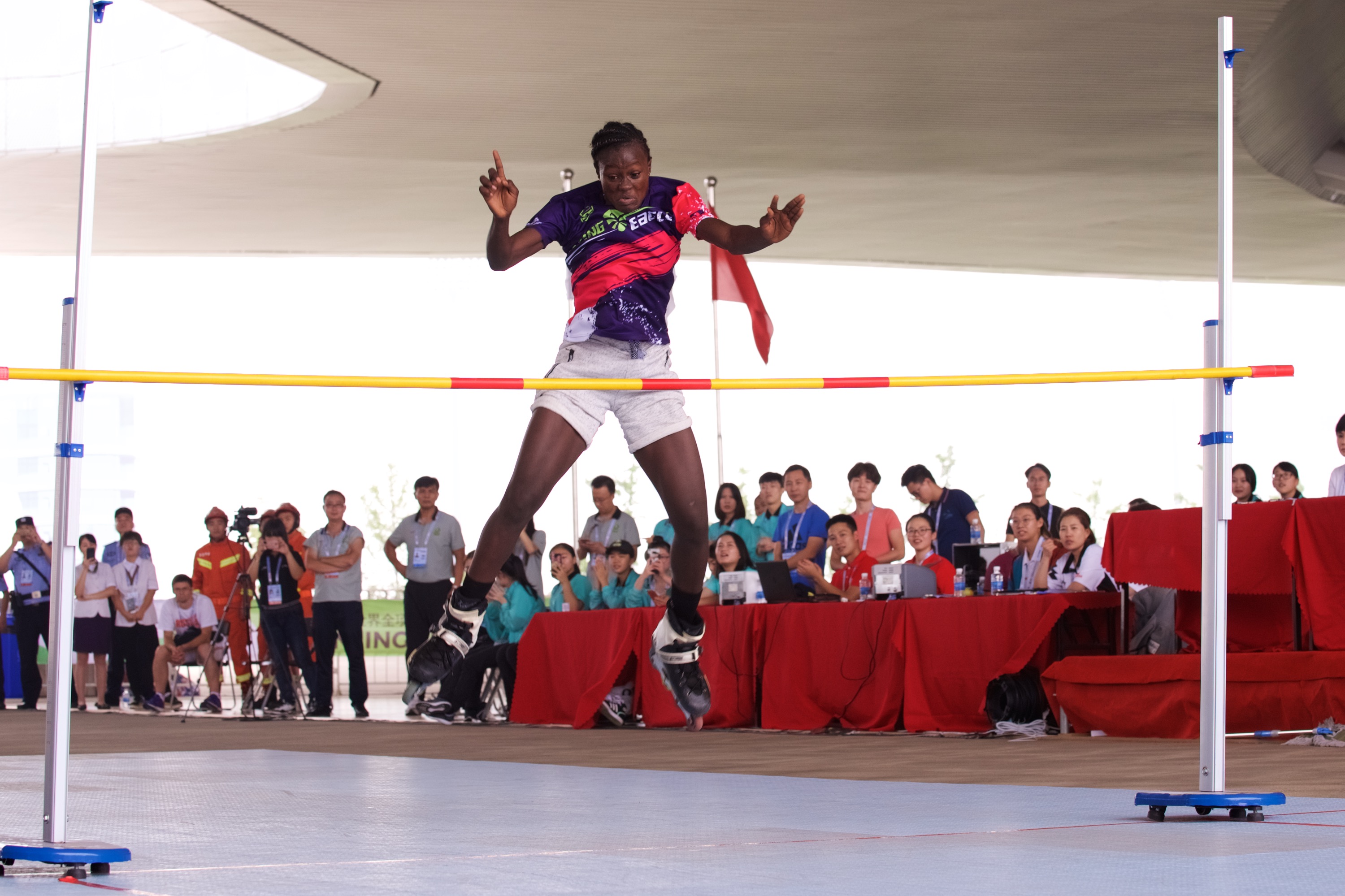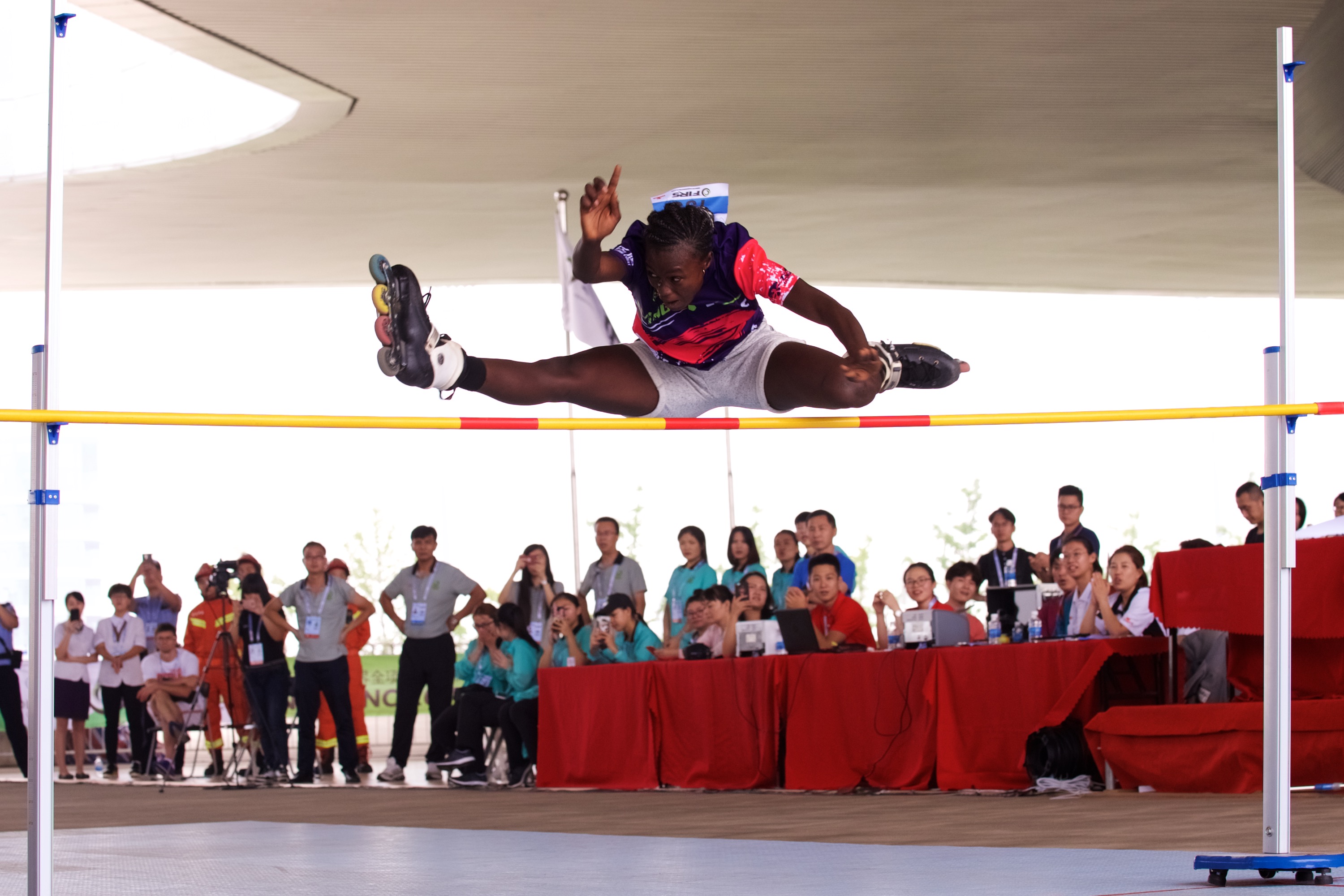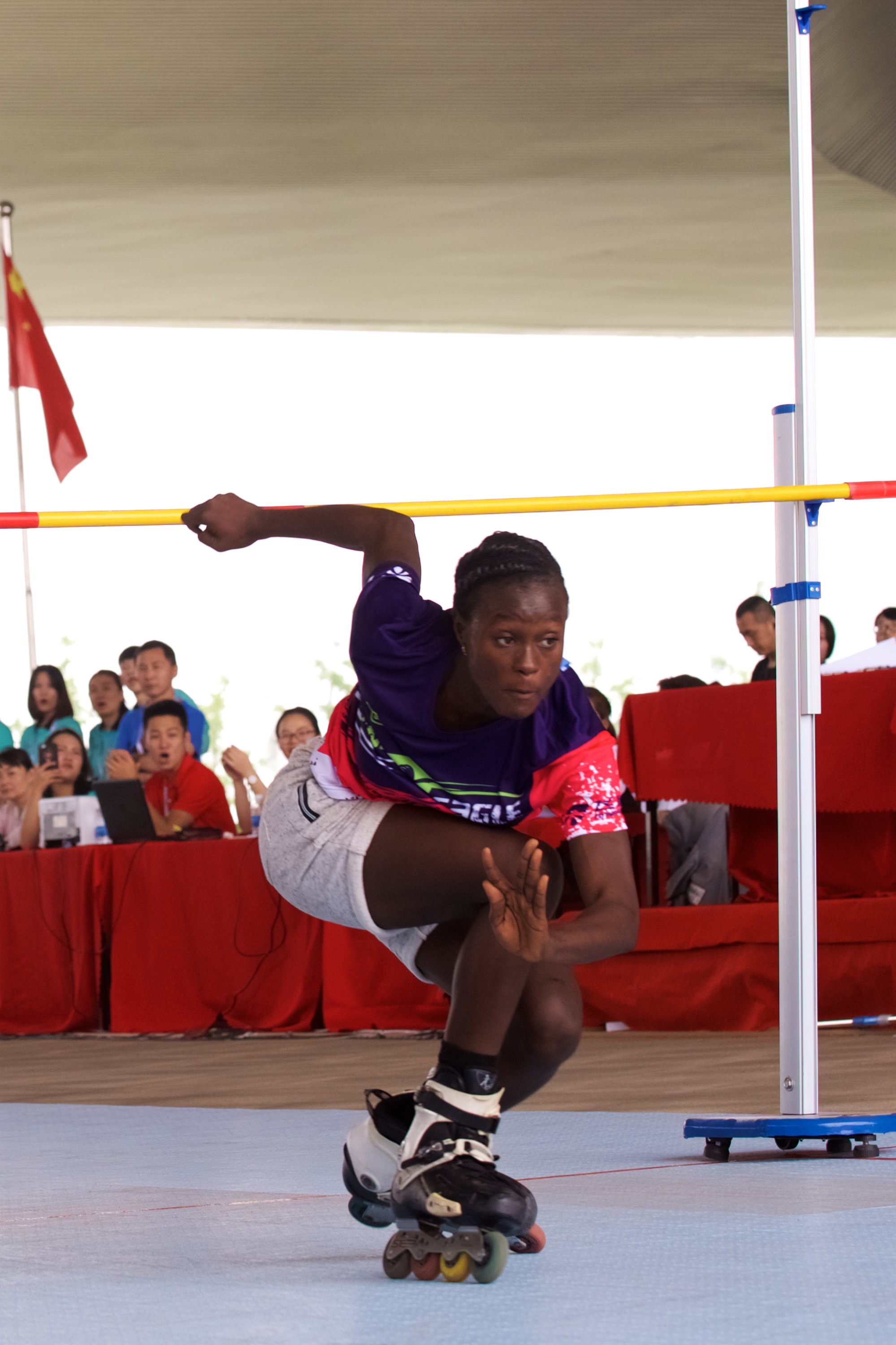 The skaters in the final were Daria Kuznetsova (RUS), Klaudia Hartmanis (POL), Ksenija Dubinchik (RUS) and Wang Ding Yu Xin (CHN). All the athletes didn't perform at their best: they looked stressed and tired and couldn't perform the tricks they usually show in a smooth and precise way. Daria Kuznetsova and Wang Ding Yu Xin showed great confidence in wheelings to spins transitions and got the first and the second place respectively. Third place for Klaudia Hartmanis from Poland, her technical level is slightly lower than other competitors' but her elegance and precision were rewarded with a bronze medal. On the contrary, Ksenija Dubinchik showed three unclean runs with many kicked cones and interruptions. She finished at the 4th place.
The second big final of the day has been Senior Men Battle final, in which competed Valerio Degli Agostini and Lorenzo Demuru from Italy, Sergey Timchenko from Russia and Zhang Hao from China. Zhang Hao and Sergey Timchenko showed quite similar runs in which strength and speed were the main characteristics. They underlined their superiority performing spins to toe christie combos and wheeling to toe christie combos in a fast and accurate way, conquering the first and second place respectively, while Italians showed a good variety of tricks but few mistakes and interruptions didn't allow them to step on the highest steps of the podium. Valerio Degli Agostini finished at the third place, while Lorenzo Demuru finished 4th.
The last competition of these World Roller Games has been probably the most exciting. Outstanding results coming from Africa with two athletes at their first participation at a World Championship.
In the women category Awa Balde (SEN) managed to break the women world record (1m19) previously held by French Maeliss Conan, jumping 1m25. Former World Champion Maeliss Conan (FRA) failed her jumps at 1m18 and got the silver medal, while Marina Argibay Oliveras from Spain failed at 1m15 and got the bronze medal.
Dame Fall won the gold medal in a very tough final against Florian Petitcollin (FRA). Both athletes passed effortlessly their jumps at 1m50 and eliminated Gianmarco Savi (ITA), who failed his jumps and steps on the third step on the podium. Then, the two remaining athletes passed their jumps at the first try until reaching 1m59. Florian Petitcollin fails twice, obtaining the silver medal.
The skater from Senegal, winner of this competition tried to jump 1m61, but unfortunately he fails three times. He is a strong athlete who may even get better if he mastered his jumping technique.
Both African athletes showed an unexpected strength: their jumps were way higher than the bar at the beginning and name surname women even changed her jumping technique during the competition.