Yesterday was held in Reus a meeting of the Organize Committee and a gala to celebrate the 101 days to the beginning of the World Championships.

The most important authorities of the Roller Sports world were there: FIRS President Sabatino Aracu, together with FIRS Secretary General Roberto Marotta and CIPA Chairman Margaret Brooks.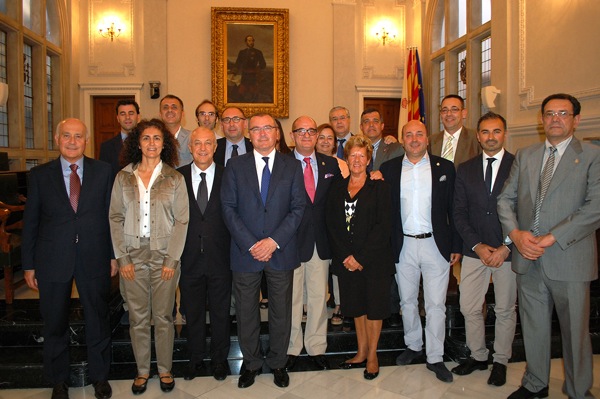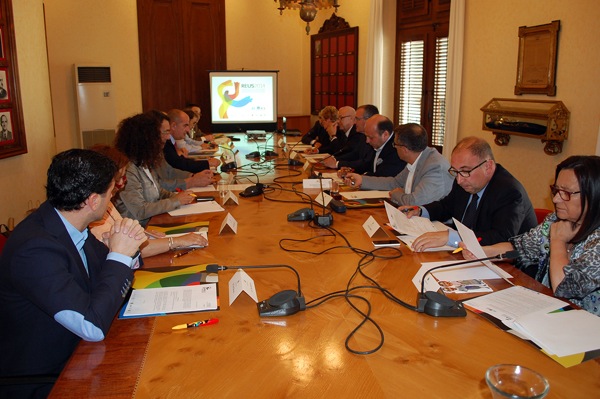 The celebrations were presided over by the Reus mayor, Carles Pellicer, and RFEP President Carmelo Paniagua. The fist meeting of the day was held in the Reus city hall, where the Organizing Comitte shared and discussed organizing and technical issues of the World Championships.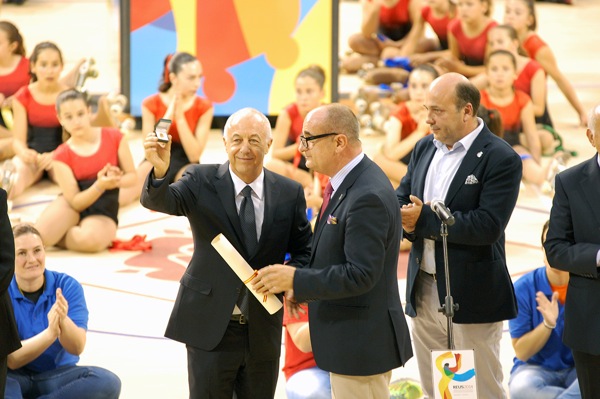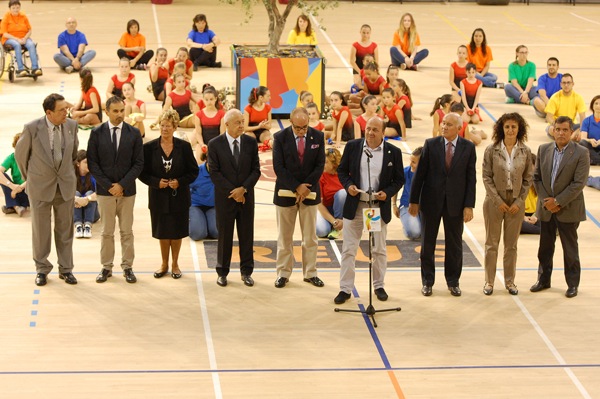 Then the group moved to the Pabellón Olímpico Municipal where the celebrations started with a Roller Skating gala called "101 días para el mundial", with various exhibitions. During the festival was revealed another surprise: the "World Championships Tree", an olive tree planted in Reus during the 1997 World Championships. The Original Musics composed for the Championships by the musician Albert Galcerà were also revealed.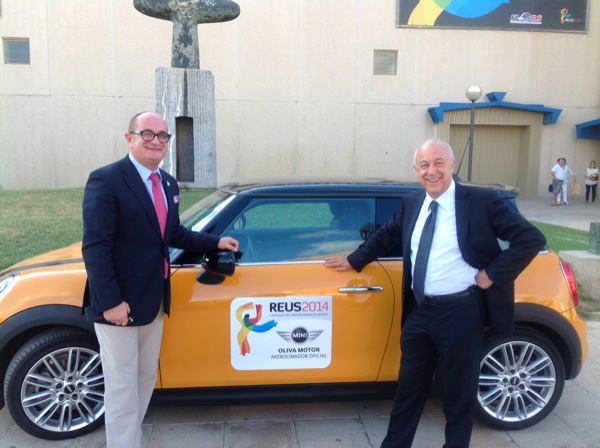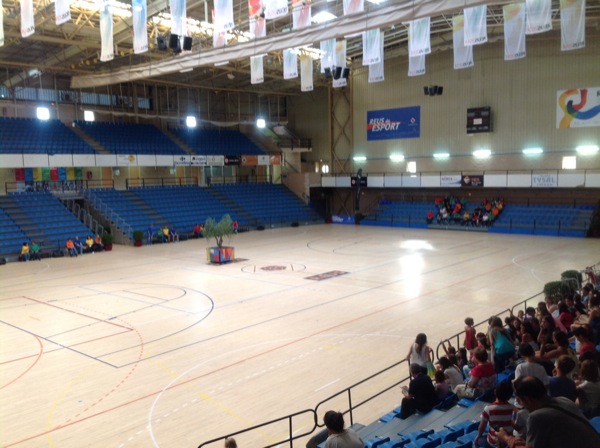 Today the delegation will visit the Hotels, the facilities of the Reus Deportiu which will host the CIPA annual meeting, and will examine the technical aspects of the Pabellón Olímpico Municipal.