Since the 14th to the 27th of June, the South American Artistic Championship took place in Encarnación Paraguay: 1200 skaters covering all the disciplines were involved. The Championships have been managed by the South American Confederation together with Mr Daniel Ventura, President of Artistic Committee, and with the cooperation of the Paraguayan Confederation of Skating, leaded by its Mrs Fermina Perez.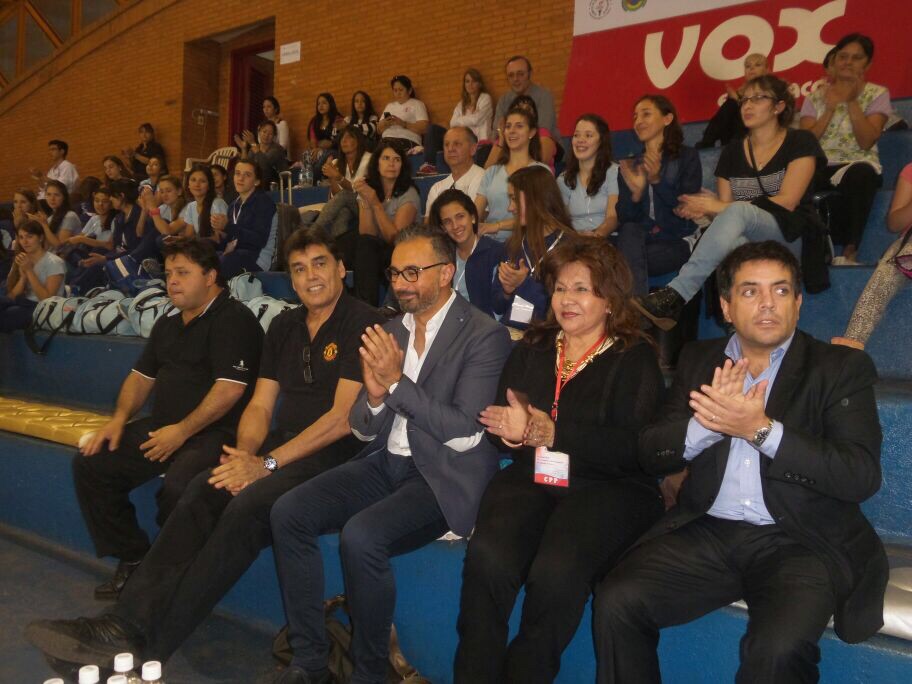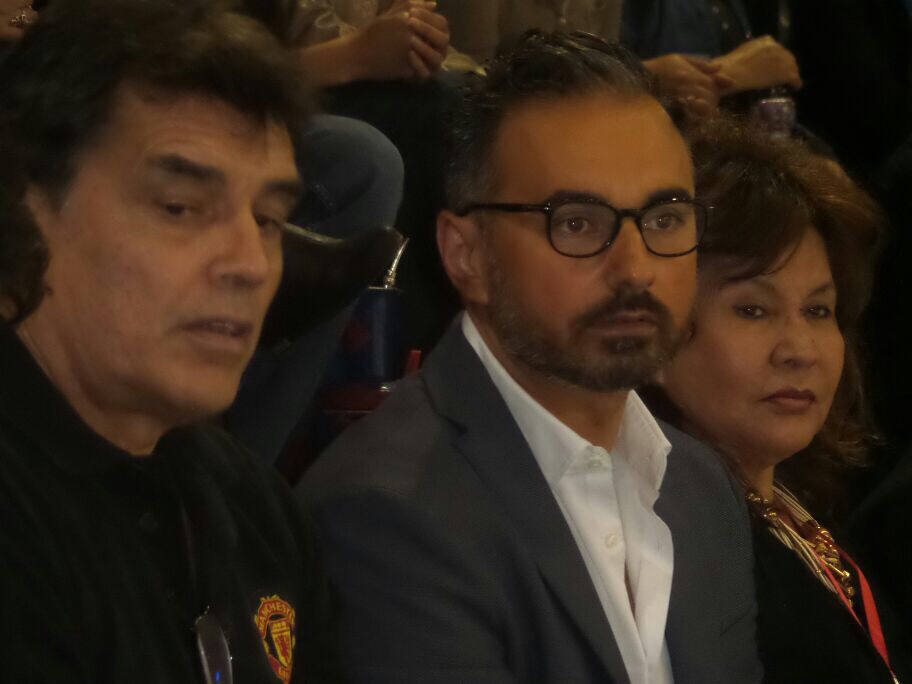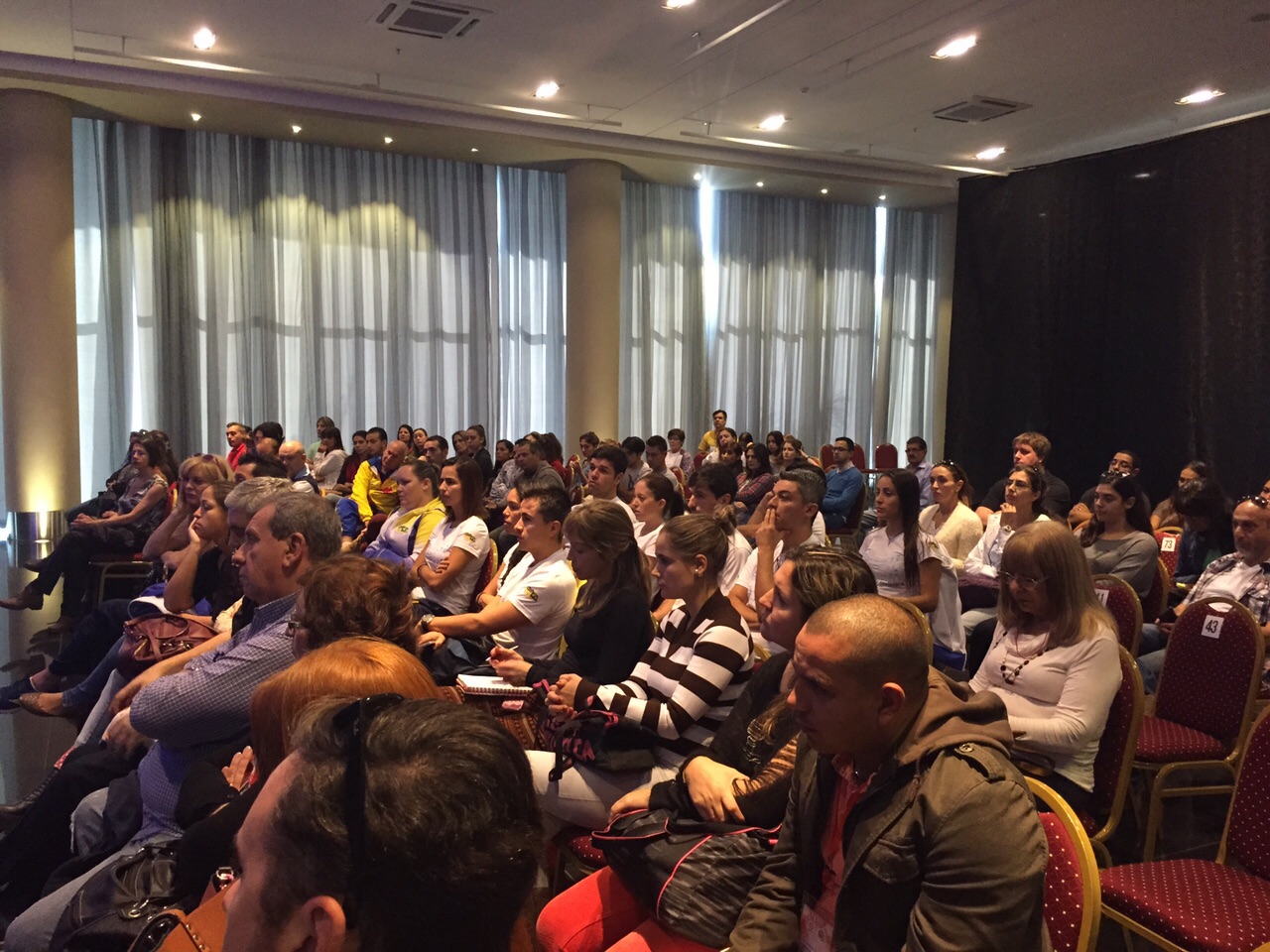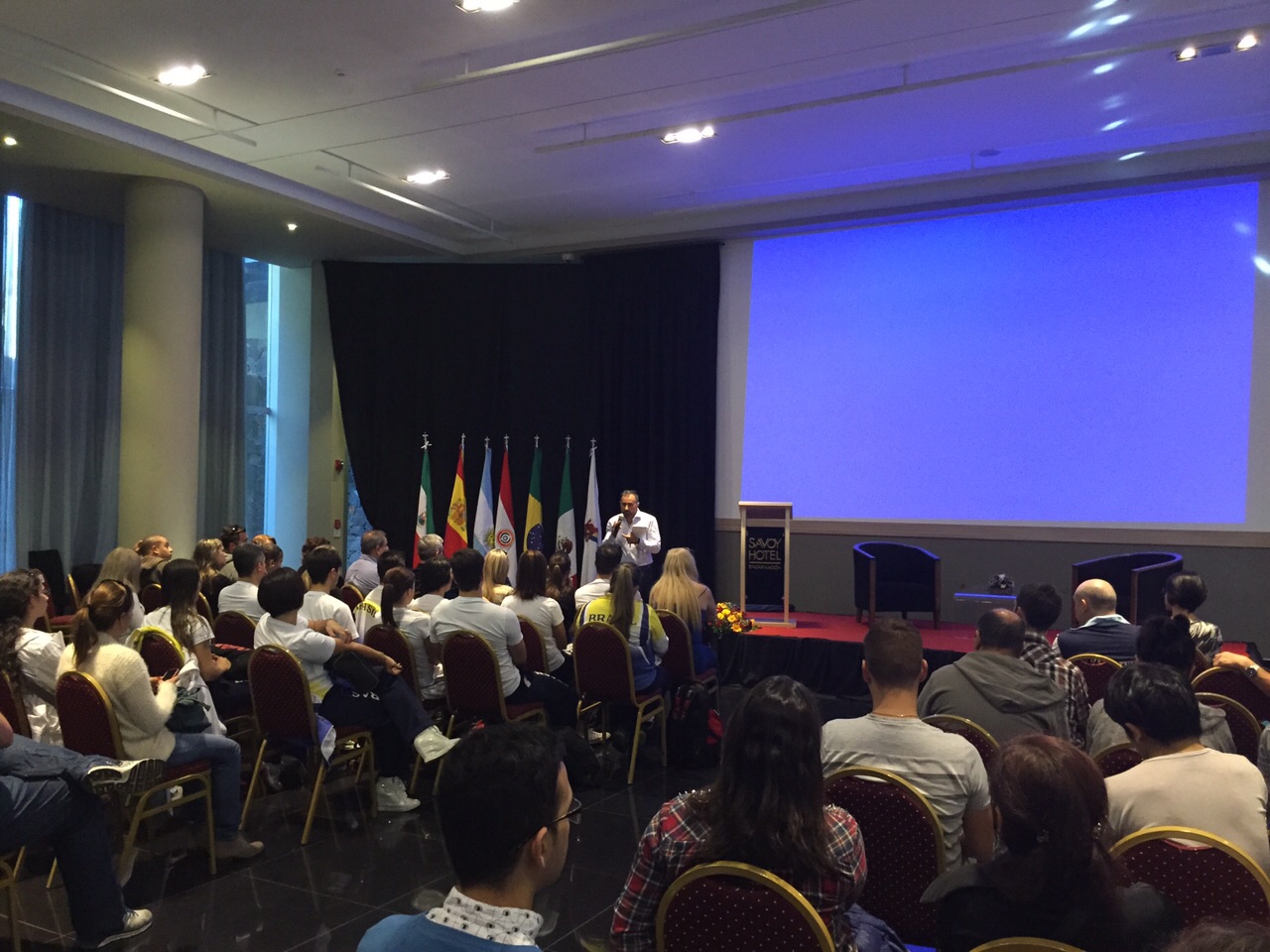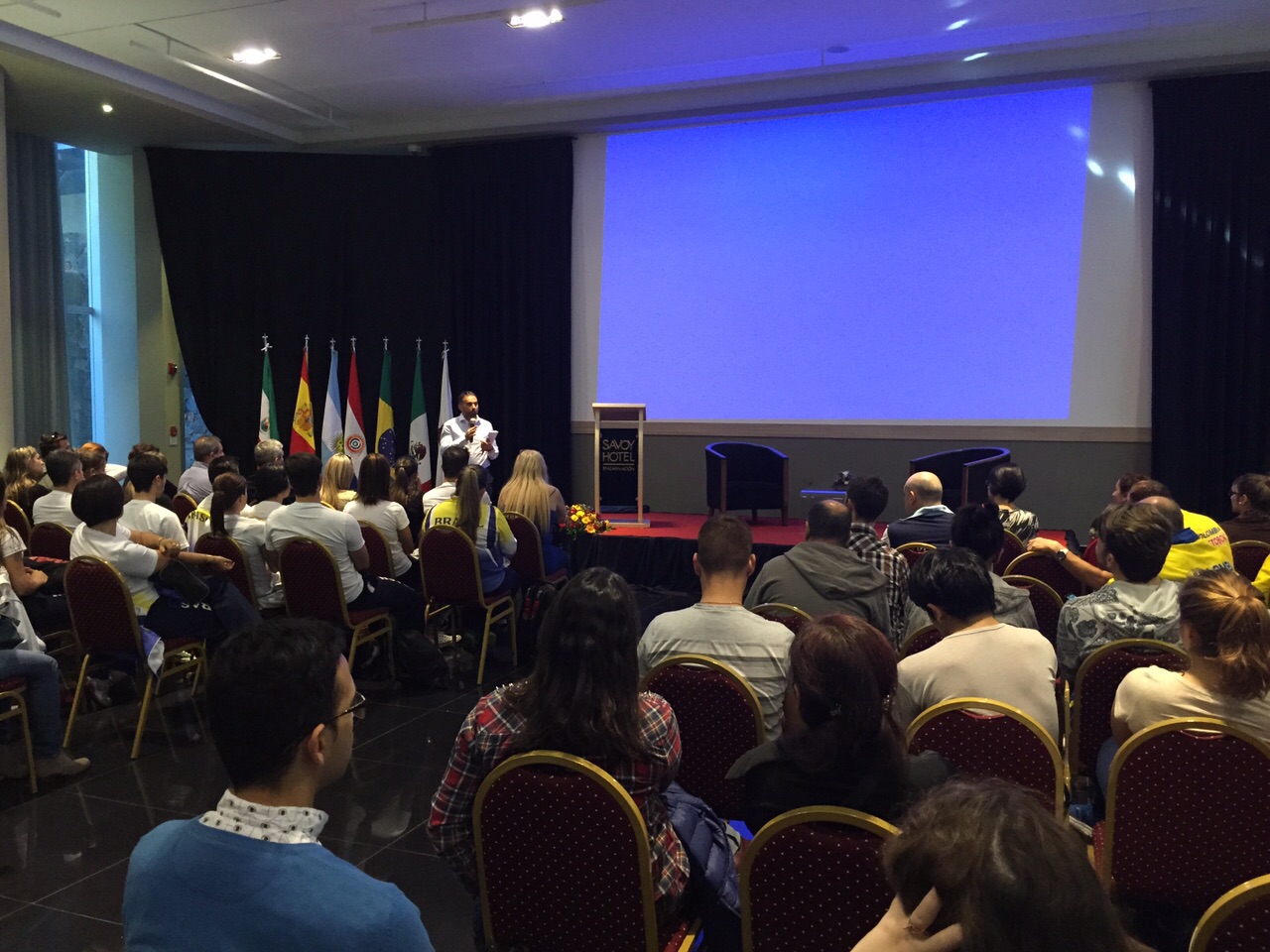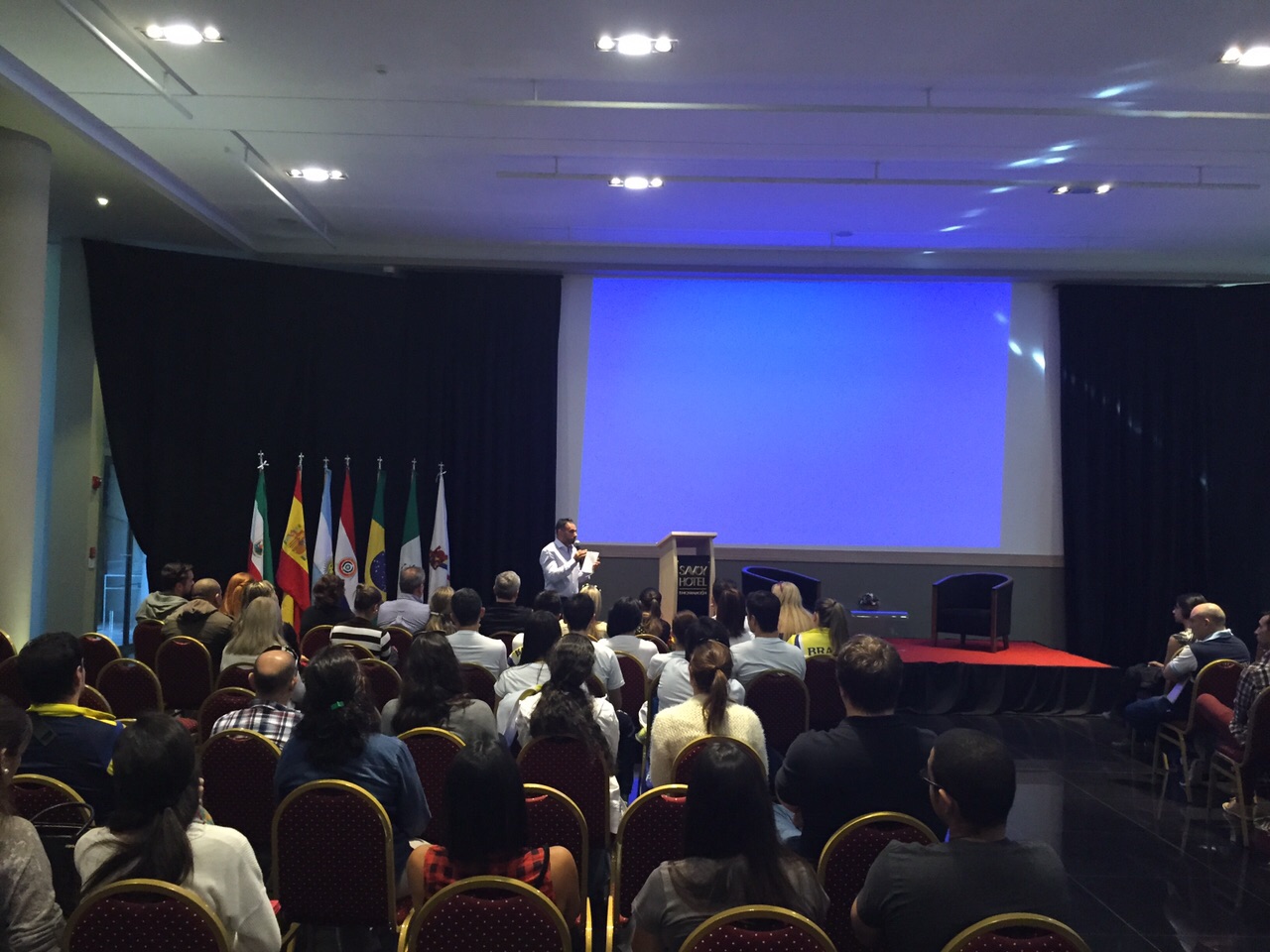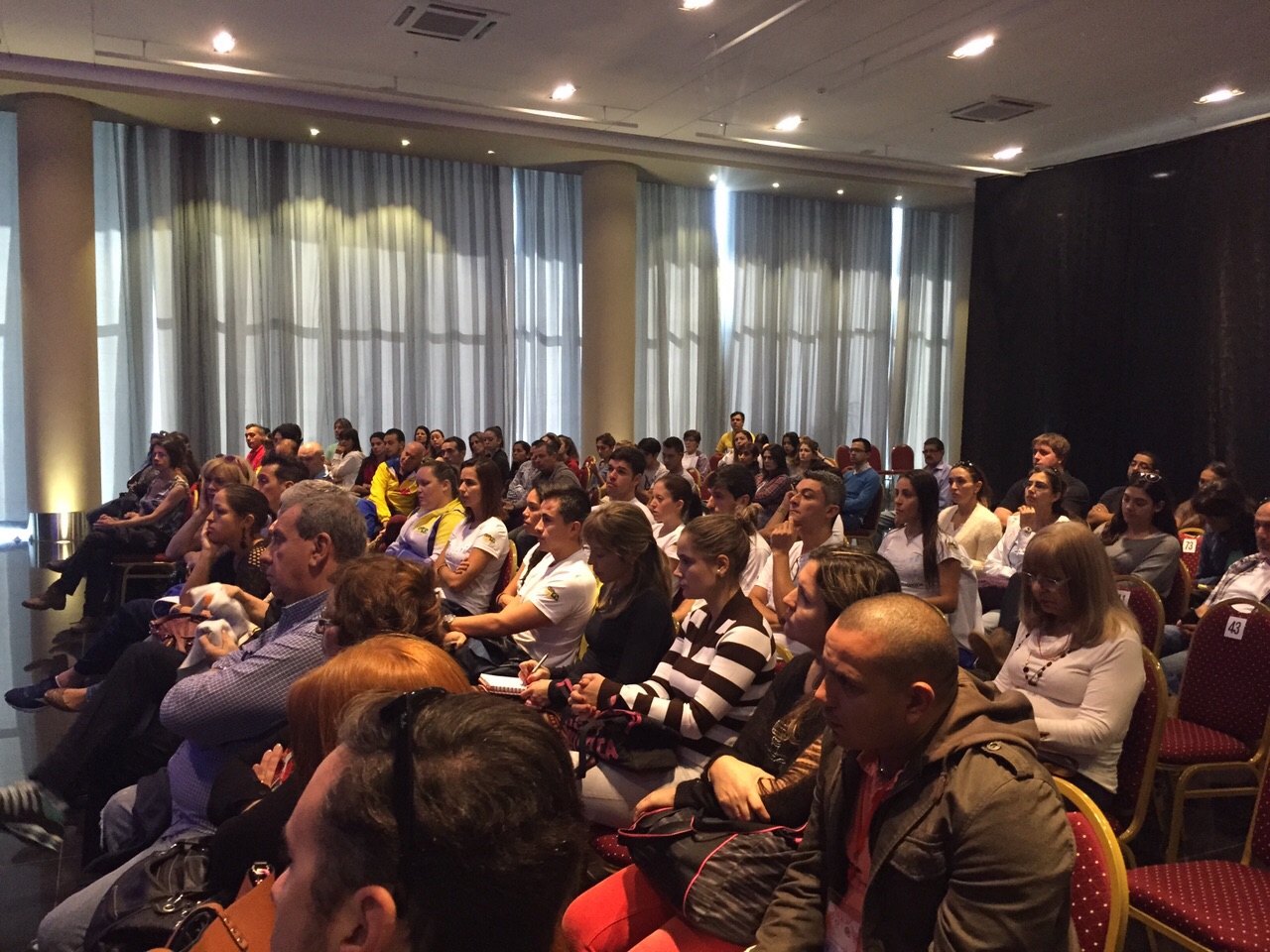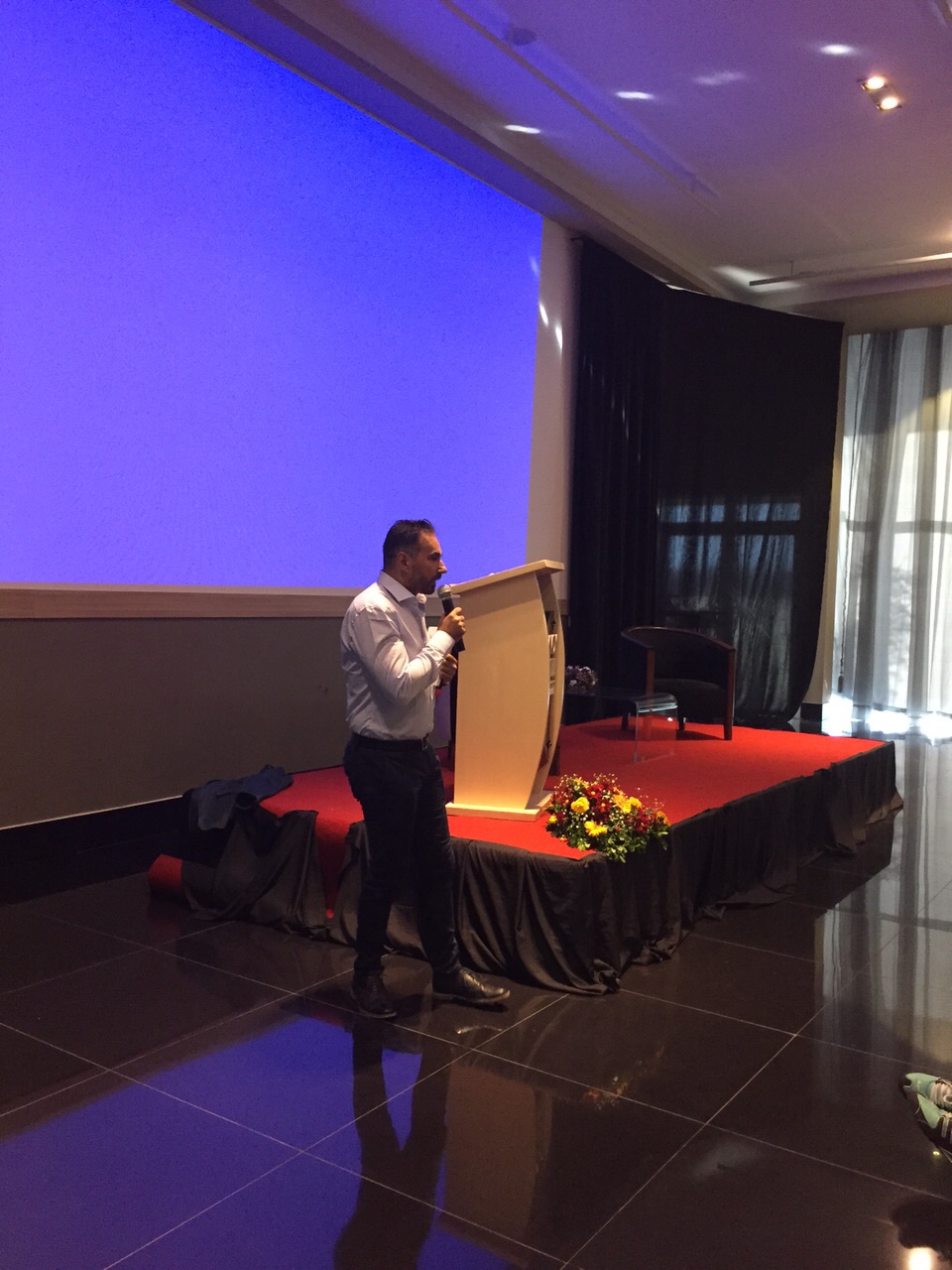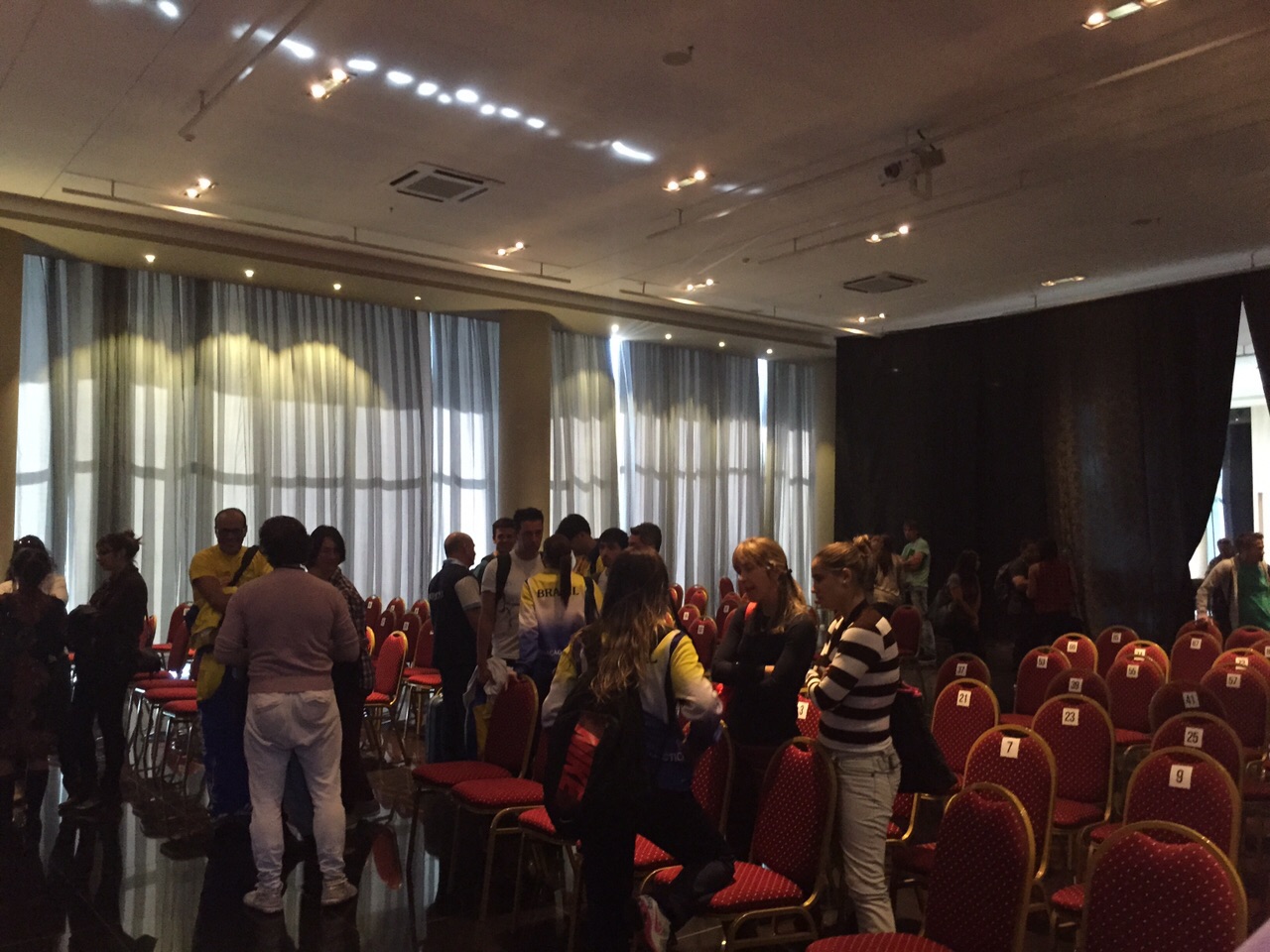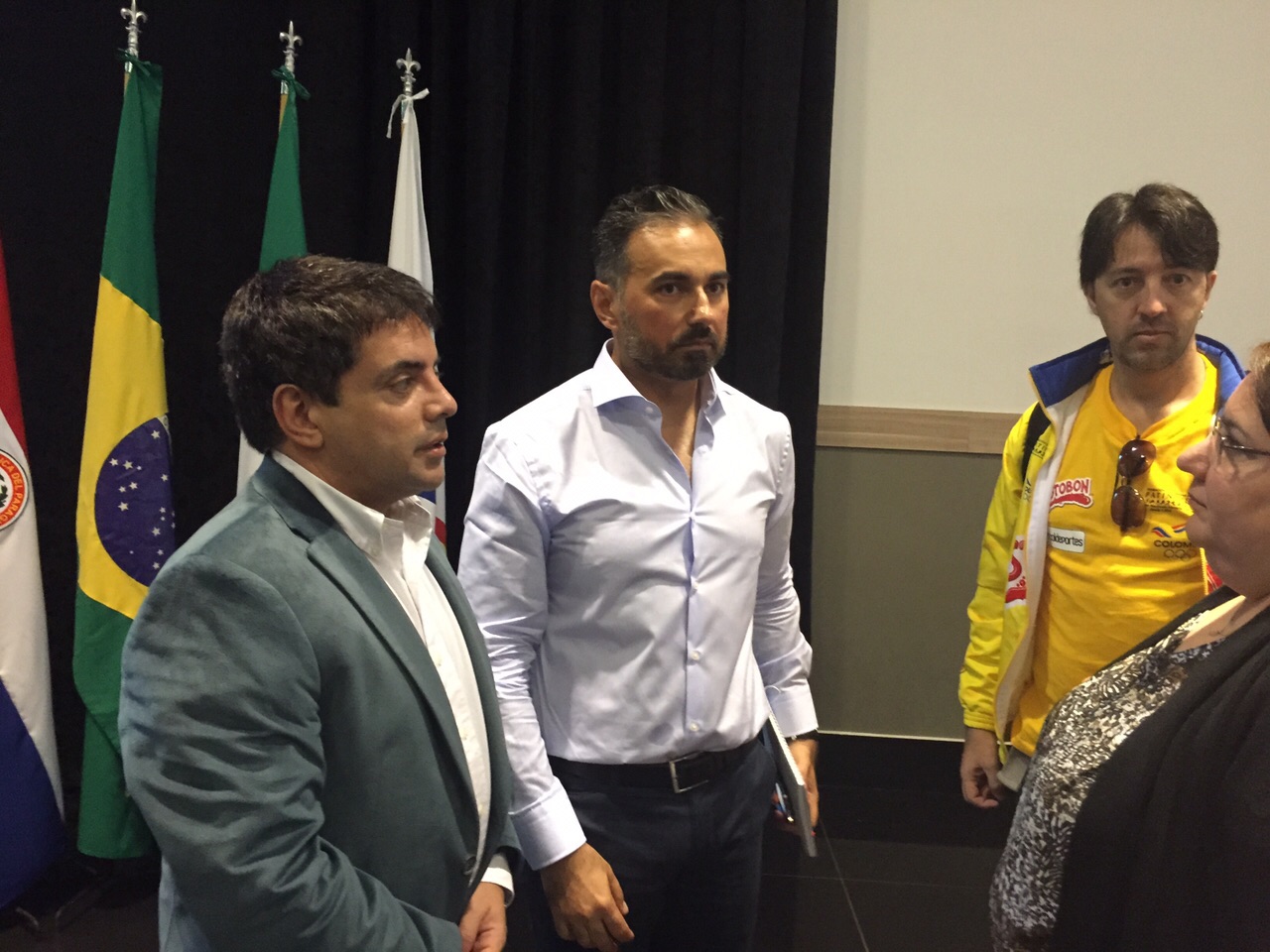 The organization was very good and the atmosphere was wonderful. Mr Victor Pecci, Sports Minister of Paraguayan Government was present and enjoyed the competitions, showing a really great interest.
For the first time FIRS attended the event, represented by Mr Nicola Genchi, FIRS Artistic Committee Member. FIRS presence was very important in order to introduce a new equal and normalized model of Championships technical organization all over the world.