During the past week-end, the last stop of the Artistic Judges 2019 Argentinian Training Project took place in Villa Mercedes San Luis. It was the final phase of a project that have started on February in Buenos Aires and carried on then in Bahia Blanca in August. The teaching program was focused on theorical and practical lessons with simulations involving athletes in the rink.
Nicola Genchi, Chairman of World Skate Artistic Technical Commission is quite pleased with the final results of the three-step-project: "We have achieved a very high standard in judging skills at both national and international level. I have really appreciated how they had learnt to work together to solve internal communication issues and how they all had faced different kind of rules and competitions."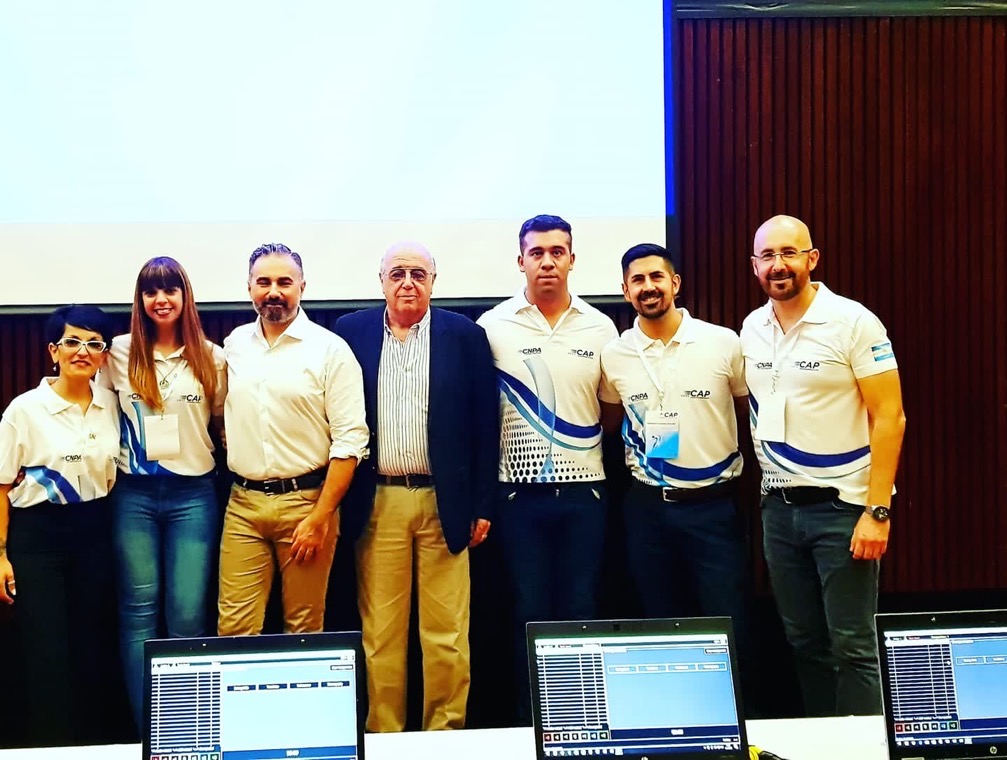 Buenos Aires stop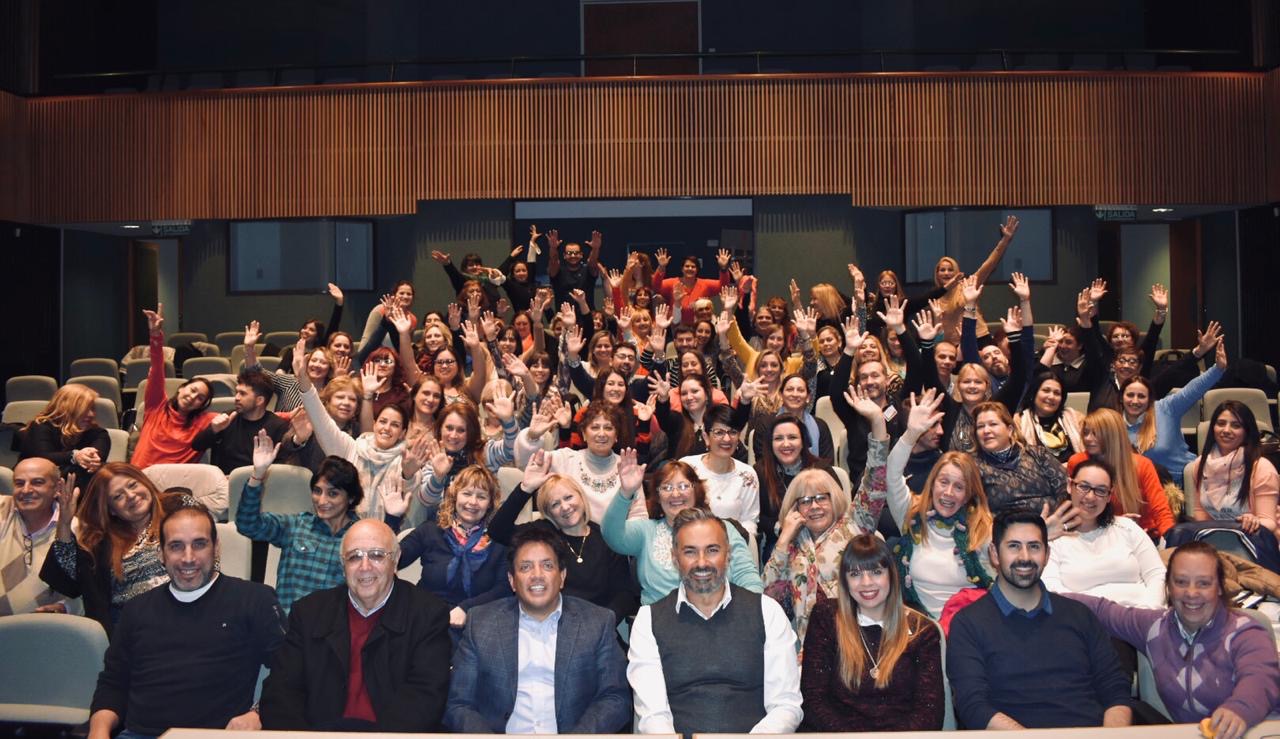 Group picture from Bahia Blanca.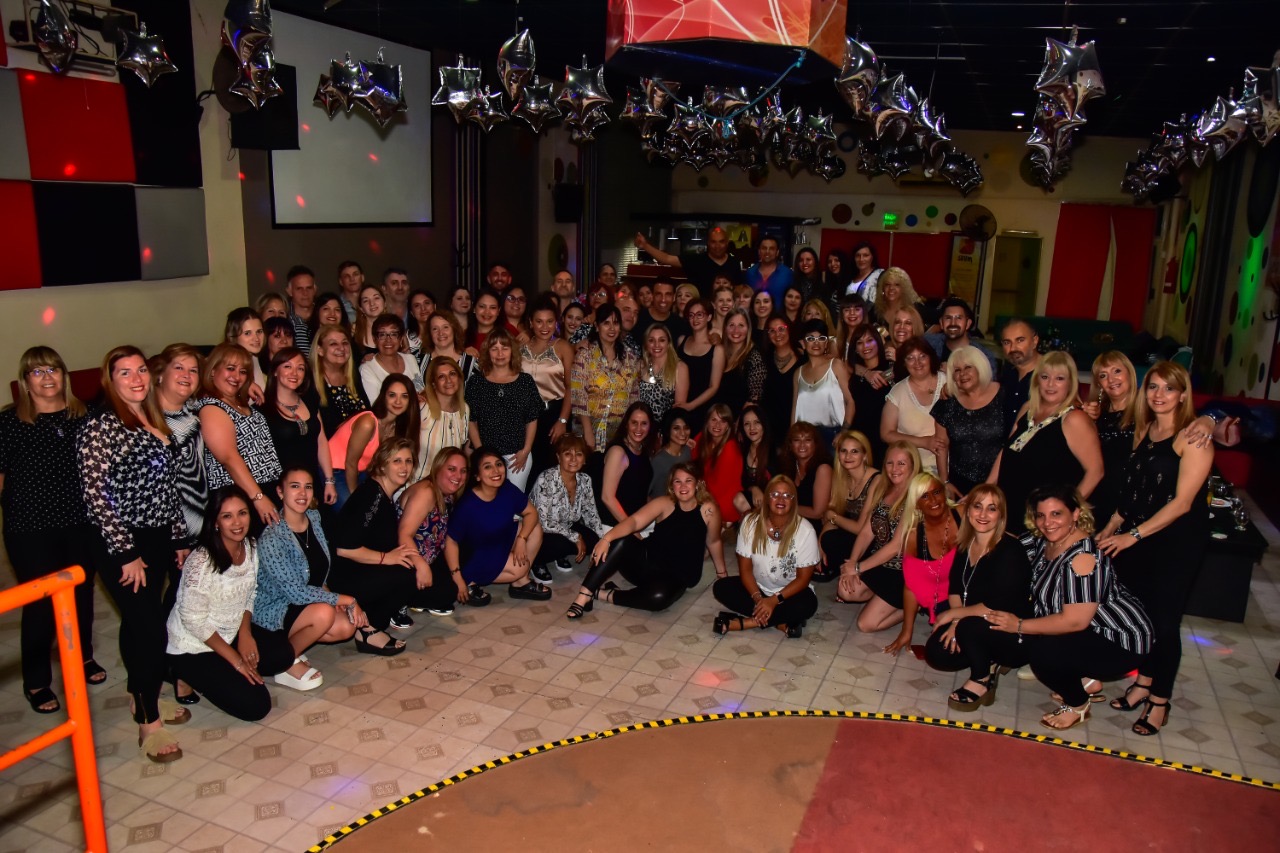 Judges attending in Villa Mercedes San Luis.